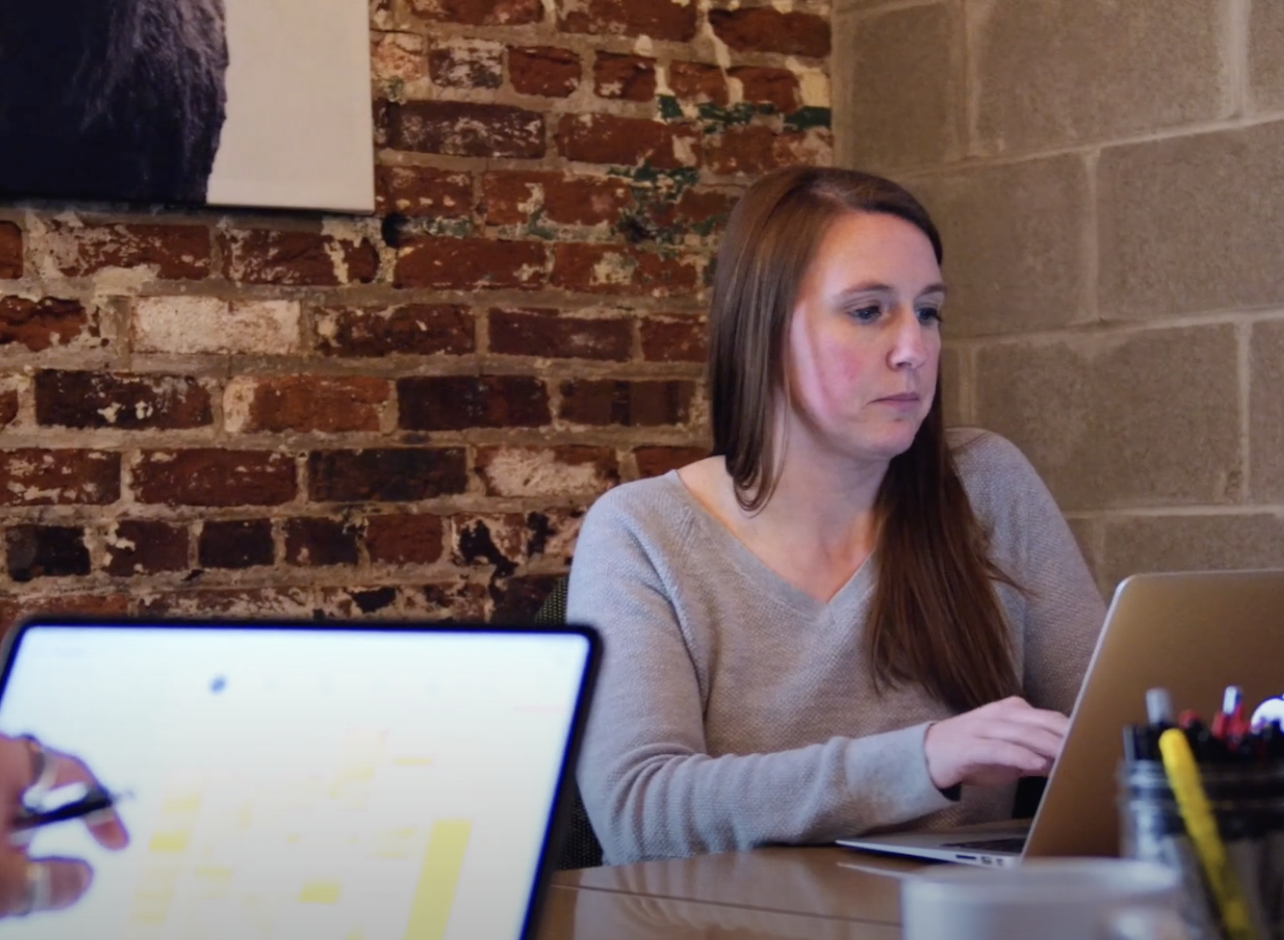 Why would you need to import contacts into LinkedIn? Let's dive into its benefits.
"Your network is your power." +Richard Kaiser
One thing that Wilderness has taught me is that this world works on who you know, and who knows you. That is where LinkedIn comes into play…making connections on LinkedIn is a global way to connecting with people all across the world.
If you want to learn about anything in the world, there is someone that you can connect with and meet.
The good thing about being a human is the predictability of the body, everyone eats, everyone poops (They made a kid's book), and everyone sleeps. The last two could be weird if you try and meet someone during that time, but the first one – eating – is the one that you can leverage to work in your favor.
When you want to meet someone, ask them out to breakfast, lunch, or dinner after all you are the person who is asking them for advice, direction, or just knowledge in general. Knowledge is one of the most precious resources on this planet, so you can afford $30 to meet with someone for an hour and talk to them.
If there is a specific topic that you want to learn about – let's say chemistry – find a chemist via LinkedIn, connect with them, and ask them out for lunch. From there, they will either tell you no or give you the location and time of where to meet. If they say no, don't be insulted, just move on to the next connection until you find someone that will meet with you.
When you meet with people, you should ask to take notes. No one typically cares, but you should still be polite and ask. Some good general questions that you can ask someone are:
Why did you get into the field of [Insert field here]?
What sparked your interest in this field?
Talk to me a little bit about [insert company name here].

What does [company] do?
What does your day-to-day typically look like?
Why have you been at [company] for as long as you have?
For a person who is looking to make a lot of connections, quickly, there is an easy way to export the contacts that you already have in your email account and connect with them on LinkedIn.
Whether you use Gmail, Outlook, or Yahoo, we'll show you how easy it is to import contacts into LinkedIn and make significant connections!
Export Those Contacts
Gmail
Login to your Gmail account.
Go to Google Contacts.
Select All contacts, Check the box next to any contact and in the top left, click Selection Actions  All.
In the top left, click More actions  Export.
To back up your contacts, select Google CSV.
To save your file, click Export.
Let's move on to LinkedIn.
Outlook
Navigate to Outlook.
Click File typically found in the upper left corner of the screen.
Click Open & Export > Import/Export.
Click Export to a file.
Click Comma Separated Values (CSV)
In the Select folder to export from box, scroll to the top if needed and select the Contacts folder that's under your account. click Next.
Choose Browse, name your file, and click OK
Confirm where your new contacts file will be saved on your computer, and click Next.
Click Finish to start exporting your contacts immediately. Outlook doesn't display any message when the export process is complete but the Import and Export Progress box goes away.
Locate the new .csv file on your computer and open it with Excel to verify your contacts are there. You'll likely have a lot of empty cells. That's normal.
Let's move on to LinkedIn.
iCloud
Go to the iCloud website and log in.
Click on Contacts.
Click on the Settings icon located in the bottom-left corner of the web page.
The Settings menu will pull up, click on the option that says Select All.
Click on the settings icon again, and click Export vCard… It will create a vCard containing all the selected contacts. The vCard file will automatically download on your computer, you will be able to locate it in the Downloads folder.
You have exported a vCard file, and we need a CSV file containing all the contacts, what we will do now is convert this vCard file into a CSV file using an online converter.
Follow this link Card to CSV Converter page using your browser. Once there, you need to do the following

vCard-File: you need to choose the vCard file here that you exported from iCloud, found in your downloads folder.
Format: select "CSV" as the format from the drop-down menu, choose "Comma" from the next dropdown menu, and checkmark Add header line.
Encoding: Set to Unicode (UTF-8).
Leave the other options unmodified and click convert.

The file will be converted instantly and will automatically be downloaded to your computer.
Let's move on to LinkedIn.
Yahoo! (Really, you still use Yahoo!?)
Launch Yahoo email and log in.
Click on the Contacts.
Click the Actions dropdown box.
Choose Export.
Click Export Now next to Yahoo! CSV.
After clicking Export Now, you will see a verification code. Write it in the text box above the security code box and then click Export Now.
Let's move on to LinkedIn.
Import Contacts Into LinkedIn
Now that you have your CSV document from your email provider, we need to upload it to your LinkedIn account. To sync contacts:
Click the My Network icon at the top of your LinkedIn homepage.
Click Contacts under Manage my network on the left rail.
Click  Manage synced contacts near the top right corner of the page.
Click Sync next to any source under the Contacts section to sync your contacts. Notes:

You will be prompted to log in to the source account and give permission to process the sync.
If you change your password for one of these sources, go back to this page and click Change to update it on LinkedIn.
To import a contacts file:
Click the My Network icon at the top of your LinkedIn homepage.
Click Contacts under Manage my network on the left side.
Click  Add more contacts on the right side.
Note: You'll be redirected to a page where you can enter the source you want to import the contacts from.