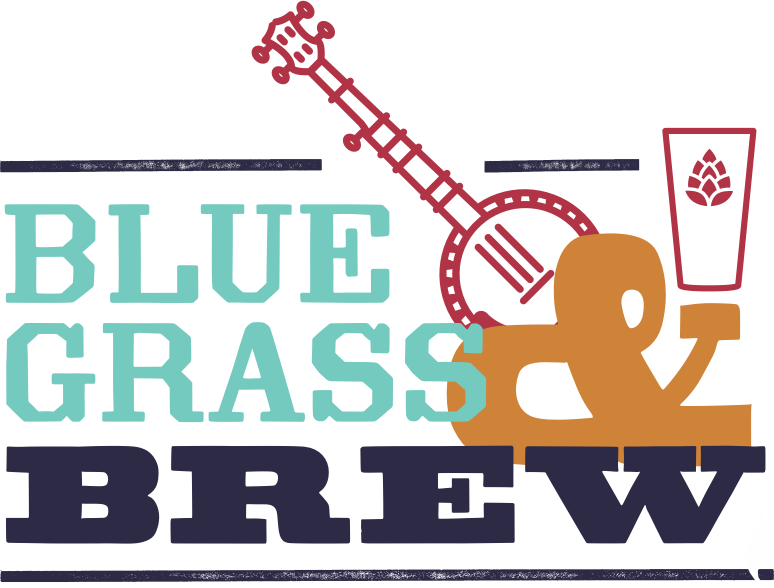 CLIENT
City of Fairborn
INDUSTRY
Event
APPLICATION
Branding, UX Design, Web Design, Marketing Strategy, Collateral Design
The city of Fairborn wanted to throw its citizens a party. City Manager Rob Anderson was hoping to bring a sense of community back to everyone after working hard on bringing development back to the city. An outdoor music festival with local beer and food trucks from the area became the Bluegrass & Brew Festival.
Wilderness helped Fairborn create a recognizable brand for the event through a logo and design identity that drew on the type of wood stamping used in old concert posters for inspiration.
Wilderness helped Fairborn to tap into the community through marketing strategy and social media content that met the community where it was and invited them in. Using a combination of social media tactics on several channels, combined with branded swag, Fairborn was able to build momentum for the event's inaugural year.
City Manager Rob Anderson appeared on local radio stations and updated the public with frequent Facebook LIVE announcements. Wilderness helped Fairborn to make connections with local news outlets to promote the event. Working with the city, the street team for the event also helped to cover the region with posters and swag driving traffic to the microsite with more information about the festival.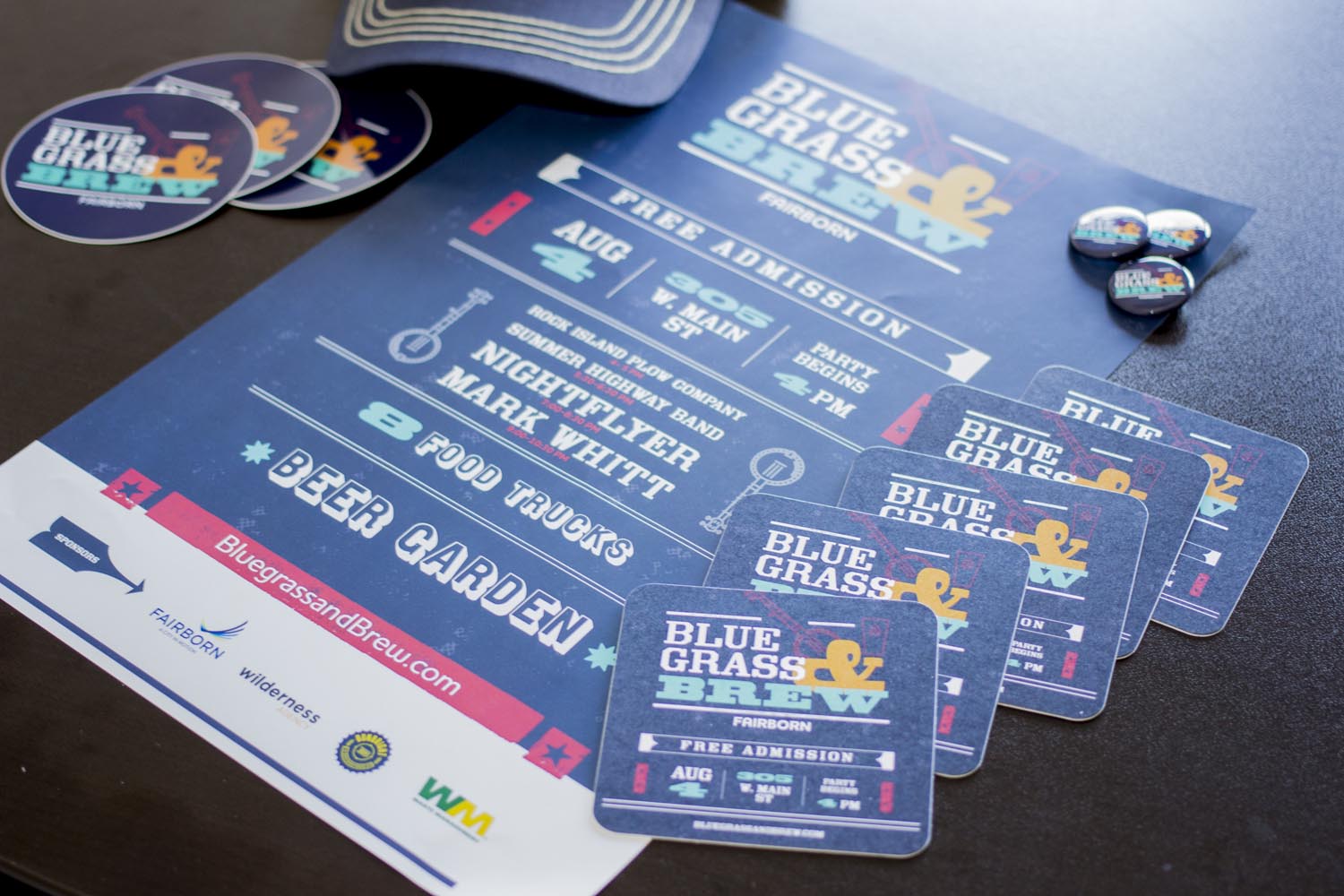 Using branded event collateral, Fairborn was able to turn the community into its own spokespeople. By handing out merchandise to people who responded to social media posts, the city's event became a social media juggernaut. Recognition of the brand and demand for merchandise were higher than expected, which led to anticipation for this to be an ongoing event. Overall, the event helped to bridge relationships with more food and beverage partners to grow the momentum exponentially.
As a result of the strategic marketing plan, city officials were met with double the expected attendance and a tsunami of new and familiar faces in Fairborn, drawing attention to Main Street–the epicenter of downtown revitalization efforts. Visitors from out of town were able to see first hand the strides that the city had taken to make Fairborn a desirable place for businesses and citizens were given renewed confidence in their city was embarking on a new renaissance.