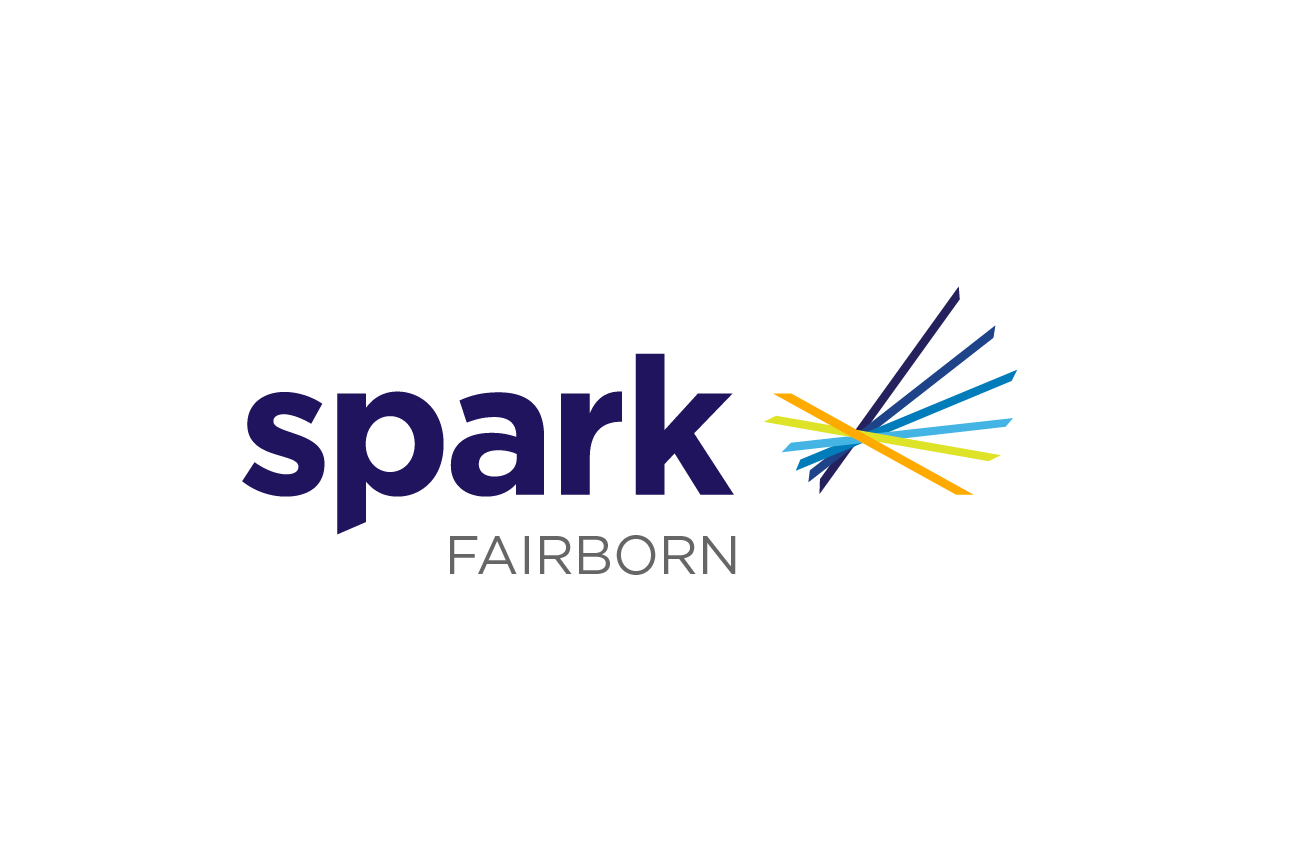 CLIENT
City of Fairborn
INDUSTRY
Government
APPLICATION
UX Design, Web Design, Collateral Design
The City of Fairborn didn't want a bland piece of paper with statistics and data for its annual report. Instead, Fairborn wanted to inform its citizens with something modern that reflected its development as a city.
Wilderness Agency, which is based in Fairborn, wanted to work with the city and develop the report into a living document that would continue to grow as the city does. With a progressive annual report, Fairborn saw an opportunity to change how it was perceived by businesses and residents.
Pivot grew out of the need to tell a different story. The microsite showcased the economic growth and progression the city was experiencing and showcased the contributions and attributes the area already had.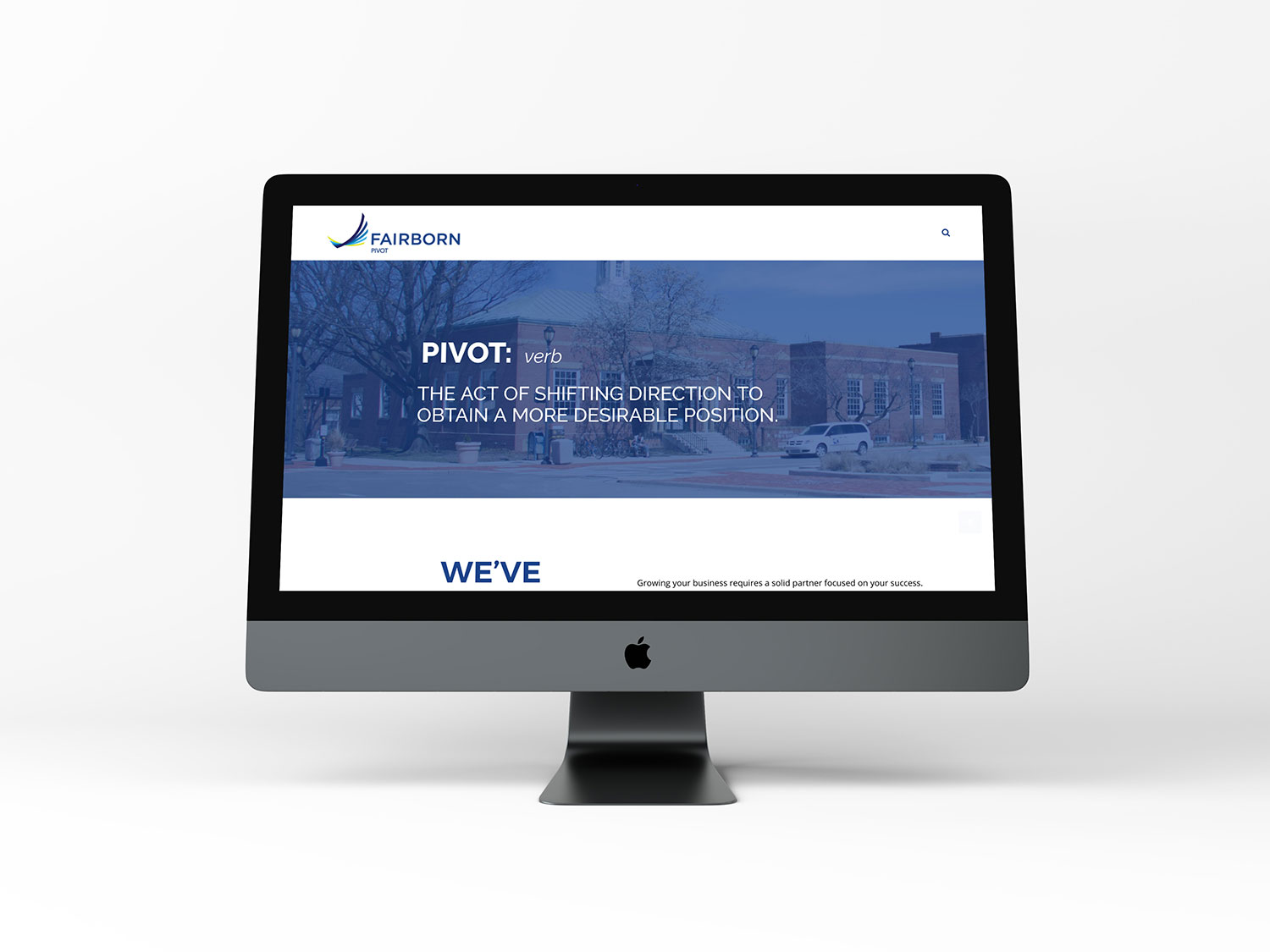 By focusing the site on the businesses that were finding success in Fairborn, this positioned Fairborn as a business-friendly city eager to help entrepreneurs grow.
Wright-Patt Air Force Base has always been a major drive for the economy in the city, but new leadership wanted to foster innovation and make it easy for small or big businesses to get their start. Fairborn approaches these opportunities with zero B.S, cutting out the red-tape and allowing for an easier path for businesses to begin their journey.
Through this new approach and outside-the-box thinking, the city was able to help give support to innovative new businesses and lay the foundation for a kitchen incubator, and those stories fueled the Pivot website.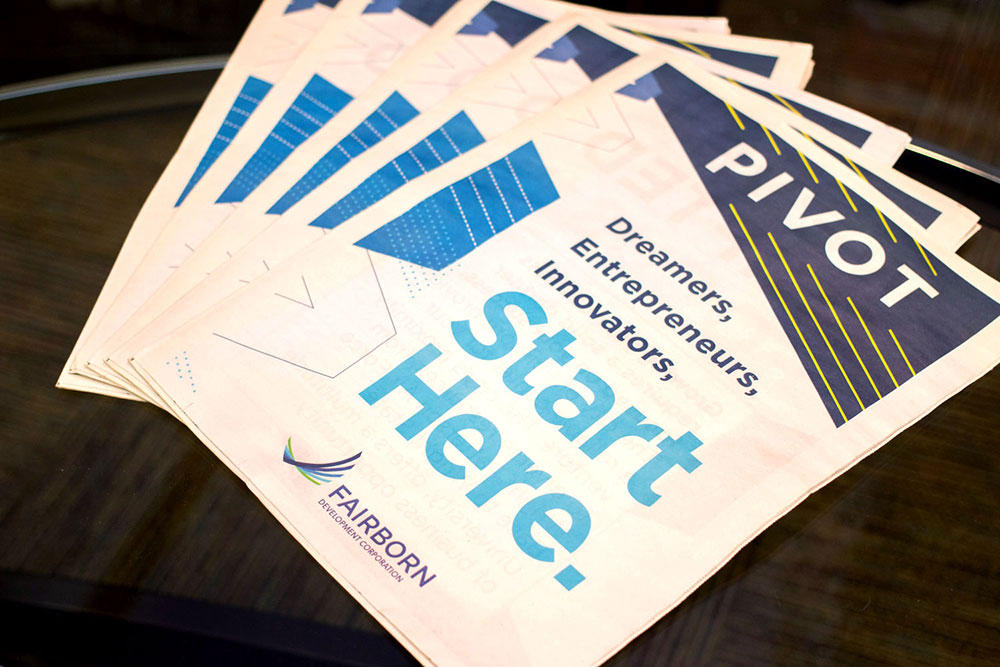 Using content from the website, Wilderness then worked with Fairborn and the Dayton Business Journal to deliver the stories directly to the desks of entrepreneurs and C-level executives with a special supplement within the business newspaper.
Overall, the new approach to what started as an annual report project helped to position Fairborn as a leading economic development player.
The response was positive, and the change in perception continues and as more economic possibilities arise. The City of Fairborn continues to live out its motto as a city in motion.