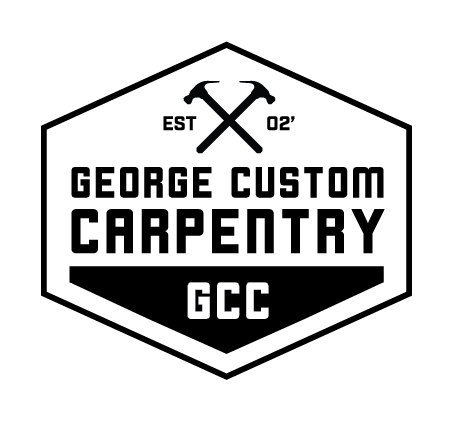 CLIENT
George Custom Carpentry
INDUSTRY
Carpentry
APPLICATION
Web Design, Logo Design
George Custom Carpentry is an Ohio company with a single employee who acts as the founder, head carpenter, and contractor. They deliver exceptional custom carpentry and offer a wide variety of services from kitchens to bathrooms to commercial office space.
George came to Wilderness Agency with a need for a visual website to attract more clients. While word-of-mouth keeps George busy, he wanted potential customers to have a simpler way of viewing his services and contacting him.
Wilderness worked with George to define, develop and implement a strategic plan to execute an actionable, attractive website. The ultimate objective is to drive more traffic to the website and generate conversions; additionally, the website is meant to better portray the business's values through strategic brand messaging and design.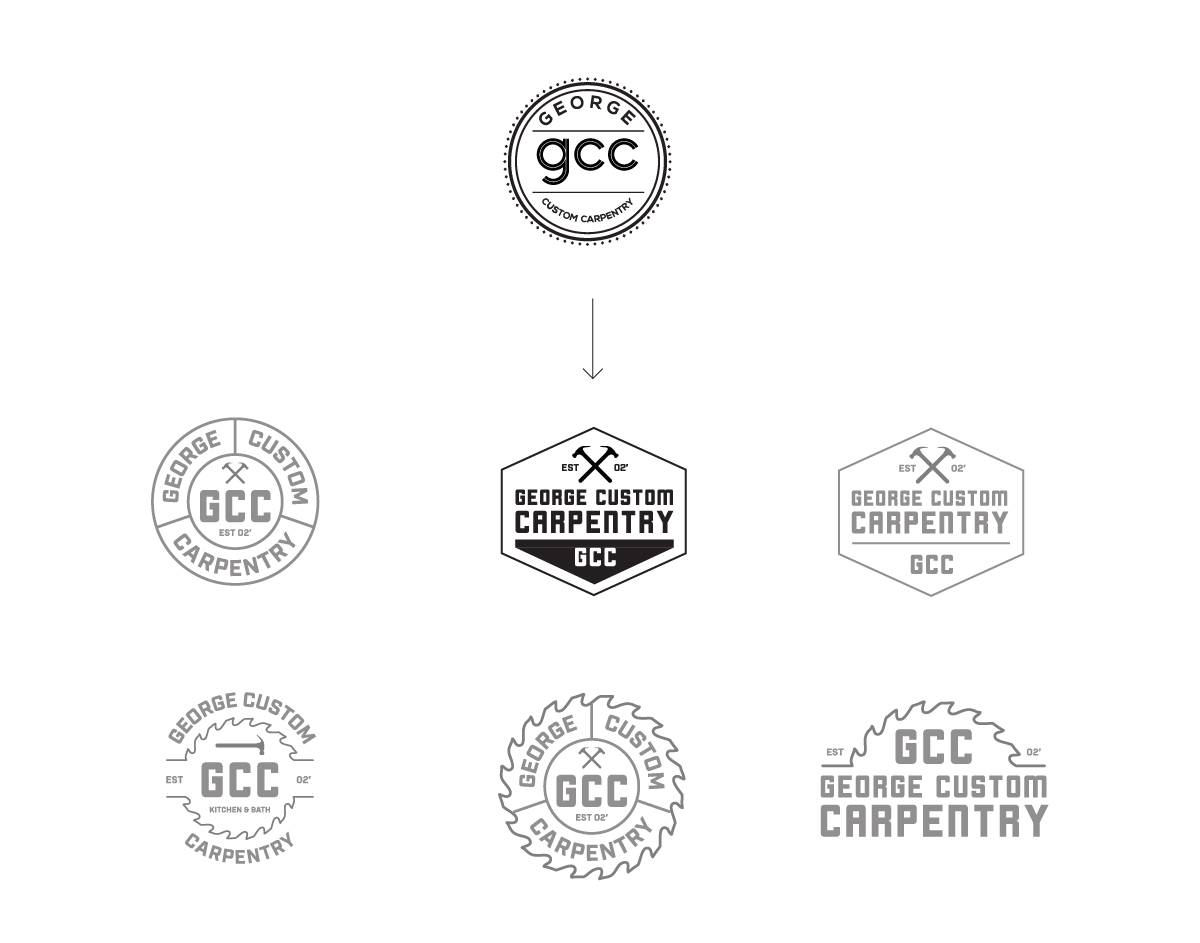 Three Reasons Why A Small Business Needs A Website
1. To Generate Leads. Nowadays, a website is like a digital business card, sales pitch, and portfolio all-in-one. As many as 97% of consumers expect to find local business information online. Wilderness recognized this expectation and wanted to focus on providing the details necessary for a consumer to make a decision.
The website's hierarchy was separated into four types of projects: Kitchen, Bath, Office, and Business. With a simple structure, a potential lead can find what they are looking for efficiently with the immediate ability to contact him at hand.
2. To Build Relationships. The most valuable function of a small business website is to facilitate communication. By providing multiple pathways for communication and giving a potential customer a deeper look into the company's value proposition, a business owner can facilitate relationship building.
Trust begins to build through honest, consistent messaging, proof of quality work, and satisfying testimonials. George's website prominently displayed his commitment to the customer through the tagline: "One Man, One Project." This was echoed throughout the copy and quality imagery throughout the site.
The site needed to emphasize George's dedication to a single project at a time. His need to satisfy the customer is evident throughout every communication channel.
3. To Make a Great First Impression. A website is a chance to showcase your greatest work in a controlled environment. This is a digital showroom to project your business's capabilities. By providing galleries of projects well-done, a business owner can impress future customers and show further proof of expertise.
Project inspiration is highlighted often throughout every page of the site. While it builds trust in George's experience, the photos of completed projects can also prompt feelings of longing in a potential client. As George Custom Carpentry continues to grow, there will be further opportunities to improve the website experience such as videos, blog posts, and a before-and-after gallery.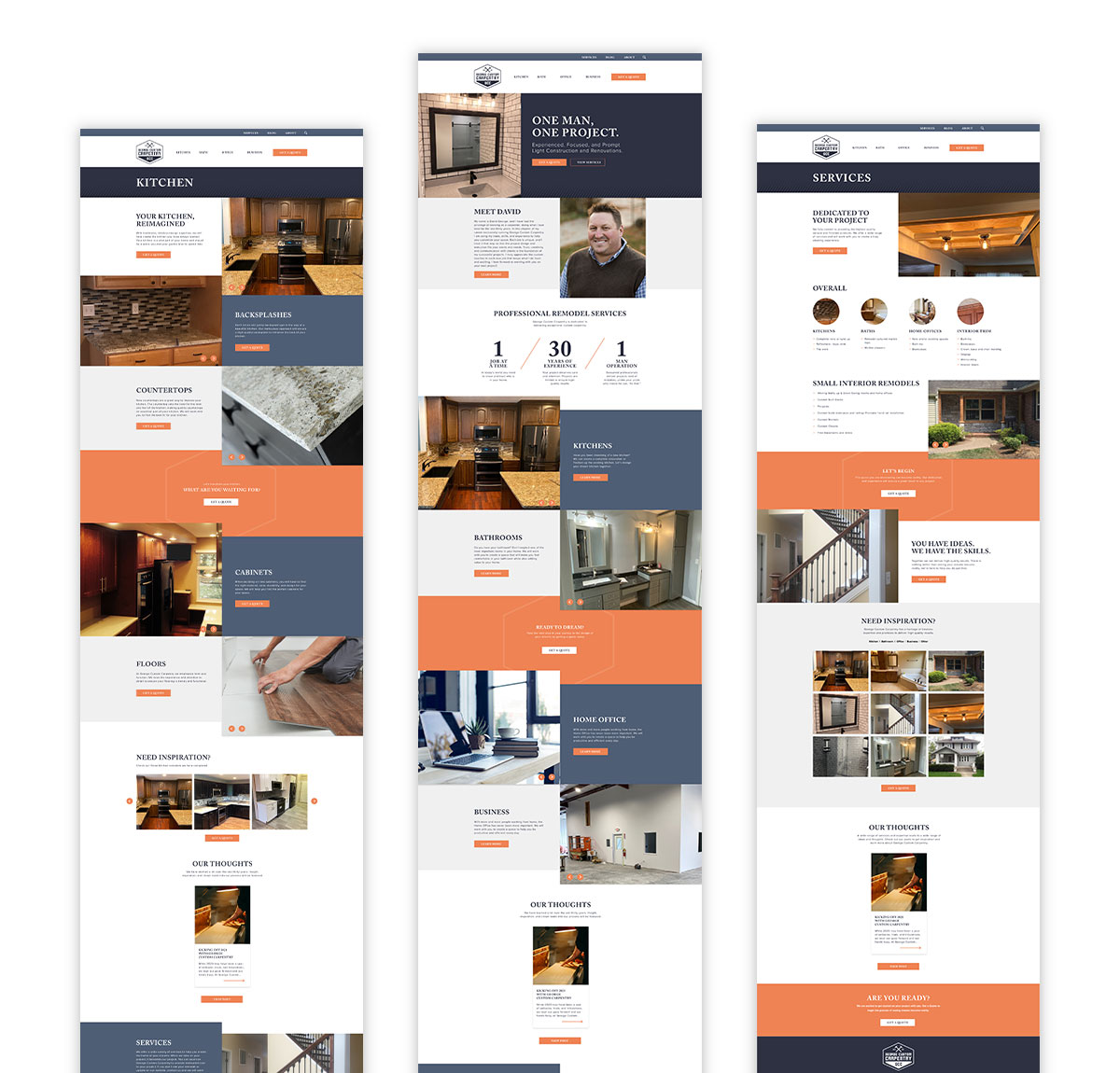 "We Love Providing Homegrown Companies With The Simple Tools They Need To Succeed In This Digital World. George Was A Pleasure To Work With, And We Look Forward To Witnessing His Company's Certain Growth."
+ Laura

Utrup