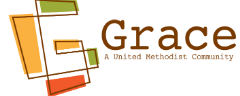 CLIENT
Grace United Methodist Church
INDUSTRY
Church
APPLICATION
Web Design
Grace United Methodist Church prides itself as being open to anyone and everyone while offering an abundance of services to those in need.
Wilderness Agency worked closely with Grace to make sure that what they had to say was specific to their community. Set near the downtown area of Dayton, their congregation is diverse and their messaging needed to reflect that. Choosing the right art and photography to properly represent them was imperative to them and would be integral to everything they do.
Updating the website would be crucial but the iterative improvements would be a key asset to them as more events were planned. These updates would reflect the work being done inside the church as well as outside in the public. It also helped inform their congregation when and where these important events were taking place.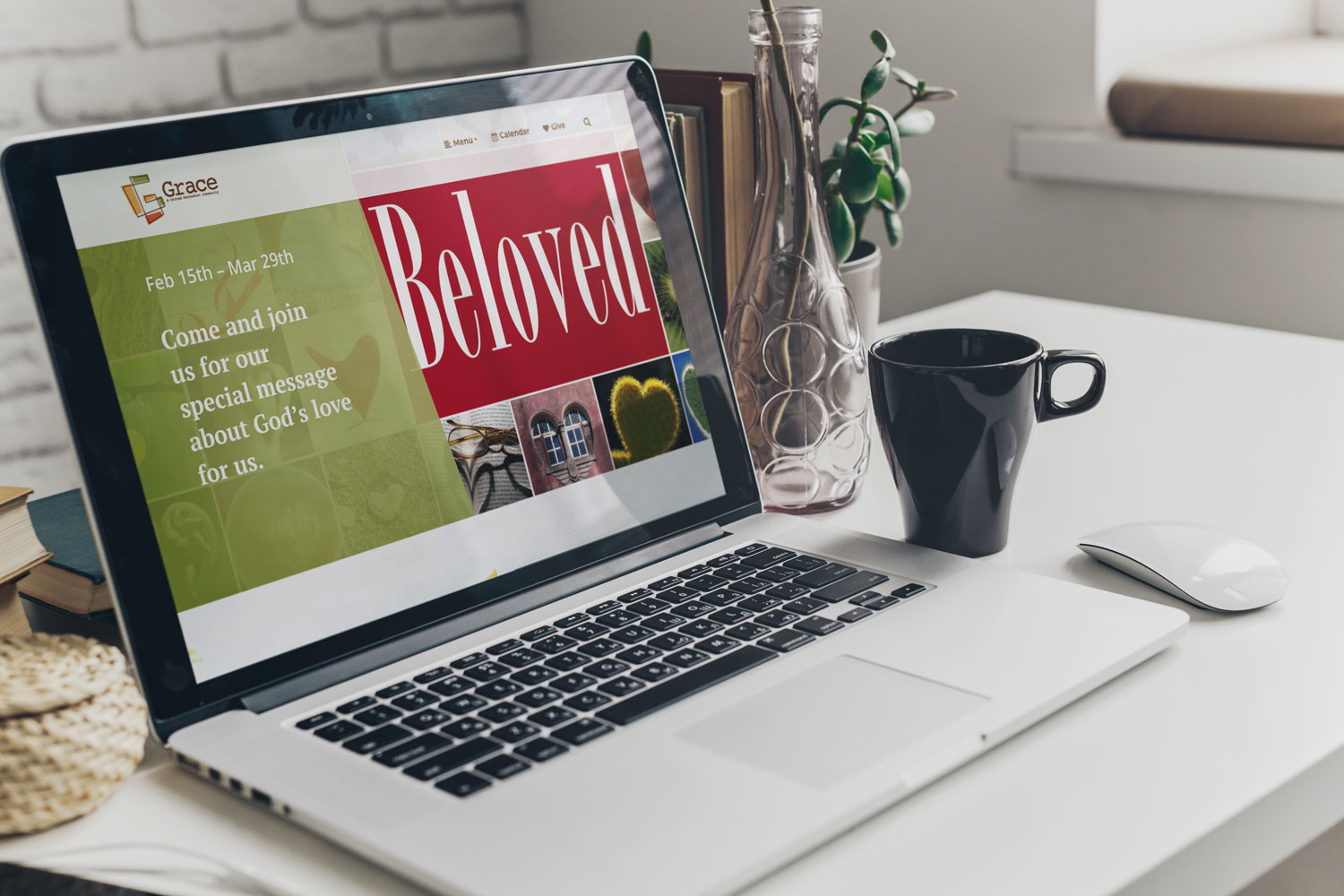 Messages from the services are captured in audio and video format for the members that are unable to attend. Hosting and categorizing these weekly sermons makes accessing them easier for site visitors and gives the church a chance to spread its message to go beyond four walls.
Making the website more visually appealing was always in mind for Wilderness Agency, but making it user-friendly was another priority. Adding calls to action and streamlining the initiatives that are set out by the church made it easier for members and non-members to see what values the church held on to. Wilderness Agency was "blessed" to have a great team of people to work within the extension of their work and the message they want to convey to the greater downtown Dayton area.