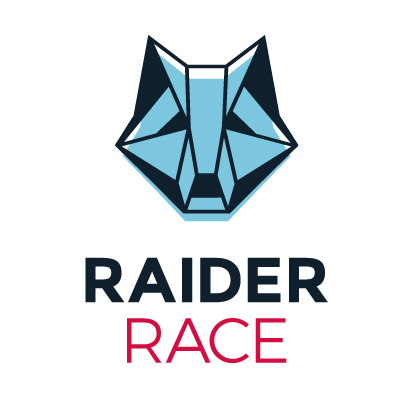 CLIENT
City of Fairborn
INDUSTRY
Event
APPLICATION
UX Design, Web Design, Branding, Collateral Design
The city of Fairborn wanted to make an impression on Wright State University students. The priority was to give them a better view of the changes that the city made to the downtown area. It was also an opportunity for the local businesses to engage the students and show them what they have to offer.
Wilderness Agency and City Manager Rob Anderson had the unique idea to show the students how Fairborn is laid out with a city-wide scavenger hunt. The concept was to have the students create a team of no more than 4 people to search for clues, solve puzzles, interact with the local businesses, and have a good time doing it.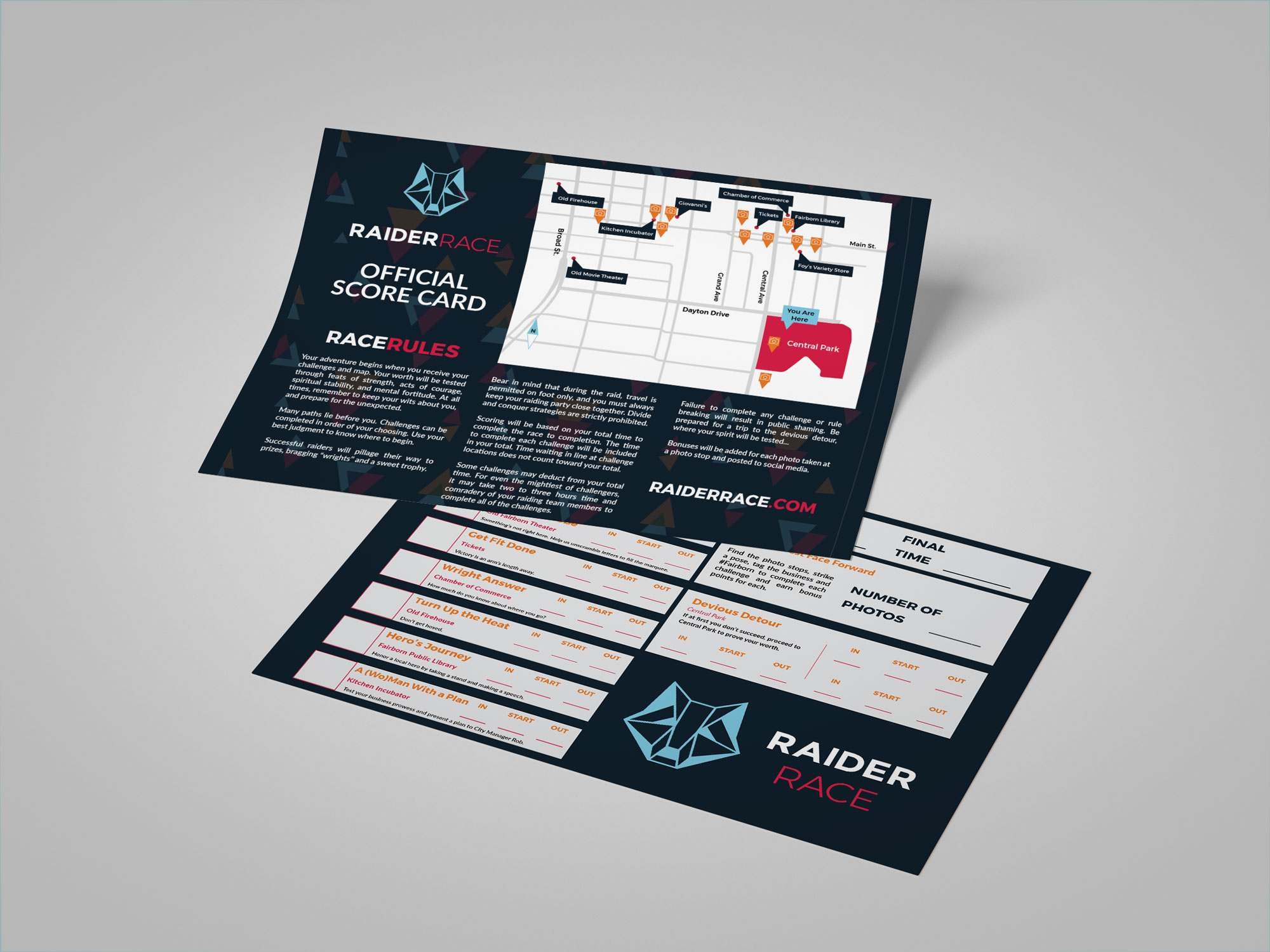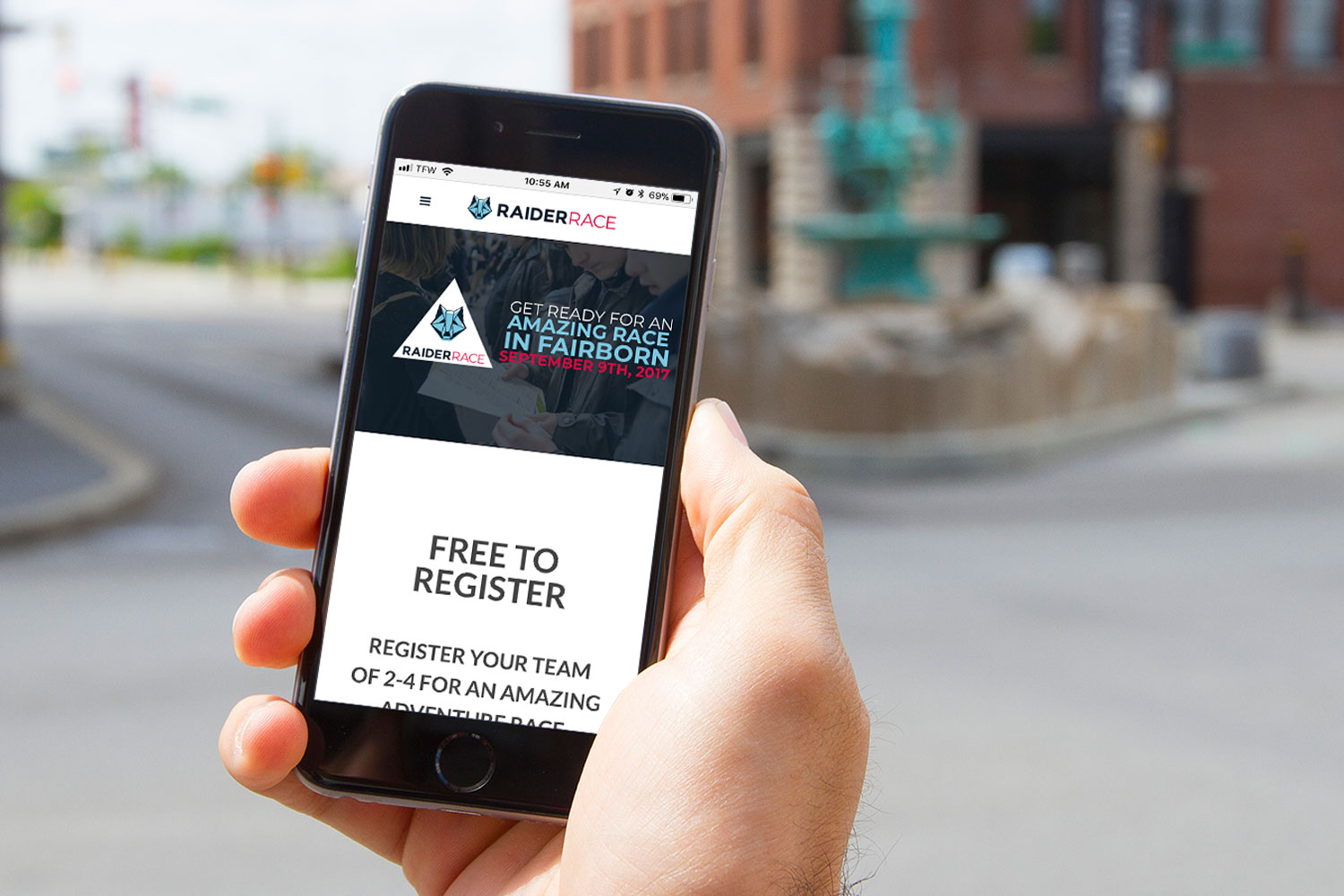 The Complete Event Process – Raider Race
The first step in branding the event was the creation of the name. This came to be known as the Raider Race, named after the university mascot. After some design work for the logo and a basic layout for the event was made, the next step was to build a website for registration and informational purposes.
As the website began to take shape, community involvement was necessary for this to take place. City Council members and Wilderness Agency reached out to local businesses to gauge their interest in participating in the Raider Race. The reaction was positive, and the plan was set to bring the students downtown. Now, they just needed the students.
Wright State University was a few weeks away from their move-in day and as the event neared, the city and Wilderness Agency saw this as an opportunity to engage with as many students as possible. The Student Activities Board helped by allowing a representative of Wilderness to talk to students to gauge possible interest levels.
While face-to-face interaction was successful, the world of a university student is often spent online. Wilderness Agency put together dedicated Raider Race social accounts with the intention of reaching as many students as possible. One of the hurdles that the city and Wilderness foresaw was this being the first annual Raider Race. However, with the influence of Twitter, Instagram, and Facebook the news of the event spread much quicker. Students responded in kind by sharing, liking, and retweeting the event to their friends.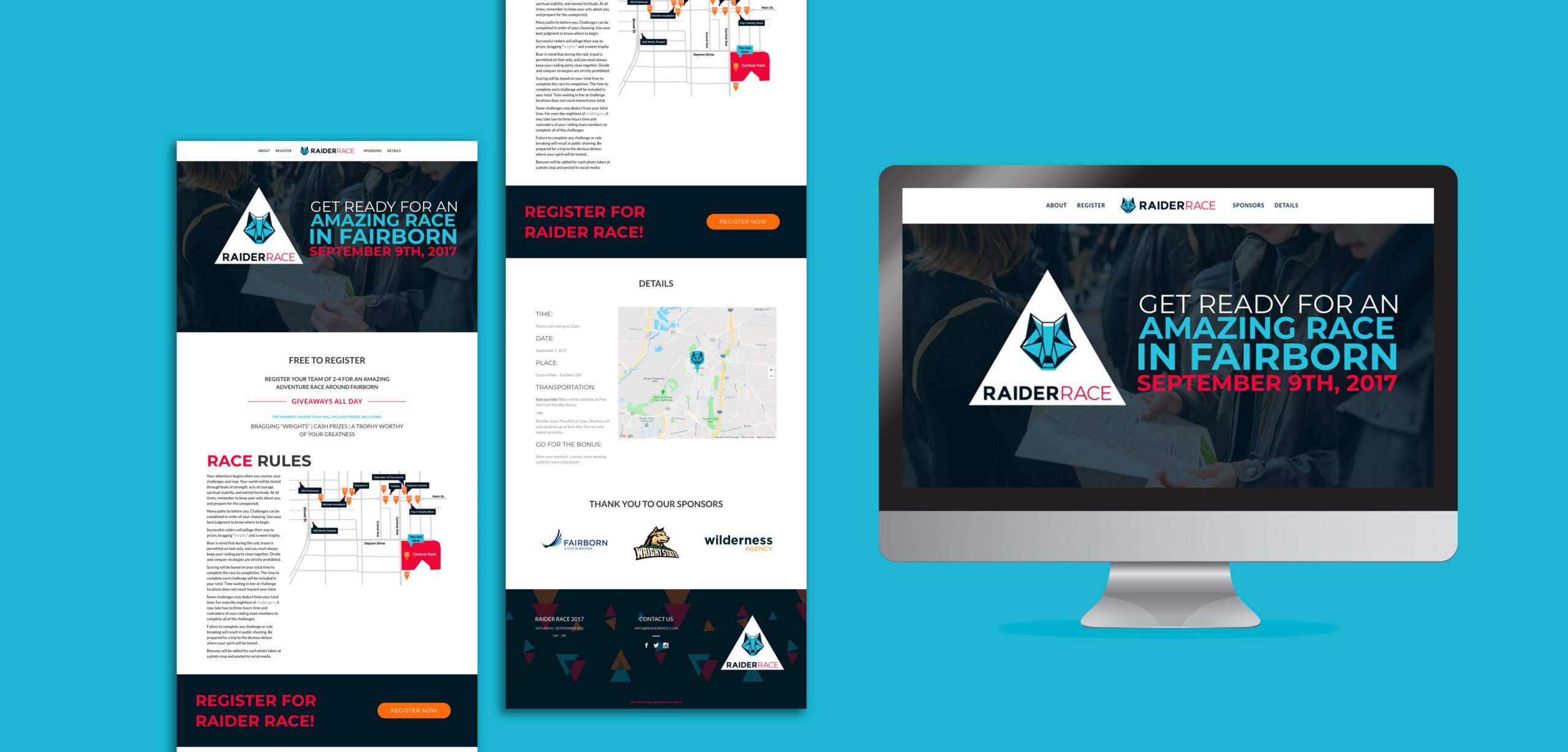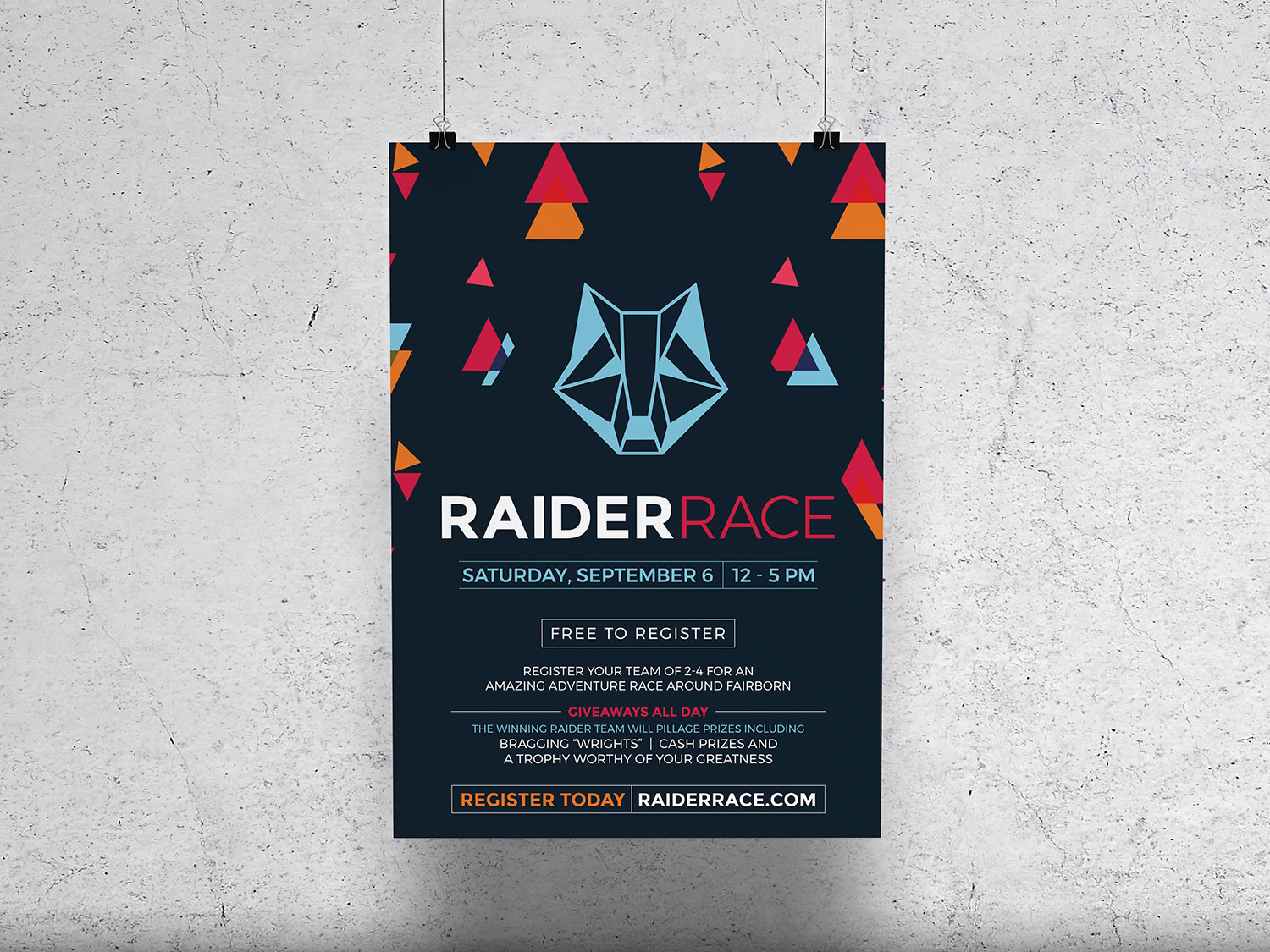 The game took place all along Main St., with various stops into and outside of the shops, restaurants, and landmarks known throughout Fairborn. One game, in particular, sent the students all throughout the town. City Council members, Fire Department workers, and the Mayor participated in the fun and volunteered at some of the challenges.
The result left a lasting impression on all participants. The businesses engaged with all the students involved. The students saw that their neighborhood has a lot to offer and had a chance to explore it while having a great time. The Raider Race has become an annual event, further encouraging community engagement and growth in the future.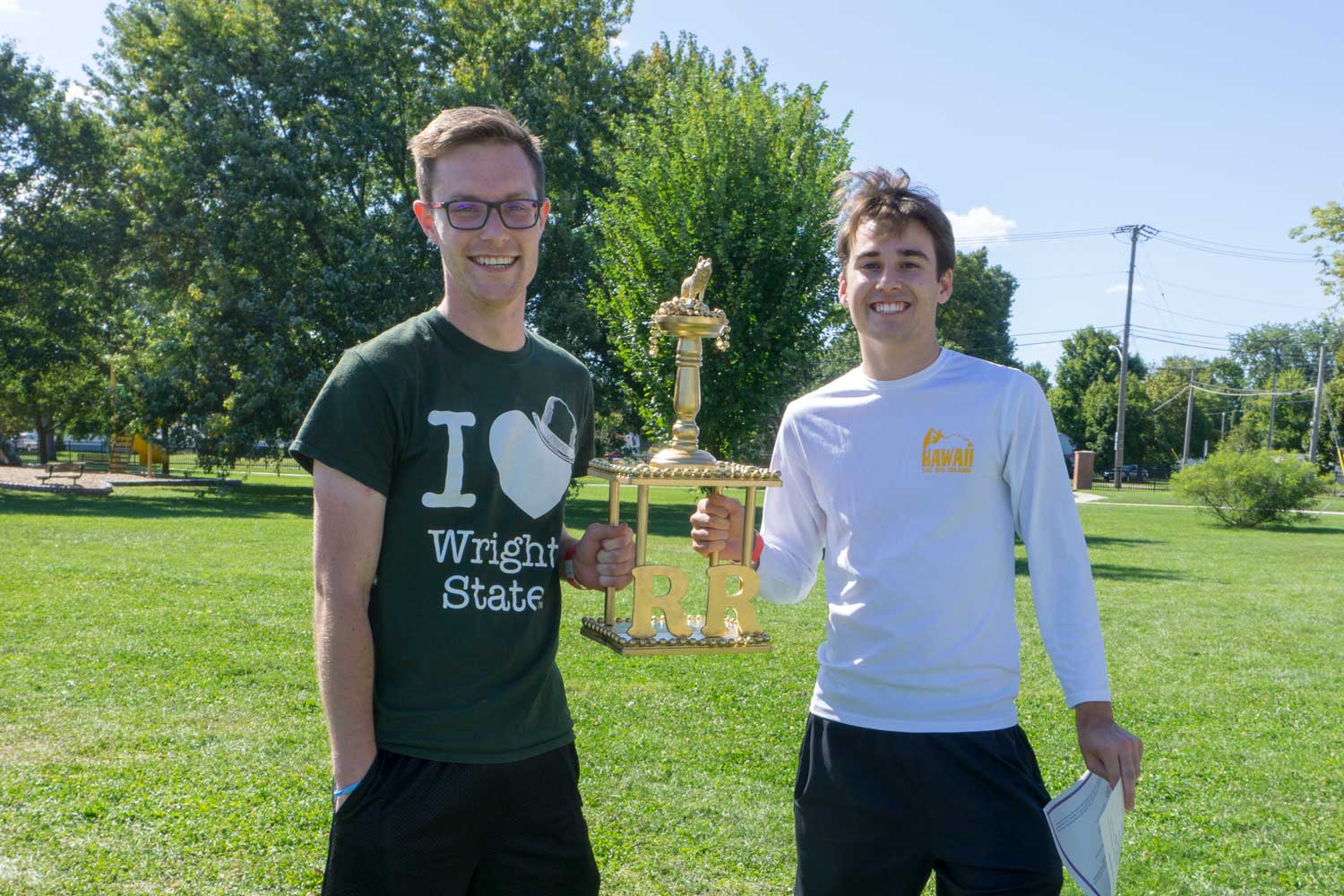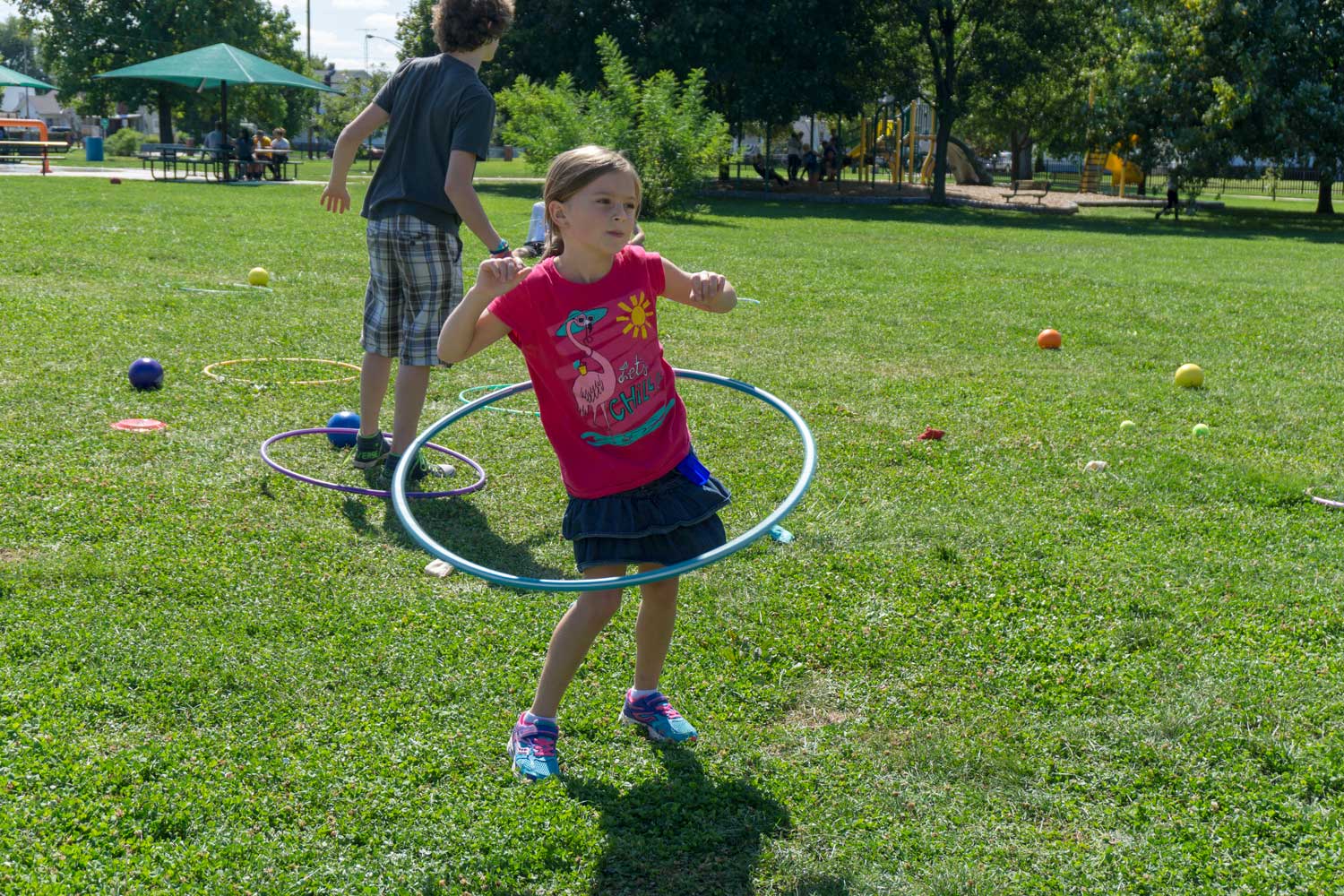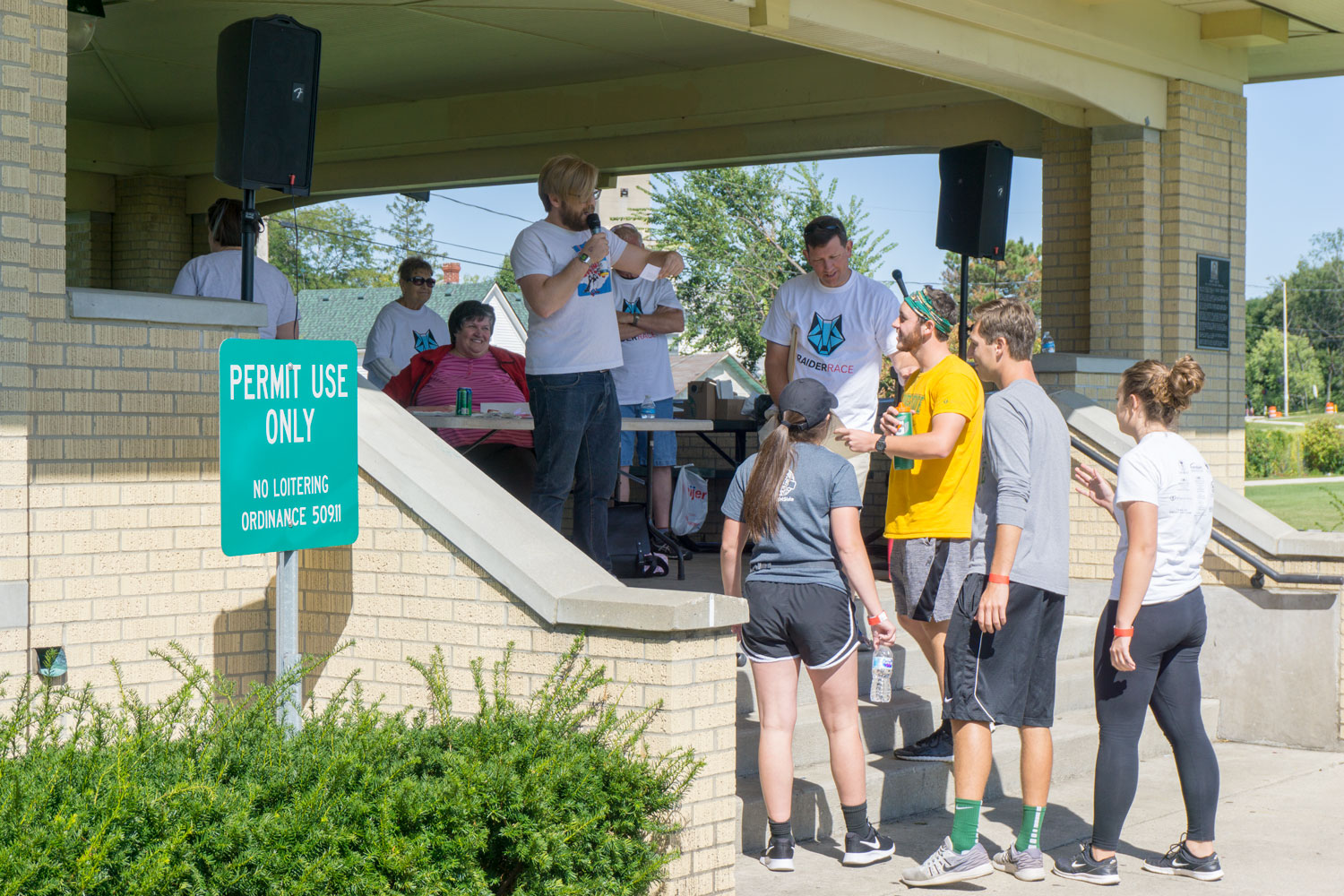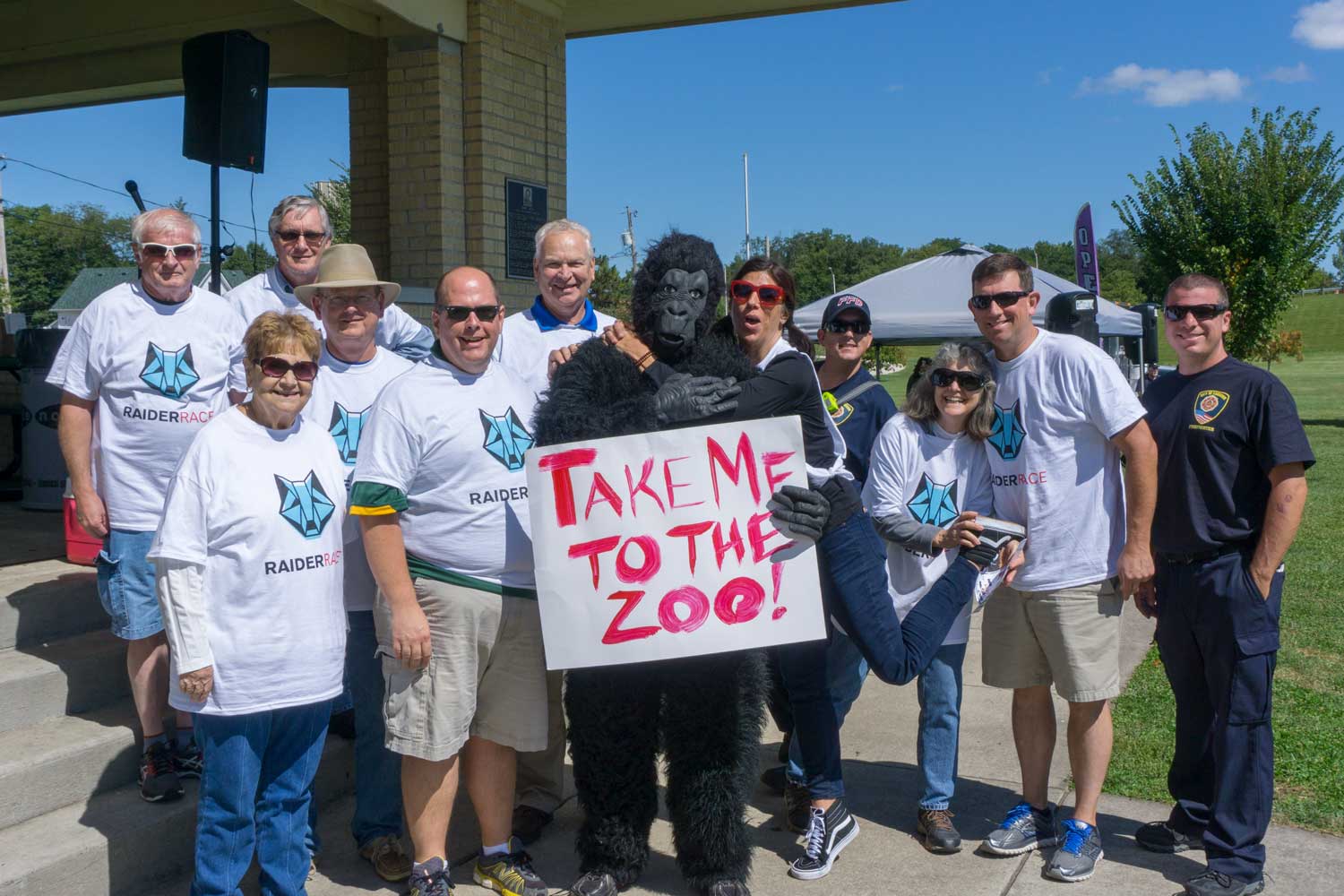 "Wilderness Agency's goal is to put people back to work. We also love to remind people how to play. It was a thrill to help put on the Raider Race and see the community come together for a day of healthy competition."
+ Richard Kaiser