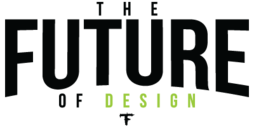 CLIENT
The Future of Design
INDUSTRY
Retail
APPLICATION
Digital Marketing, Digital Ad Campaign, eCommerce Design, UX Design
There's no question e-commerce is a swiftly growing and ever-changing market, and The Future of Design needed to catch up with its best practices.
The Future of Design, otherwise known as TFOD, is a local Dayton shop specializing in stock and custom screen-printed clothing like shirts and sweatshirts. Their mission is to support other local businesses through product marketing. Rather than only offering the bare minimum like a souvenir T-shirt shop, TFOD is unique. They directly provide services like custom graphic design with the guidance of a professional artist to help clients clearly showcase their brand.
While headquartered in Dayton, OH, they provide nationwide service and have collaborated with notable brands like Kate Spade and Best Buy. They know they can compete with the custom printing conglomerates, but TFOD had to optimize their website to keep pace with the e-commerce landscape.
Wilderness Agency provided the know-how to improve essential areas of their digital presence including strategic updates to their website and deliberative ad campaigns through Google.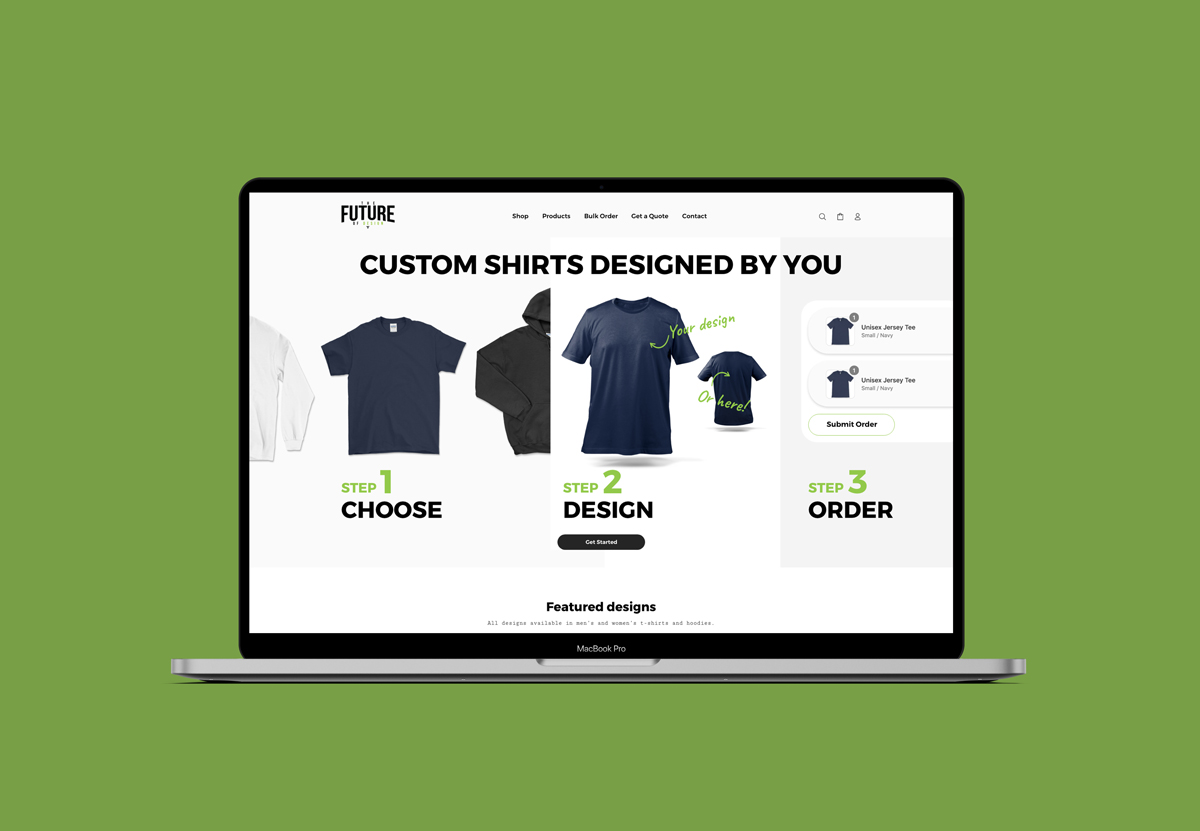 Essentials For An E-Commerce Site
Wilderness looked at five primary areas for improvement in their website:
Is it SEO-friendly?
Is there a strategic funnel directing visitors to a goal conversion?
Are the language and website elements working together to build trust in visitors?
Is the site utilizing Shopfiy to the best of its ability?
Is the experience designed for users (i.e. UX/UI)?
TFOD needed to implement a number of changes to answer the above questions with a resounding "Yes!" One of the first items on the checklist was improving the navigation, making it far easier to locate products, services, and contact information. By streamlining navigation, we could both ease the user's journey and increase the site's visual appeal.
Wilderness Agency's Inbound team dove straight into the backend of the site to update the site for search engine optimization, to activate Shopify's key features, and to install integrations.
Making A Statement Through Ads – The Future of Design
There are over 300,000 monthly searches for the term "custom t-shirts." In order to compete with similar businesses, Wilderness dedicated creative, strategic energy towards locally-targeted GoogleAds and Facebook Ads campaigns. By using dynamic ad targeting, TFOD could speak directly to those in need of their specific skills and products.