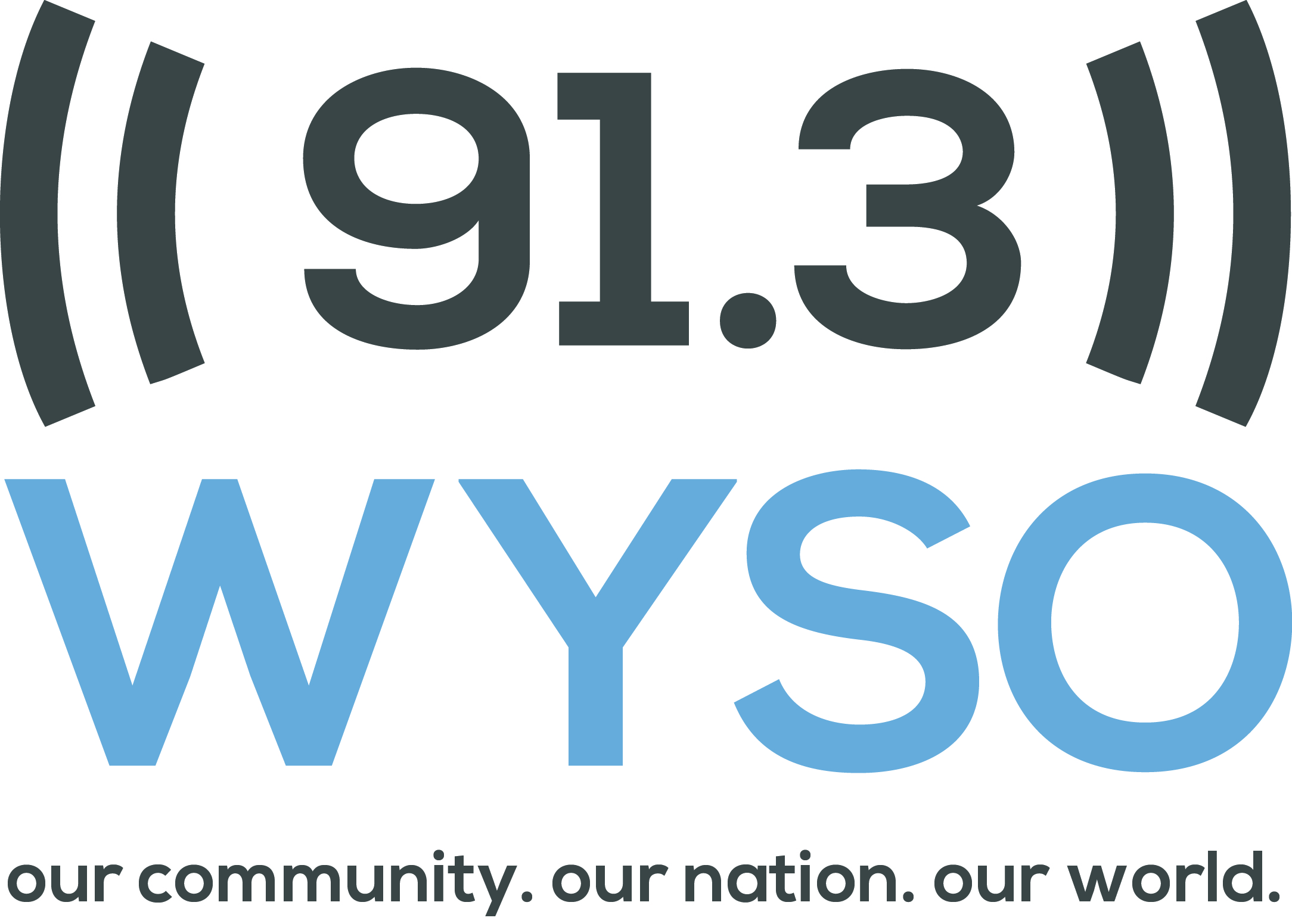 CLIENT
WYSO
INDUSTRY
Communications
APPLICATION
Videography, Web Design, Ad Campaign, Social Media
WYSO, a listener-supported local radio station, was searching for new listeners and wanted to broaden their reach. Even with a loyal base of supporters throughout most of the Miami Valley, some parts of the region were unaware of their local listener-supported radio stations. Wilderness Agency wanted to ensure their messaging would get the best results and maximize their exposure.
As a listener-supported public radio station, WYSO wanted to broaden its audience through a new listener campaign. With unique offerings from rock to classical to talk shows, WYSO wanted their community to understand that there is a station for everyone. To reach new audiences meant exploring digital marketing and branching out into the world of social media.
Wilderness Agency was able to create a new direction with WYSO's message through the creation of the "Find Your WYSO" campaign. This would promote the idea to find what part of WYSO any listener would find valuable. Whether you were a fan of bluegrass music, hip-hop, or news, you could find what you were searching for at WYSO.
This campaign leveraged the most influential channels for targeting the local area: social media and environmental design such as public bikes and bus graphics.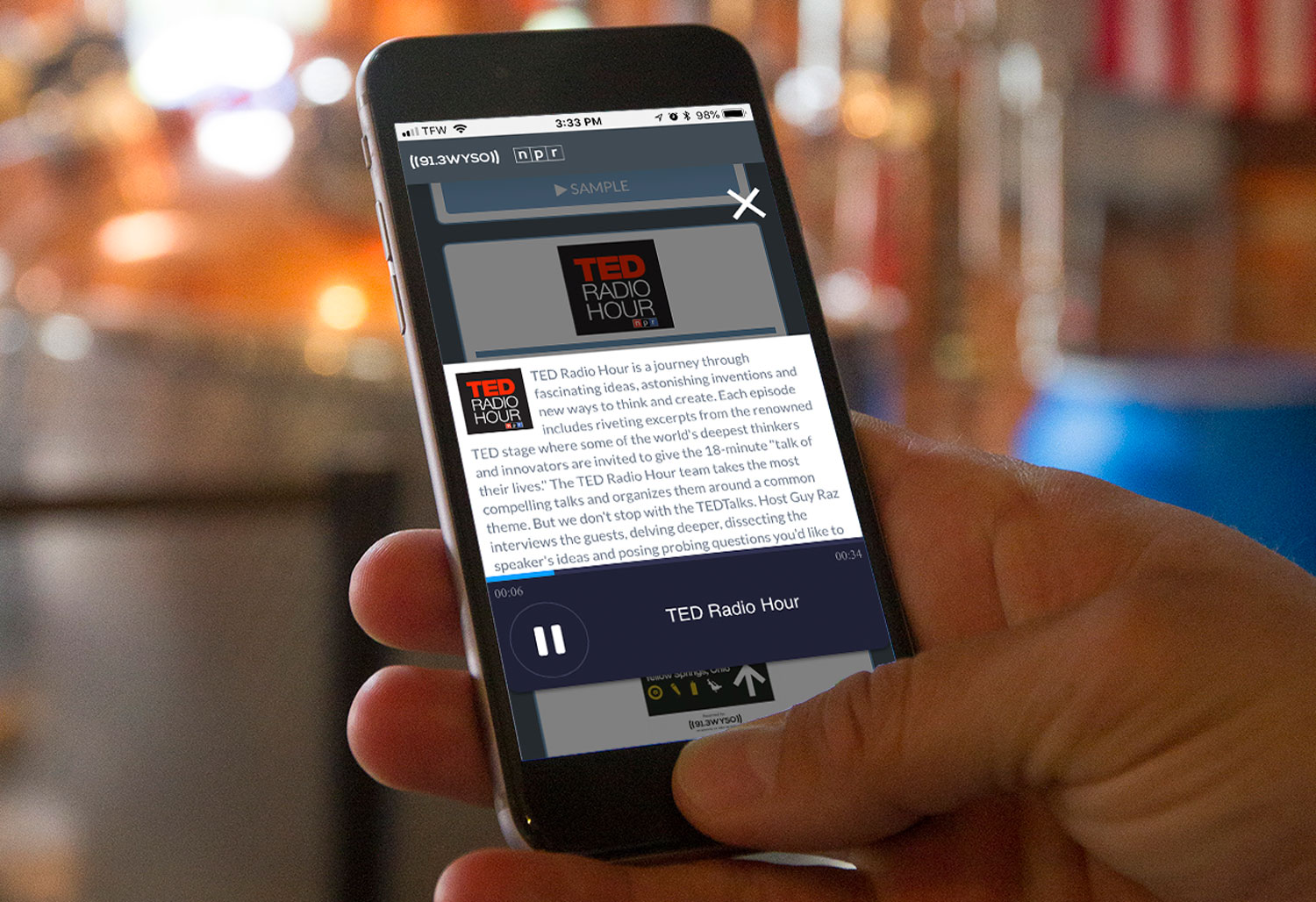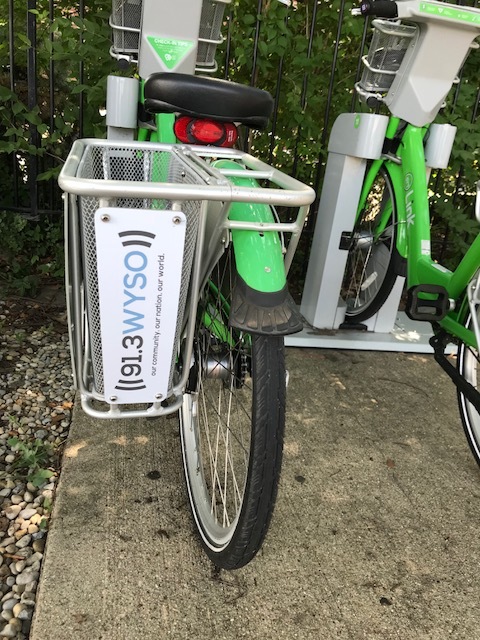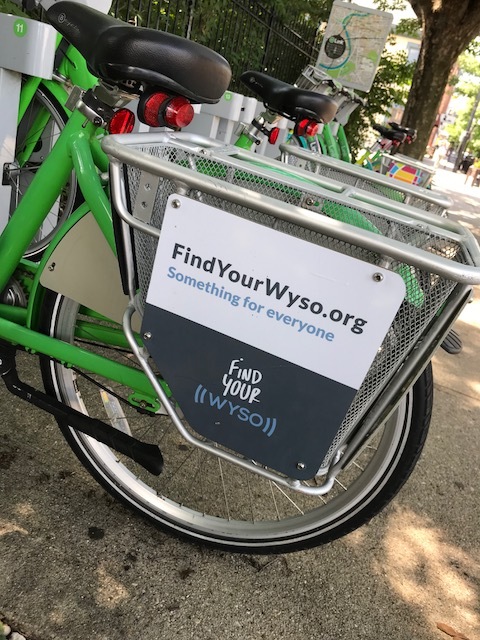 Testimonials Build Trust
The formula for an effective video testimonial includes passionate interviewees, good questions, and a steady camera. Fortunately, the Wilderness Agency team had all three.
It was vital to leverage voices from the community to share their experience with WYSO. Using multiple events from an outdoor concert to a live performance at the Dayton Art Institute as a backdrop, listeners and supporters would come to share what they love and why they support their local radio station in front of a pair of video cameras.
For those who don't have prior knowledge of WYSO and its many stations, the best proof of a good organization is social proof – the support and approval of peers. To see these first-hand accounts from people would help new and potential listeners understand that their friends, neighbors, and acquaintances are fans of the local shows. Whether posted as a full-length video or broken into enjoyable, digestible clips, these videos will reach more people through social channels and give them the chance to share with their friends and family.
From high school-age students to young professionals, to retirees, Wilderness Agency captured an interesting mix of people from different backgrounds and shared what they love about their radio station and their community. These videos live on social media and a landing page, working to inform the public about what kind of programming they might enjoy. The interactive landing page gave visitors the choice to input their interests, thereby receiving customized listening options.
Visit Find Your WYSO
Connecting the Local Community
In an effort to broaden their audience, a collaboration with RTA helped spread WYSO's sound at the transportation hub in downtown Dayton. This gave more people an opportunity to listen to what WYSO has to offer.
Another aspect of the collaboration led to billboards on the buses that would spread WYSO's message to the neighborhoods in the Miami Valley. Whether riding the bus or driving a car, ads with a perceivable URL would be visible to all.
On a smaller, but similar, scale, ads were placed on LINK bikes, the downtown Dayton bike share program. These ads would be seen all over the downtown area from the University of Dayton to Riverscape and beyond. It also shows WYSO's commitment to community programs that promote positive impact such as public transportation and cutting back on dependence upon car pollution.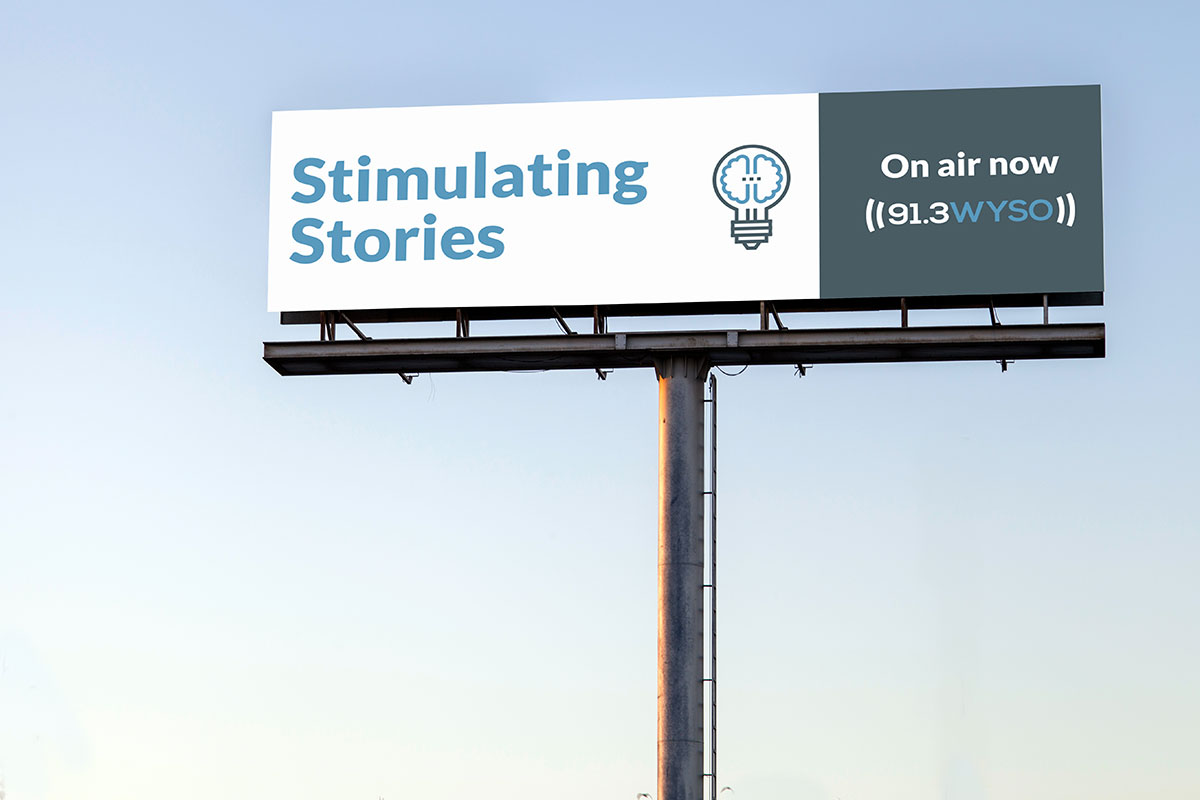 "Deploying a campaign like WYSO's further cements how important supporting local organizations is. When local arts & businesses flourish, we all benefit."
+ Richard Kaiser