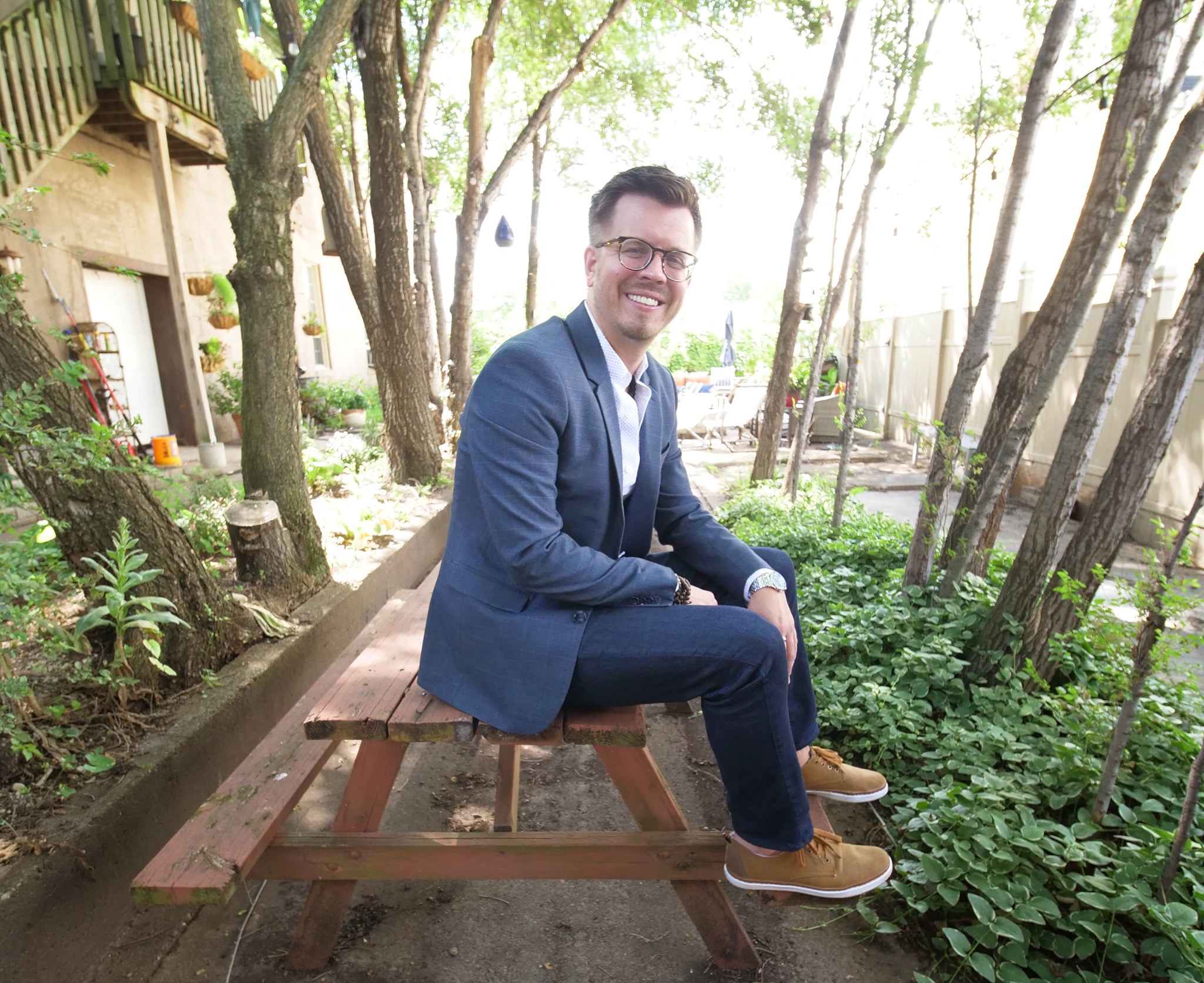 Great talent is a powerful and consistent source of competitive advantage in business, and recruitment marketing gives companies the ability to attract the best. We break the recruitment process into four steps – similar to the customer funnel – and apply proven strategies to grow a quality workforce.
Workforce development is an issue facing all industries, and the problem has been further exacerbated by the Covid-19 pandemic. All across the Dayton region and beyond, employers are wondering why more people aren't applying and what they can do to attract qualified candidates to their respective companies.
In today's digital world, it should be easier than ever to spread the word about job openings. However, getting that message in front of the right people — and in the most effective way — is the challenge employers are struggling to remedy.
Richard Kaiser, founder of Dayton-based marketing firm Wilderness Agency, says recruiting efforts shouldn't just be effective — prospective employees should be knocking down the door to work for companies.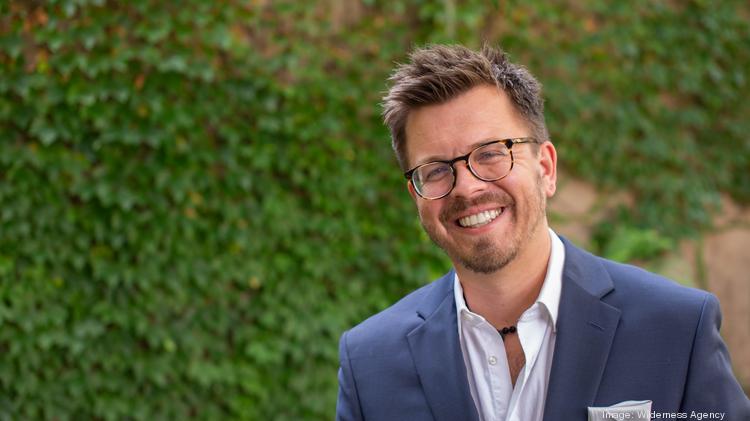 To accomplish this, he says businesses need to ensure their marketing and recruitment efforts are working together. He advises companies to think of the hiring process in the same way as they think of sales. By adopting elements of sales to the recruiting process, Kaiser said companies can find and recruit employees in the same way as they capture leads and secure deals.
During his time at Wilderness, Kaiser said he's identified recruitment marketing tactics that work will in a variety of industries. The most common strategy he recommends is creating an employment funnel that helps ensure the right people are seeing open positions and applying to work there.
A few tools to include in this funnel include making a video to highlight company culture, creating user-friendly job portals for potential employees, using effective advertisements targeted to qualified candidates, and having a LinkedIn "Life" page. He said the Life pages on LinkedIn are especially useful when it comes to describing a company's culture and why people should work there, beyond the standard factors of salaries, benefits and time off.
By creating a video highlighting company culture and pushing it out to places like LinkedIn, Kaiser said companies can set themselves a part from competitors. He highlighted his company's work with Advantic, a Miamisburg manufacturer struggling to fill four positions that required engineering skills with a focus on steel applications.
"We ran a campaign for three months, and within three weeks they (Advantic) called us and told us to shut it down because they had already filled all four positions," he said, adding they've also worked with local companies like Ferguson Construction, SciTec and JAFE Decorating on recruitment efforts.
Another strategy businesses should implement for recruiting includes formatting job postings in a way that Google recognizes it as an open position on the company's website and advertises it as such. In addition, overhauling websites so that job postings are clearly visible and prominently featured is another strategy companies could employ.
Employers also can utilize existing employees to recruit. If a company offers referral bonuses, that should be communicated clearly to every employee so they understand the benefits of recruiting someone to the team.
"For one company we created business cards for people to put in their wallets and purses so when employees go out, they can hand them out to people who might not be happy with their current job," Kaiser said. "Also, companies should make sure there's posters or some kind of advertising placed prominently in places like breakrooms or check-in clocks so it reminds them of who they might know that would be interested in a referral."
Though recruiting new employees is critically important, Kaiser said retaining existing workers is often overlooked. Companies can spend thousands of dollars by the time they hire and train new employees, so keeping the ones they already have should also be a significant focus area for any business, regardless of industry.
Kaiser said simple, one-minute videos sent daily or weekly to all employees informing them about the latest happenings at the company is something that could be executed quickly and easily. These videos could also highlight referral bonuses and other incentives.
"To lose someone is very expensive, so while everyone is focused on recruitment, I don't think enough people are focused on retention," he said. "Creating simple tools for internal communications can go a long way, and I think companies who focus more or solely on recruitment rather than retention are really going to struggle."
At the end of the day, if companies are seeing a decline in job applications, they should look inward instead of outward.
"The first step in recovery is admitting that there is a problem," Kaiser said. "Identify where you can beat your competitors and present that story to the right audiences. This I believe is the first step in helping companies shift from a place of weakness and to a world where folks are banging down their doors."
Recruitment Marketing Is Here To Stay
Wilderness Agency has achieved success with recruitment marketing strategies for many clients, and we've learned a few tricks along the way. We can't wait to get your positions filled with the right people! Let's get started.