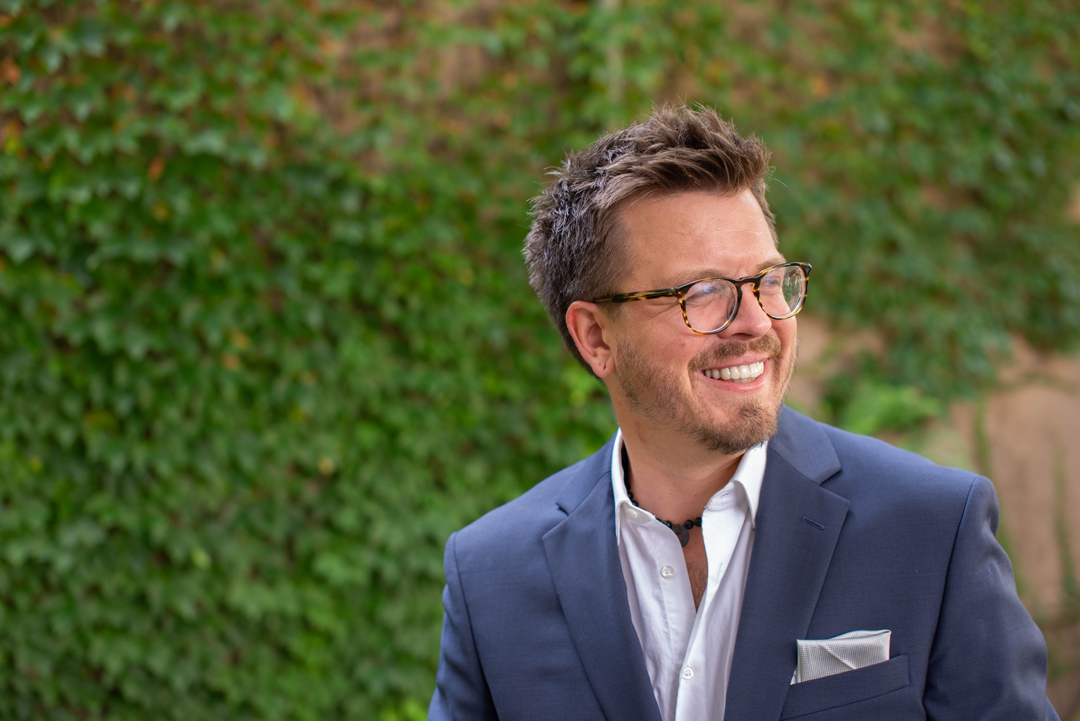 Our own Founder Richard Kaiser was named the United Way of Great Dayton's Volunteer of the Month!
From the United Way of Greater Dayton: Richard Kaiser LIVES UNITED "by putting the needs of many above my own to build a stronger community."
Residing in Dayton, Richard, serves as United Way's Marketing Chair and is the Founder of Wilderness Agency, a hybrid marketing agency providing branding, digital marketing, videography, development, public relations, and sales integration services. United Way of the Greater Dayton Area is proud to name Richard our Volunteer of the Month for January 2022.
In his role as Marketing Chair, Richard assists with promoting United Way programs, events, and resources. He first learned about United Way from former CEO and mentor, Alan Elija. "Alan knew I was very involved in various arts organizations and encouraged me to engage with other nonprofits that serve the less fortunate. He helped me realize the collective power of United Way donors to impact their community's most pressing needs."
Richard is a new volunteer to United Way but has spent a lifetime volunteering for multiple organizations and causes, "My earliest memories of volunteering were with my father selling chicken dinners at 4 years old. We were helping to raise money for a citizen's group that focused on environmental protection within our community. The idea that a group of volunteers could stand up for what they believed in to make a difference left a lasting impact on me. Throughout my spiritual journey, I feel called to lessen the suffering of others and empower others to do the same. Today, within Wilderness Agency we promote volunteering in the community by offering employees two paid hours a week to volunteer with their favorite nonprofits."
Additionally, Richard is involved with the Miami Valley Boy Scouts and enjoys mentoring students as the Chair of Wright State's Emerging Marketing Leaders program. His interests include backpacking, bicycling, sport shooting, and caring for his ridiculous number of plants.
"Richard gives generously of his time and talents, not just to United Way, but to many of our agency partners and local nonprofit groups. He is an important voice for our work in the community." +Rafi Rodriguez, United Way of the Greater Dayton Area Board Chair.