"Be curious

.

You'll never know what information you may need in the future.

"
+Alex Salsman
Project Manager
Understand, Formulate, Engage, Refine
Similar to the human mind, marketing is a combination of countless disciples, qualities, talents, needs, and wants. Understanding the complexities and translating the nuances of design, strategy, and analytics into something actionable takes an interdisciplinary approach. Here's where I come in.
Marketing isn't just making something pretty. It's not throwing advertisements at the audience every second of the day. It's not setting and forgetting. At Wilderness Agency, we measure, enhance, and maintain to deliver tangible results for our clients. And my role as Account Manager encompasses more than a budget spreadsheet.
I use my background in visual arts, business management, psychology, and marketing to turn a critical eye on every aspect of a project. After years in agency settings, my knowledge base has never stopped expanding. I save my knowledge for the betterment of my team, my clients, and the marketing industry as a whole
Be curious. You'll never know what information you may need in the future.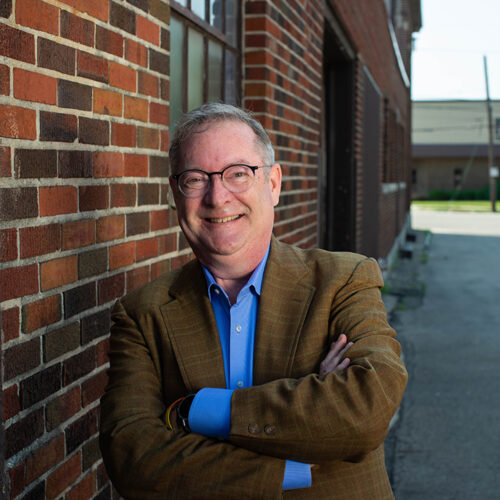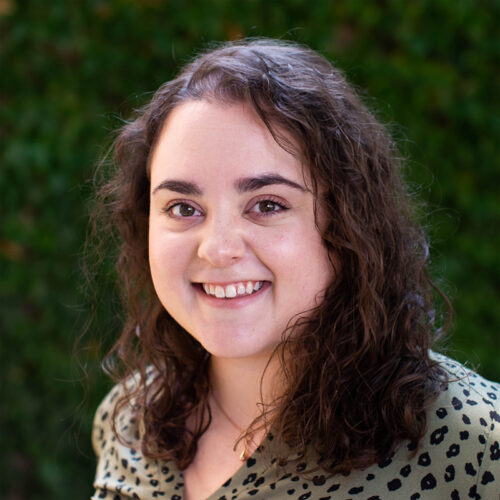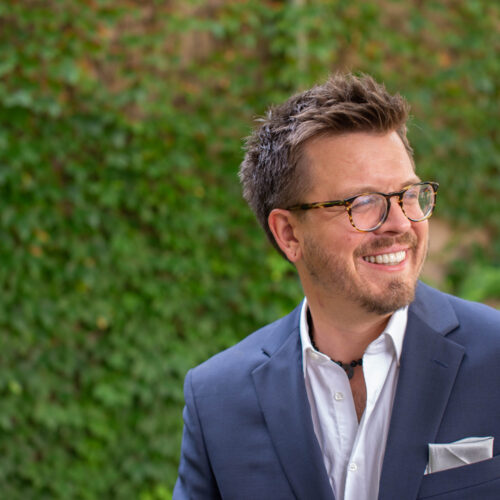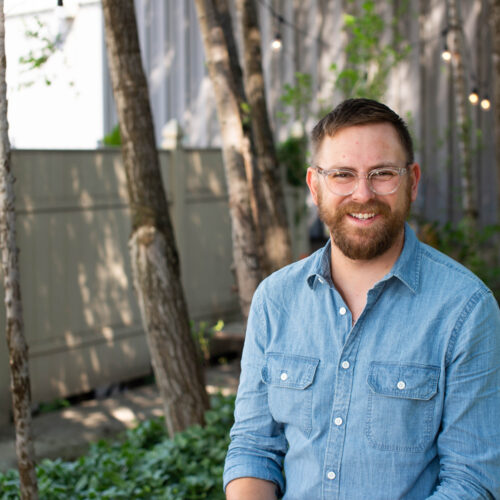 Check out the whole team
We're Proud of the Work We Do
Take A Look At Some Of Our Past Projects.