"Hello, My Name Is Brian And I Am A
Marketing Strategist
."
+Brian Petro
Copywriter
I Always Stay Curious And Work Hard.
Brian Petro is a Cleveland, OH native and a graduate of the Cleveland Institute of Art. He is relentlessly curious, imbibing everything from cooking shows to books (especially books) like so many glasses of fine bourbon. That curiosity has lead him to work with Fortune 500 companies, non-profit organizations, small businesses, and educational institutions. Educating his clients is his goal, and he uses his writing and design talents to achieve it. You can find his writing about cocktails, beer, and spirits in Dayton Most Metro and Alcohol Professor, and his design work throughout the web and retail outlets.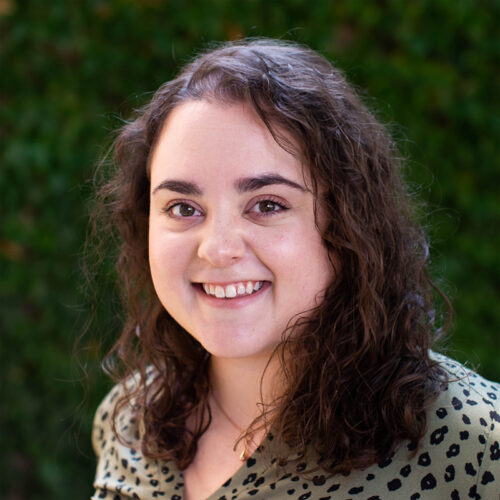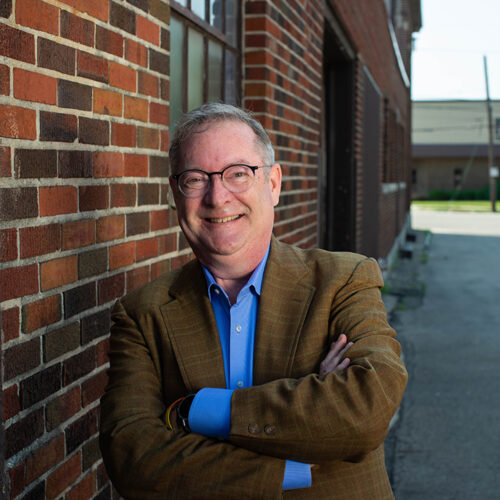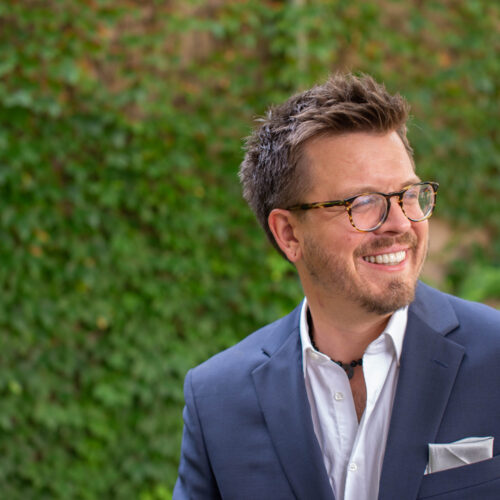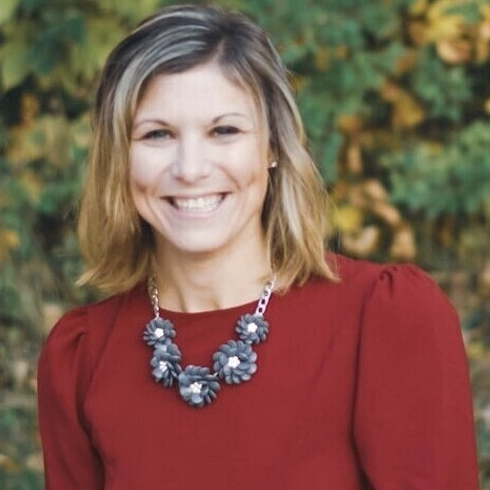 Check out the whole team
We're Proud of the Work We Do
Take A Look At Some Of Our Past Projects.