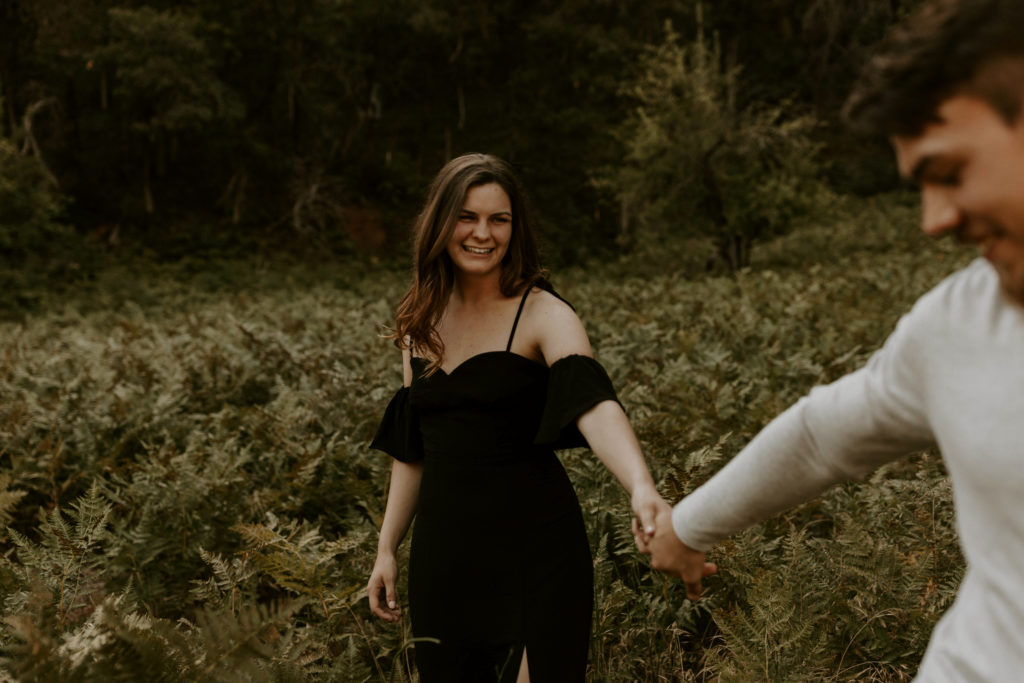 "There's always something new


to be explored

."
+Bri Manocchio
Director of Research
A Fresh Pair of Eyes
I've never been good at being still or living in the moment. I'm always looking for the next adventure, the next task, the next challenge. As a part of Wilderness Agency, the possibility of discovery never ends. My goal is to never experience the same mediocre thing twice, and with a lot of hard work and a little luck, my work conveys that. 
I can't tell you my official job title, honestly. From social media manager to researcher to copywriter to strategist, I've had the remarkable chance to grow in many directions. My work with Wilderness is a story of uncovering unlikely treasure – finding information that no one considered or formulating ways to improve projects.
The amount of marketing content produced daily would blow your mind, so my goal is to make sure our clients' content matters and leaves its mark. My work is designed to surprise, inform, and be measurably effective. Wilderness and our team deliver these types of results, and I'm proud to stand with them and stand behind our mission: "To put people back to work."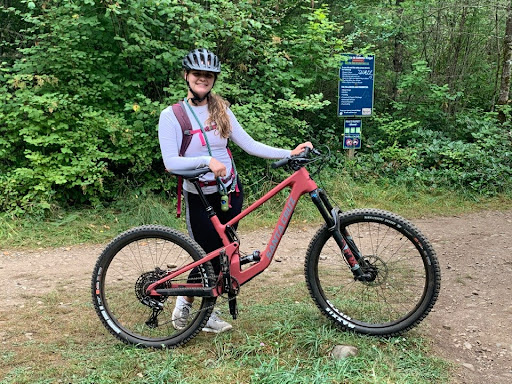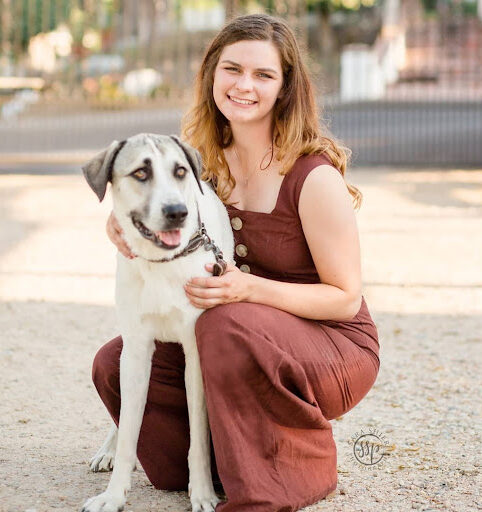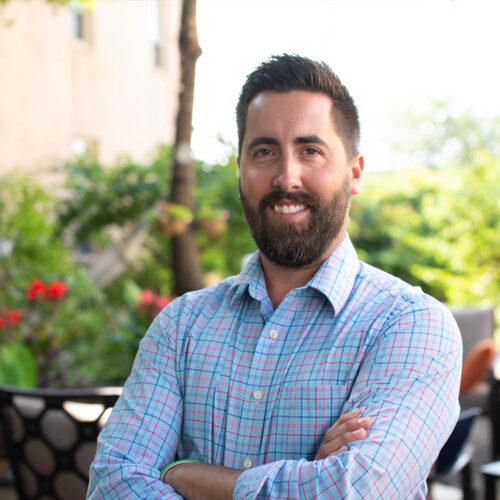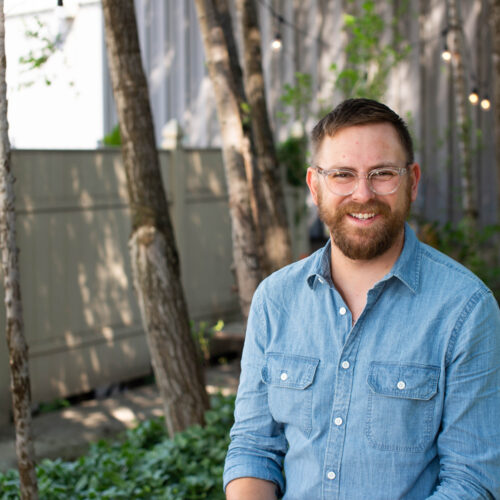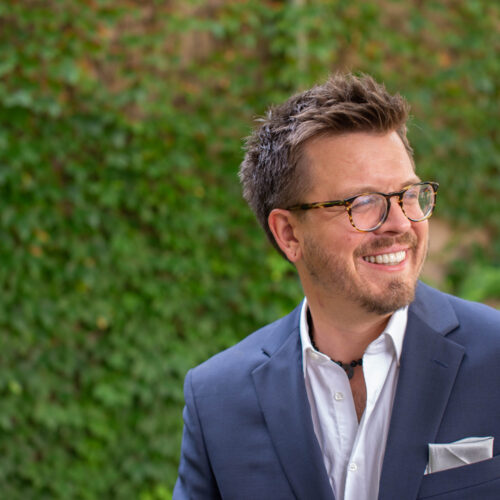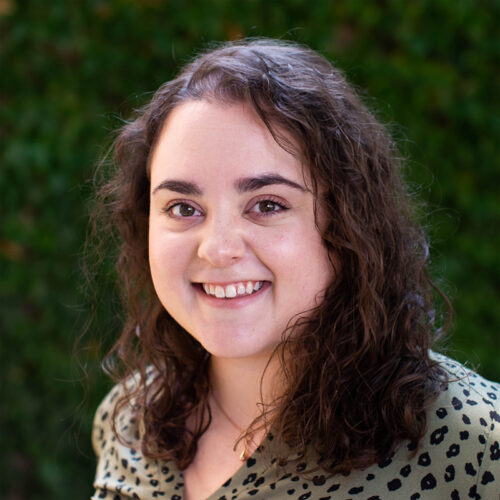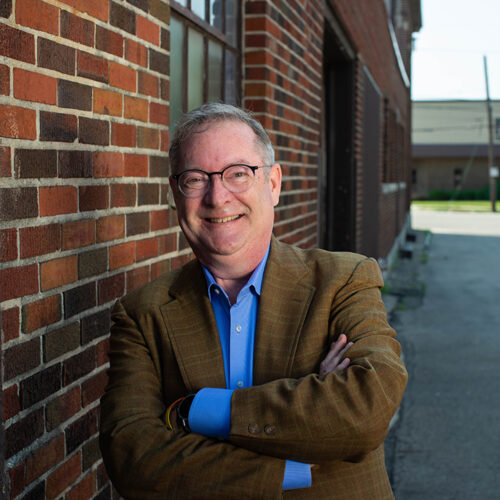 Check out the whole team
We're Proud of the Work We Do
Take A Look At Some Of Our Past Projects.