"Life is unexpected,

often in the best ways

."
+Meg Terlau
Project Manager
Opportunity is Everywhere
Change is inevitable, but it can be exciting. And I'm here for it.
The pandemic was a time of massive shifts, internal reflection, and a desire to do more. As a previous Intervention Specialist in the special ed program at a public school, learning is something I embrace and encourage for all. I appreciated my time there and the opportunity to positively impact growing young minds. Each child was unique, and it was my responsibility to be inventive, dig deep, and find solutions to help them. 
I'm prepared to bring that same mindset to my work as a Project Manager with Wilderness Agency. Designing creative processes to solve problems is right up my alley, and I'll walk the extra mile to make sure goals are met and exceeded. I'm excited to bring detailed organization, a sense of positivity, and a fresh perspective to the Wilderness team, as well as add my puppy, Niko, and two cats, Luna and Zion, to the ever-growing Wilderness pet crew. 
In my spare time, you can find me tending to my jungle of plants or tinkering with a new recipe I've been crafting in my brain (p.s. I make mouth-watering whipped parsnips). My cooking style matches my zest for life – I'm not afraid to make killer risky moves that usually pay off. In my never-ending quest for knowledge, I am in the process of choosing my Master's program!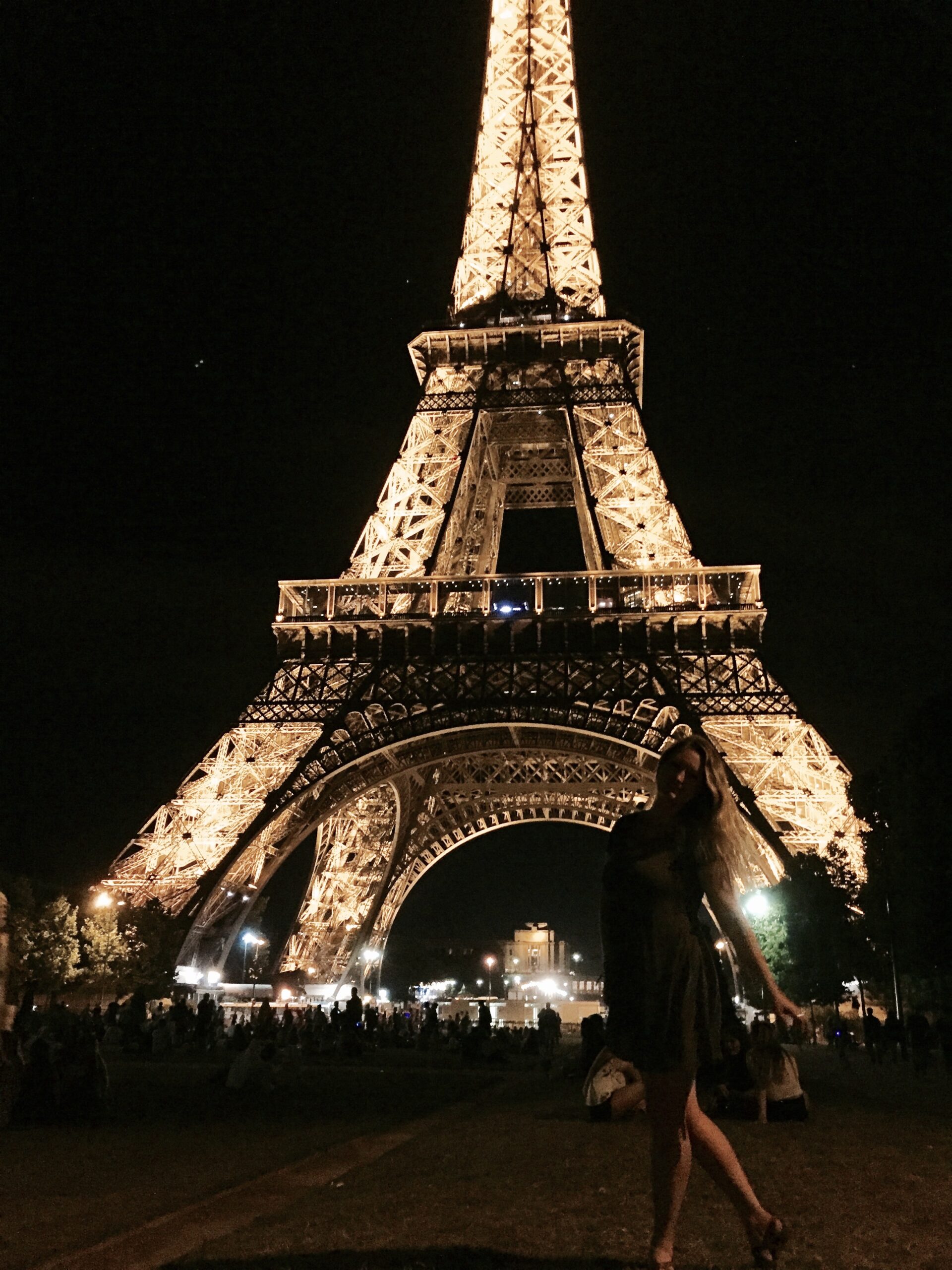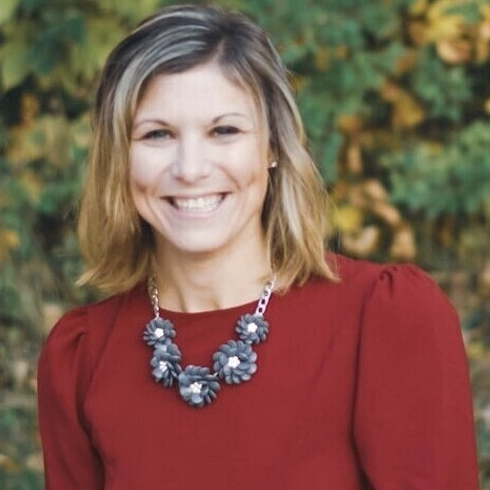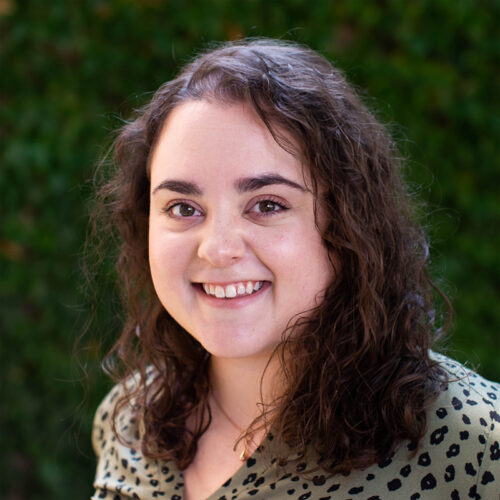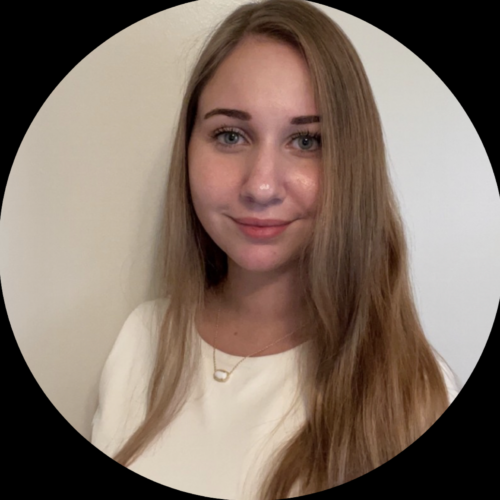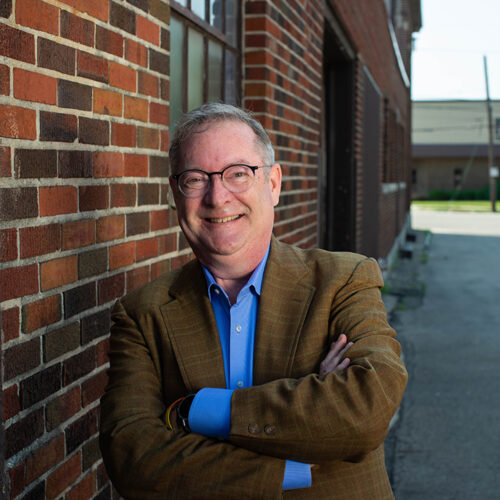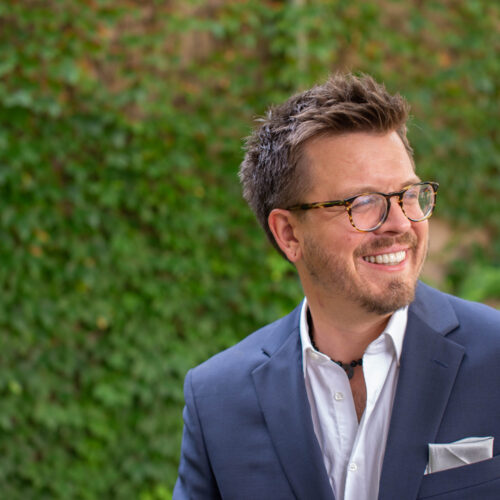 Check out the whole team
We're Proud of the Work We Do
Take A Look At Some Of Our Past Projects.