"Life is unexpected,

often in the best ways

."
+Mike Alvarado
Account Executive
The Bigger Picture
Did you know managing a childcare institution shares remarkable similarities with working in sales? It never occurred to me either, until I plunged headfirst into the world of marketing with Wilderness Agency as my guide. My career took quite the adventurous and windy path, and I wouldn't change a bit of it.
Managing hordes of children took every bit of determination, and I learned to appreciate every interaction – from the introvert looking to make new friends to the outgoing talker. From there on out, my skills as a communicator, a hostage negotiator, a mediator, and a problem-solver continued to grow. I had the privilege of managing childcare centers of 120+ children, many employees, and every type of parent. My role gave me the daily opportunity to make a positive change through personal interactions, something that many could take for granted.
As an Account Executive, I still get the chance to interact with many different types of people, and hopefully, bring a strategic, helpful answer to their problem. I am front-facing, and front-facing means setting an example. This was true in childcare and rings true in marketing. I am reticent that every move I make can create positive effects, can further build relationships, and can make our clients prosper. 
By asking the tough, open-ended questions, I get to the root of our client's problems. Day-by-day and step-by-step, I am confident that I and the Wilderness team can bring success to clients and their local communities.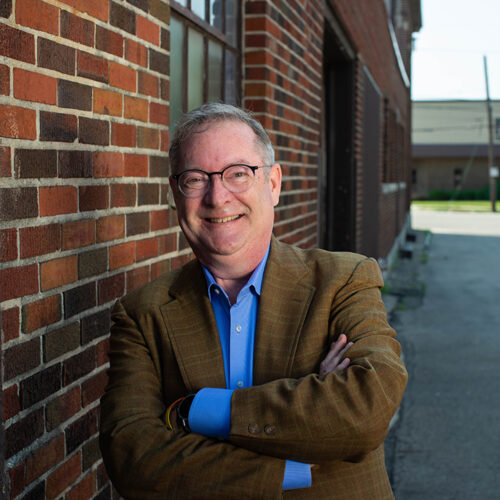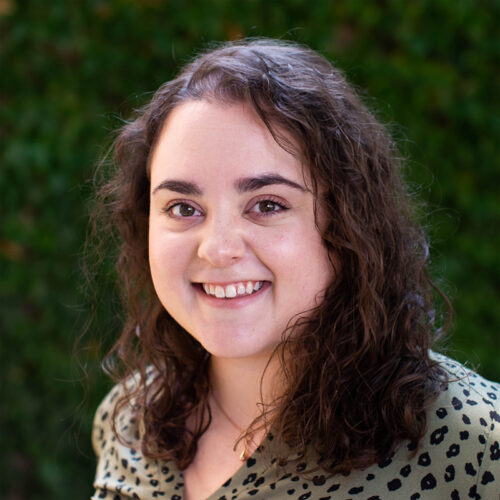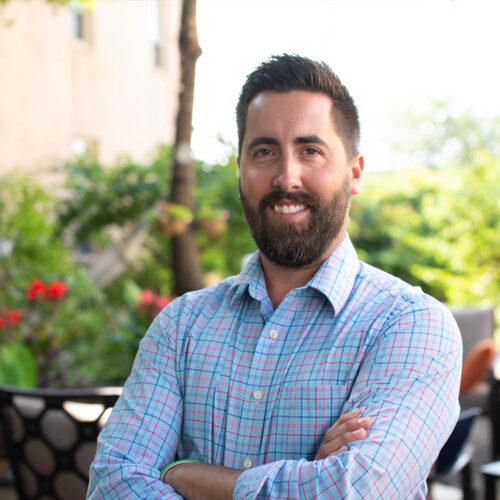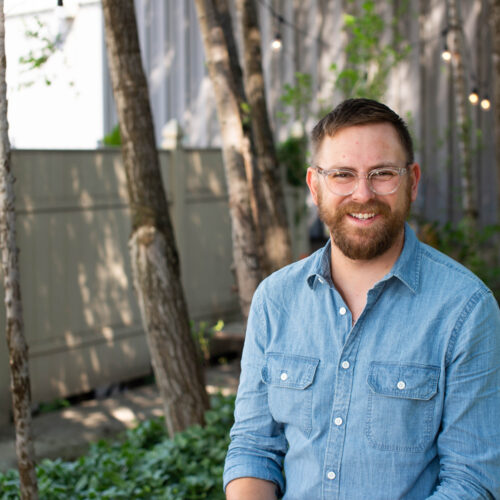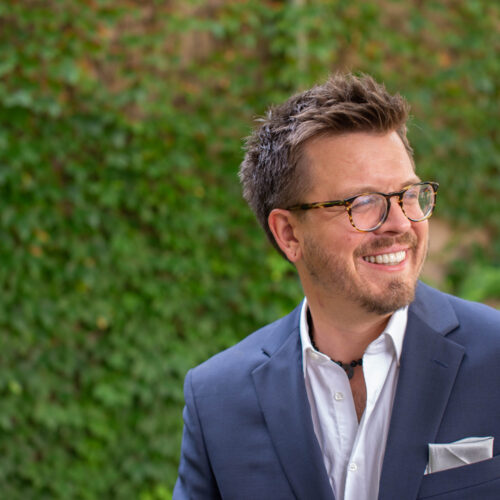 Check out the whole team
We're Proud of the Work We Do
Take A Look At Some Of Our Past Projects.