"

Sneak In Undetected. 

Then Make Sure They Can't Ignore You."
+Whitney Manfreda
Graphic Designer
It's Always The One's You Least Suspect.
You may have asked for a flyer, but you didn't know what you were really getting into. A well-designed collateral piece is an opportunity for a strategic sneak attack that makes your audience pay attention and take action.
I pride myself on creating a smart design that fulfills the ask in new and different ways that go beyond expectations.
It's not just a flyer. It never is. It's a touchpoint and part of a larger strategy that I am thinking through every time I move my mouse. That picture doesn't go there because it's pretty; it goes there because I am a design mastermind who put it there. When you see stock photos, I see a bottom line. When you see a logo, I see a call to action. I am always thinking about how I can take things one step further to push you out of your comfort zone and closer to your goals.
Favorite Outdoor Adventure
In 2016, I took a trip to Salida, Colorado with my sister. We stayed with a friend of mine out there for a week and spent every minute of that week doing something pertaining to the outdoors. A favorite memory of mine was when we took their Jeep out four-wheeling one night on trails in the Arkansas hills. I had never driven a stick shift and I had never been four-wheeling. The trails were full of pits and grooves, so that was a learning experience in of itself. We got out of the car about 45 minutes into it to take a look at the town. From that view, the only thing we could see was the glow from the lights of the town. We were surrounded by hills and it was so quiet like it is after a heavy snowfall. The thing that made it such a memorable time was that the moonlit everything up, it was late in the night but everything was so visible. Had we been camping or stayed there longer, we may have seen some wildlife. There is always next time!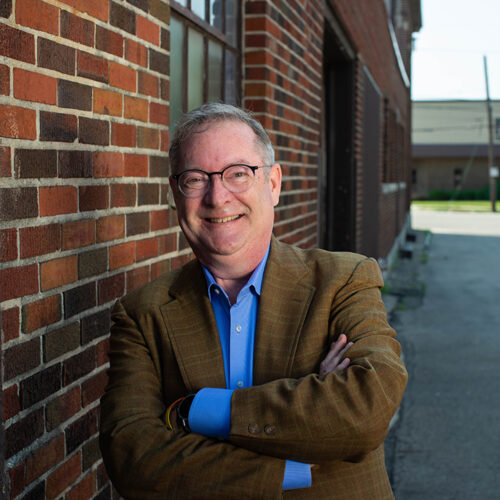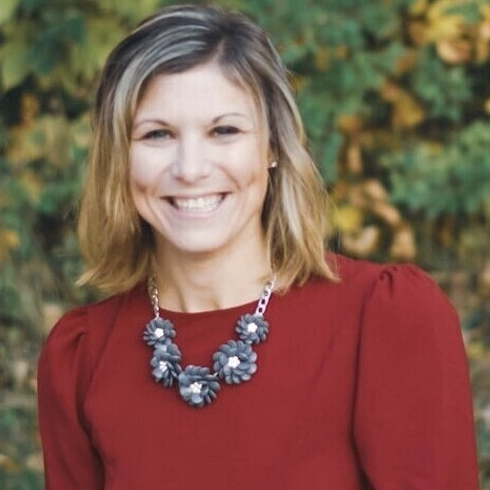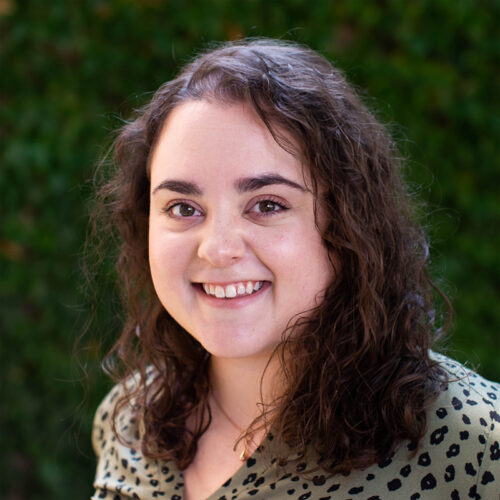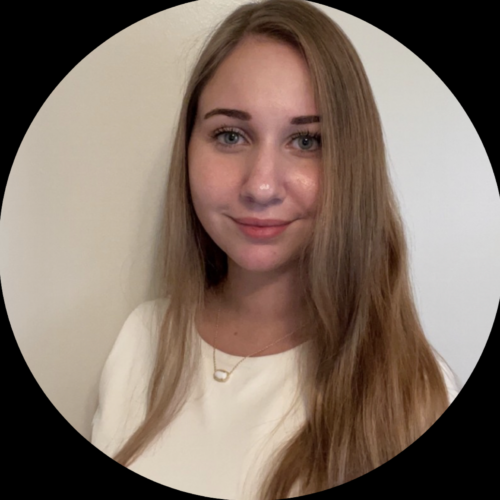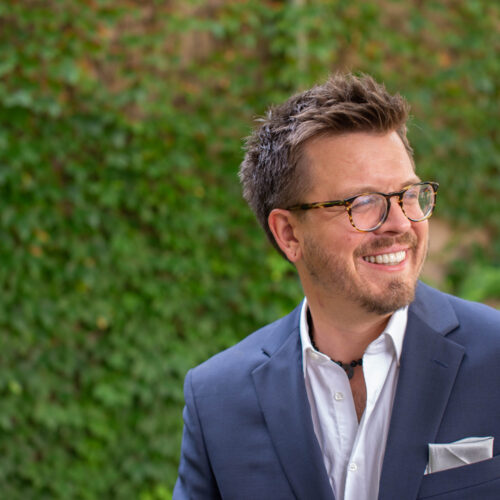 Check out the whole team
We're Proud of the Work We Do
Take A Look At Some Of Our Past Projects.