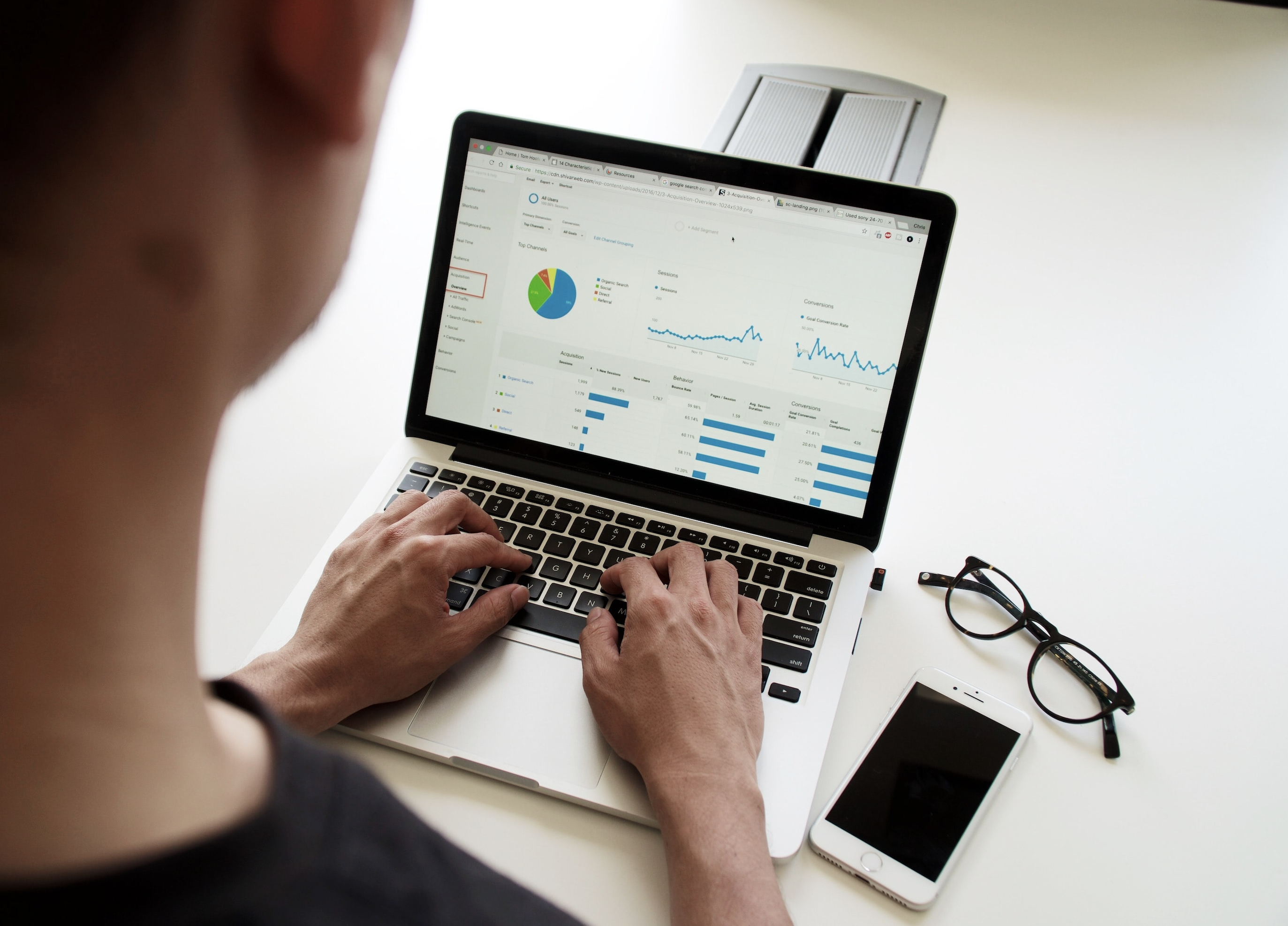 So you started a blog, great idea! The second you write a couple of blog articles, the visitors will just start coming, right? Sadly, we wish it were that easy. SEO, or search engine optimization, is the name of the game, a game that can be pretty tough to play without knowing the rules.
We have compiled a list of our go-to steps towards creating an optimized blog post, both for the new beginner and the seasoned professional. Use these seven tips below to get you started; however, it is important to note that the nuances of SEO change constantly. We encourage you to stay current with your SEO education, so your optimized blog posts continue to rank. Let's get started.
7 Easy-To-Learn SEO Tips
Know your client and know your audience.

Once you've researched your client, it's fairly easy to figure out who you are targeting as an audience. It's also a good idea to know why you were hired to write for the client. Are they looking to sell more Vertical Blinds, or increase visibility in particular services that they offer? Has the client asked that you write about specific subjects? 

Use keyword planning tools.

Once you've discovered why you're writing and who your audience is, you've likely already found a subject to write about. This is a great time to choose a title for your blog post and identify your short and long-tail keywords. You can use

Google Keyword Planner

to help. Another helpful way to decide on keywords and keyphrases is to search your topic in the SERP (Search Engine Results Page). Look at your top organic results and top similar questions to get your ideas.

Showcase your keyword.

In WordPress, your post title will be in your URL, make sure you are using your main keyword in your title. Also, add your key phrase in the first paragraph of your post. 

Use subheadings.

Search engines give a lot of weight to the subject of your post through subheadings. They are also a great way to get your secondary keywords into the post.

Subheadings should be a <h3>, <h4>, or <h5> tag on the page.

Use 2-3 images.

Your featured image and then 1-2 images embedded in your post. Ensure you add alt image text and description to each image. Search Engines do watch for the copy behind each image. Again, this helps it to identify what you're writing about and is another great way to add in another keyword. You can find free stock images and illustrations at

Pexels

.

Use at least one relevant external link and one relevant internal link.

Links are one of the most important ranking signs for search engine algorithms. Internal linking is a great way to build a relationship between your new and old posts. It also allows you to pass relevant visitors to your older posts. Try to think of anything you've seen or read on the internet. They may relate to your own subject to find a great external link. 

Write your Meta Description.

You will find a box towards the bottom of your post page to add this in. The location of this box may change depending on the SEO plugin being used, and it also may be called "Snippet Preview".  You can write a couple of sentences about your article or even take a couple of interesting sentences from your first paragraph to use. Meta Descriptions do not really help with ranking but it does draw your audience in. But, the more people that click on your link after reading your fantastic Meta Description, the more visitors a site gets, which does help with ranking.
One Last Note
Focus on quality. The basis for any blog is its content. Strong content creates a solid backbone for your blog to stand. Google appreciates original, high-quality, and well-researched content, so invest some time increasing your content quality. Also, never forget to spell check and look for typos, perhaps use a simple tool like Grammarly.