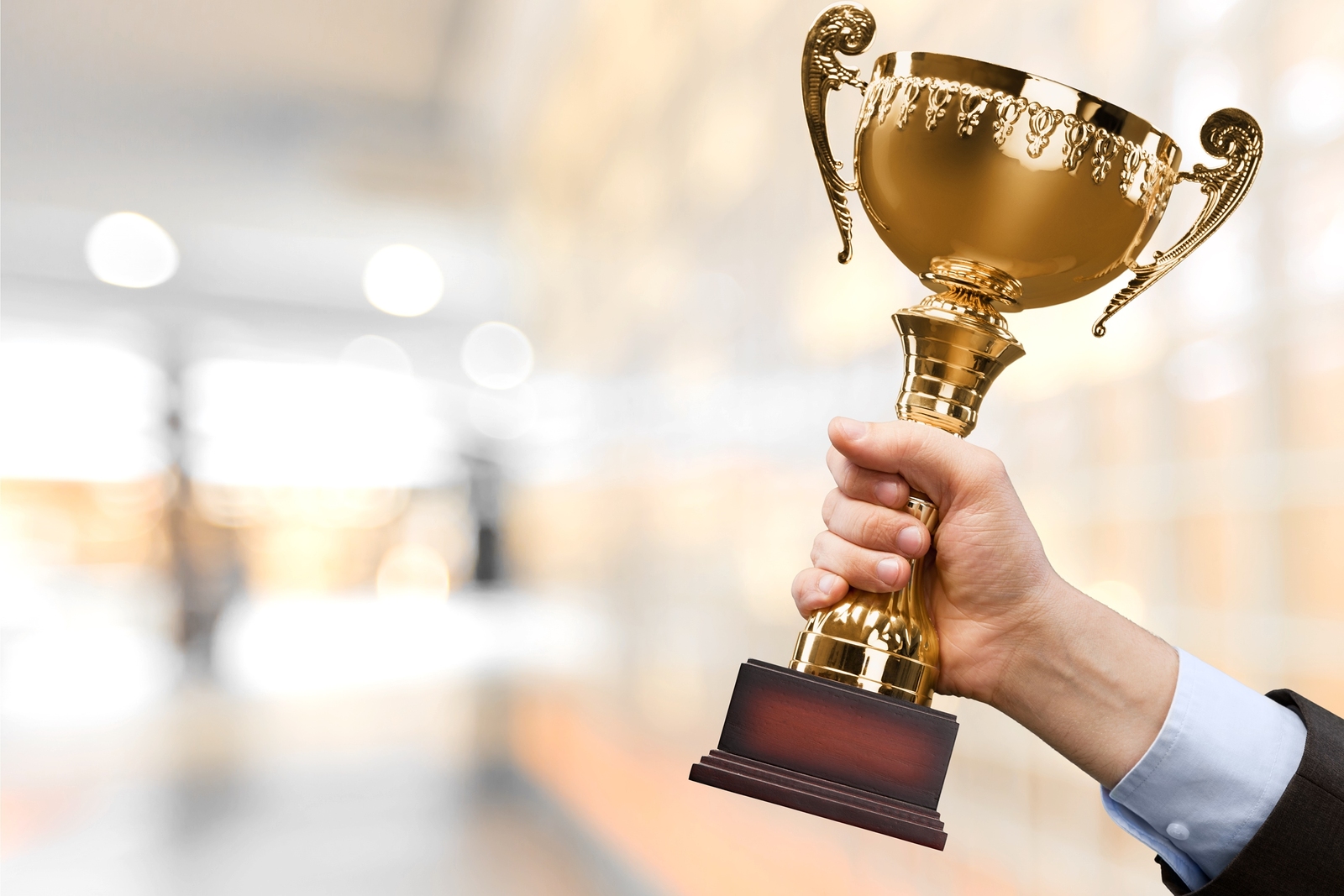 "I'm just trying stay alive and take care of my people.

And they don't have no award for that." +Drake
There are plenty of awards in marketing to be won.
Early on, I was taught that the coveted Hermes head of the Advertising Federation was something to aspire to. We dressed up for the evening, hired a limo, and went to the show. There were classic categories like "Best Creative in Radio" or more modern varieties for "Best Website" and, of course, the most coveted of all "Best Overall." There are also awards for the other side of marketing houses: "Best Media Buyer" and "Best Social Media Representative" (an award I received in 2010).
The awards in marketing are based on either how cutting-edge the design or execution is, or, essentially, how well you are liked and/or knowing how to game the system. In full transparency, my award was of the latter variety.
While the awards are nice, they lack authenticity. Awards are supposed to be based on the concept of highlighting the best of the breed. To me, these seem to be the industry stroking an already bloated ego.
What is missing from the equation is representative of what is wrong with most of the advertising/marketing verticals.
A best-in-class design doesn't mean much if it doesn't impact the bottom line. A maxim from the '60s remains true to this day:
So until the awards are dictated by metrics that matter – ROI, conversions on a website, and ultimately add to the growth business – our team will not submit our work to these contests.
Ultimately, the only reward I wish to see for Wilderness is knowing that we exhausted every effort to facilitate growth for our client's businesses and have helped to put people back to work.