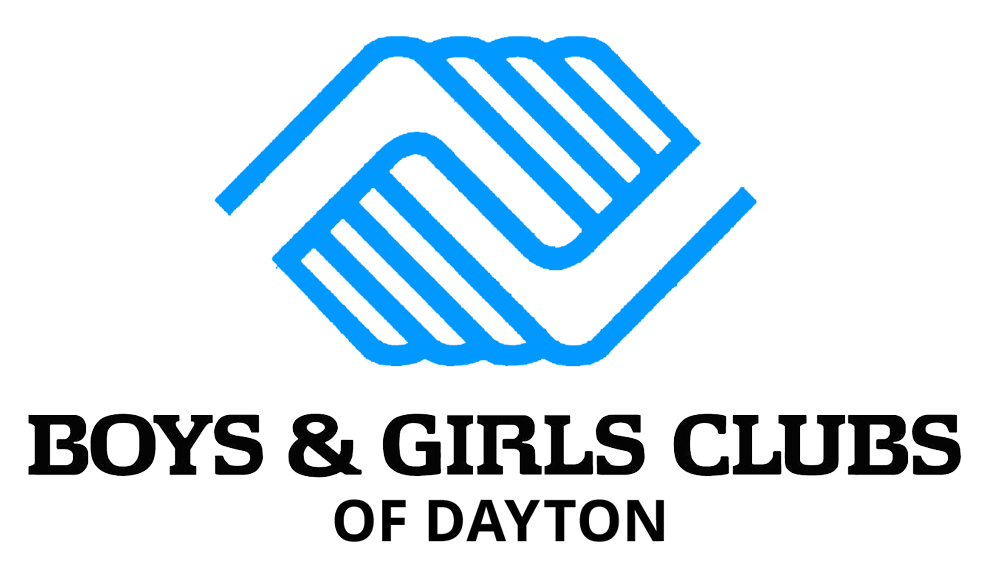 CLIENT
Boys & Girls Club of Dayton
INDUSTRY
Non-Profit, Education
APPLICATION
Web Design, Marketing, Sales Strategy
The Chief Executive Officer of the Boys & Girls Club of Dayton had an issue with the pool at their facility. It was no longer functioning and left a lot of kids without the opportunity to learn how to swim. Having after school activities are important for inner-city youth, especially when it offers the opportunity to teach valuable water safety lessons. Wilderness Agency saw the chance to increase the visibility of the Boy & Girls Club of Dayton.
Wilderness Agency worked to build a new website that would make it easier for the community to donate to their many causes. The Boys & Girls Club of Dayton has been actively pursuing avenues to raise funds for much-needed repairs throughout the building. Beyond financial contributions, there are also opportunities for volunteers and wish-lists that the community could respond to. This led to an effective messaging system between the club and the public.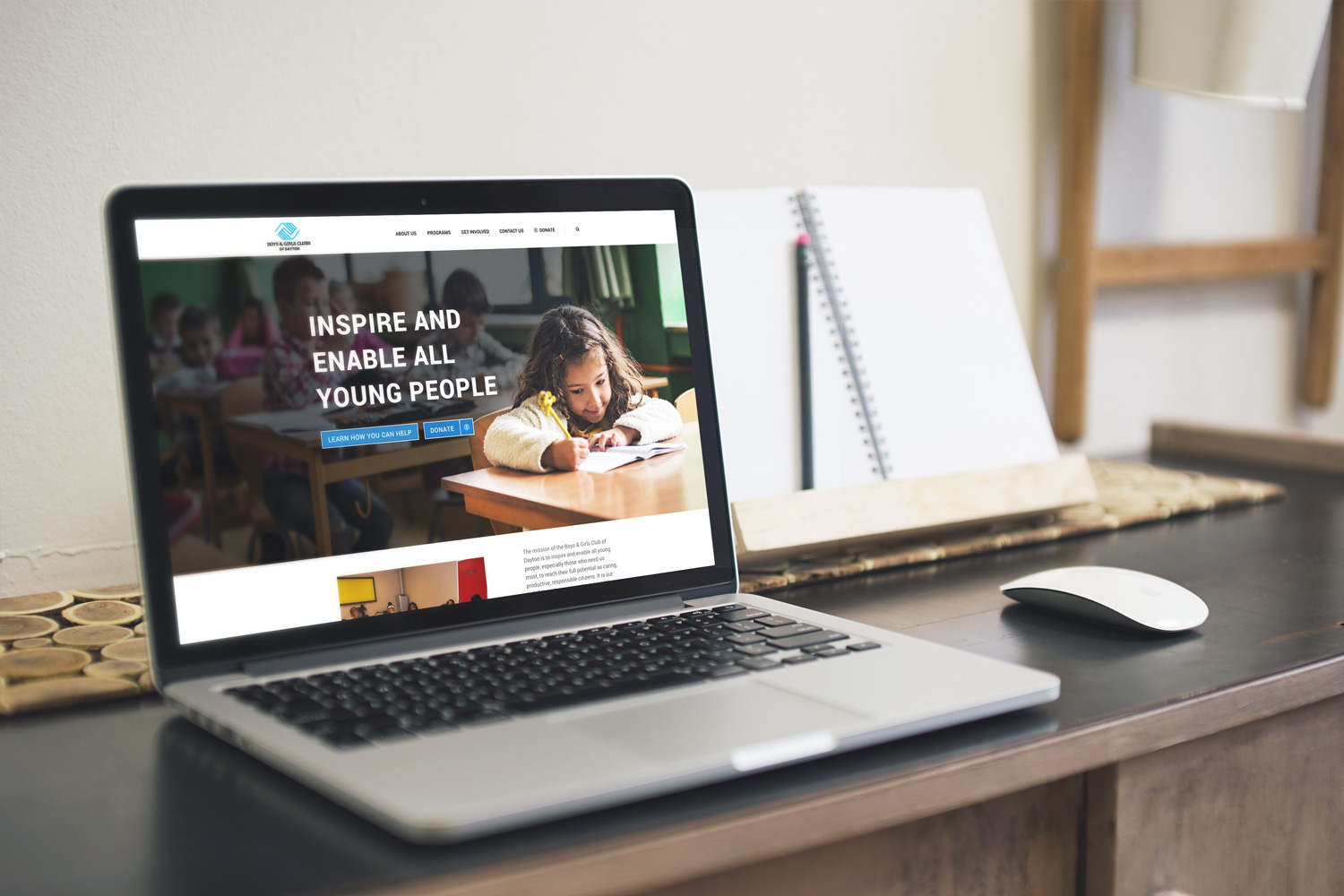 Boys & Girls Club of Dayton focuses on programs to help youth achieve academic success, practice civic and social engagement, and live healthy lifestyles. Club programs utilize a youth development strategy that infuses a sense of belonging, competence, usefulness, and influence into each young person. With the website put in place, the Boys & Girls Club of Dayton could spend less time asking for donations and start focusing on the needs of their members.