CLIENT
Seepex
INDUSTRY
Manufacturing
APPLICATION
Web Design, Marketing + Sales Strategy, Collateral Design
A complicated sales portal wasn't doing any favors for the sales staff at SEEPEX, which depended on the portal to access key information and collateral as well as dashboard information and reporting.
As a globally-recognized company, SEEPEX is the worldwide specialist in pump technology, offering excellent, reliable and cost-efficient solutions. Their progressive cavity pumps, pump systems and digital solutions are used wherever low to highly viscous, aggressive or abrasive media must be conveyed at low pulsation rates.
A clunky user path and complicated access to information made the process unmanageable and unattractive to the teams that needed to use it. Sales teams worldwide needed the valuable support and ease of an upgraded sales portal to achieve their goals.
Wilderness Agency worked with SEEPEX to untangle the information and visually enhance and modernize the portal, creating a clean, clear pathway to information and a pleasant user experience through the process.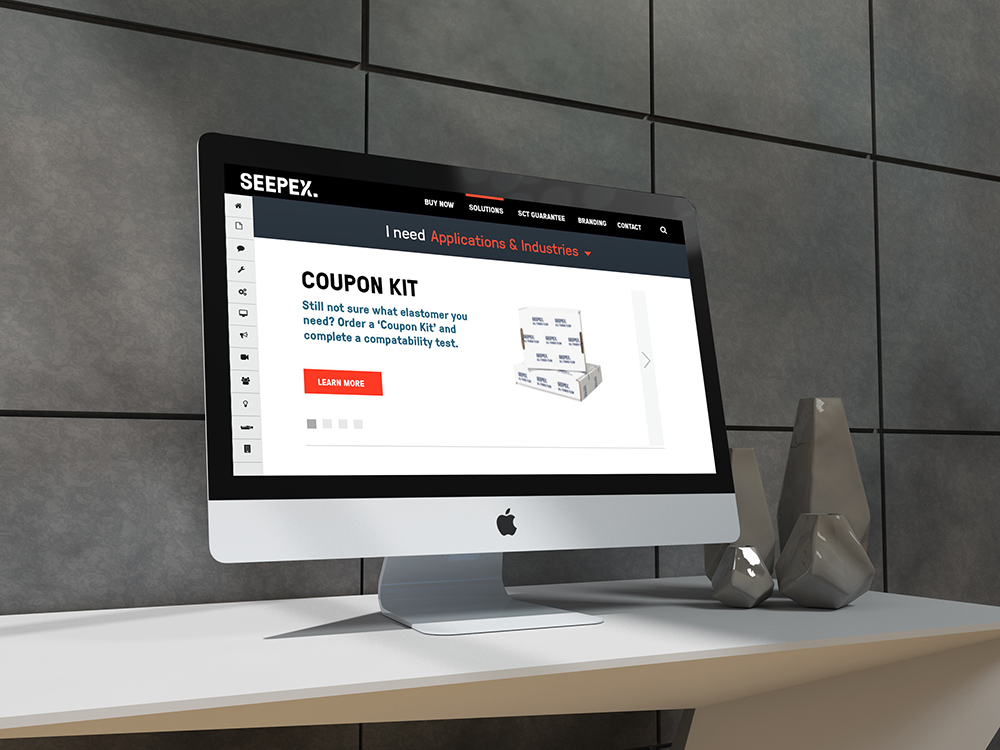 Streamline The Sales Process
SEEPEX
By redefining the organization to match users' behavior, SEEPEX, and the Wilderness Agency team were able to create a visual hierarchy with clear calls to action and easy access. Better looking reports meant staff could easily decipher the information, interpret data and leverage it to accomplish goals.
By streamlining the portal and maximizing the efficiency of the process, the Wilderness Agency team was able to turn it into a functioning tool for the sales team, enhance efficiencies and leverage the portal to grow revenue and meet sales goals.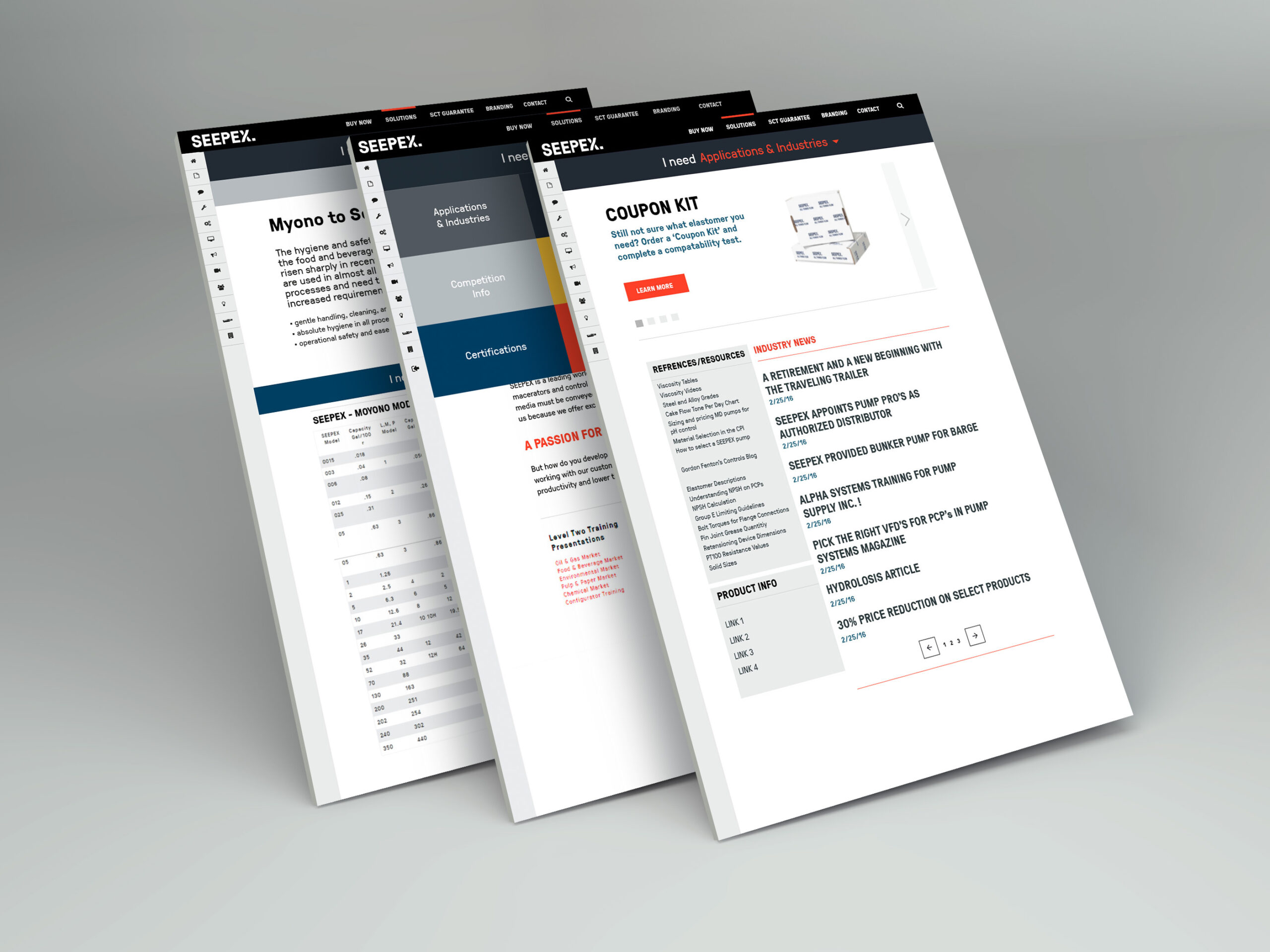 "A high-functioning website is not just important for a visitor. employees need a user-friendly experience to perform their functions, especially a quick-paced international sales team like SEEPEX."
+ Josh Moody