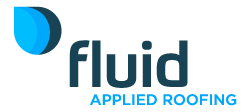 CLIENT
Fluid Applied Roofing
INDUSTRY
Manufacturing
APPLICATION
Branding, Logo Design, UX Design, Web Design, Tradeshow Design, Sales Collateral Design
Fluid Applied Roofing (FAR) manufactures a fully reinforced fluid applied roofing system, eliminating the need for polyester fabric at seams and penetrations. They offer the only truly sprayable fluid applied roofing system with advanced technology utilizing the benefits of a polyurethane with the ease of an acrylic elastomeric roofing system.
FAR was experiencing success as a manufacturer selling products direct to construction companies (B2B), but the company saw the potential to build something bigger through taking its products direct to the consumer market (B2C).
Wilderness Agency worked with Fluid to draw at the value of the brand and their desired trajectory over the long-term. Through pointed workshopping, Wilderness helped Fluid to streamline its product lineup; with a simplified product catalog, Wilderness could dive into reconceptualizing the design and voice of Fluid's new direction.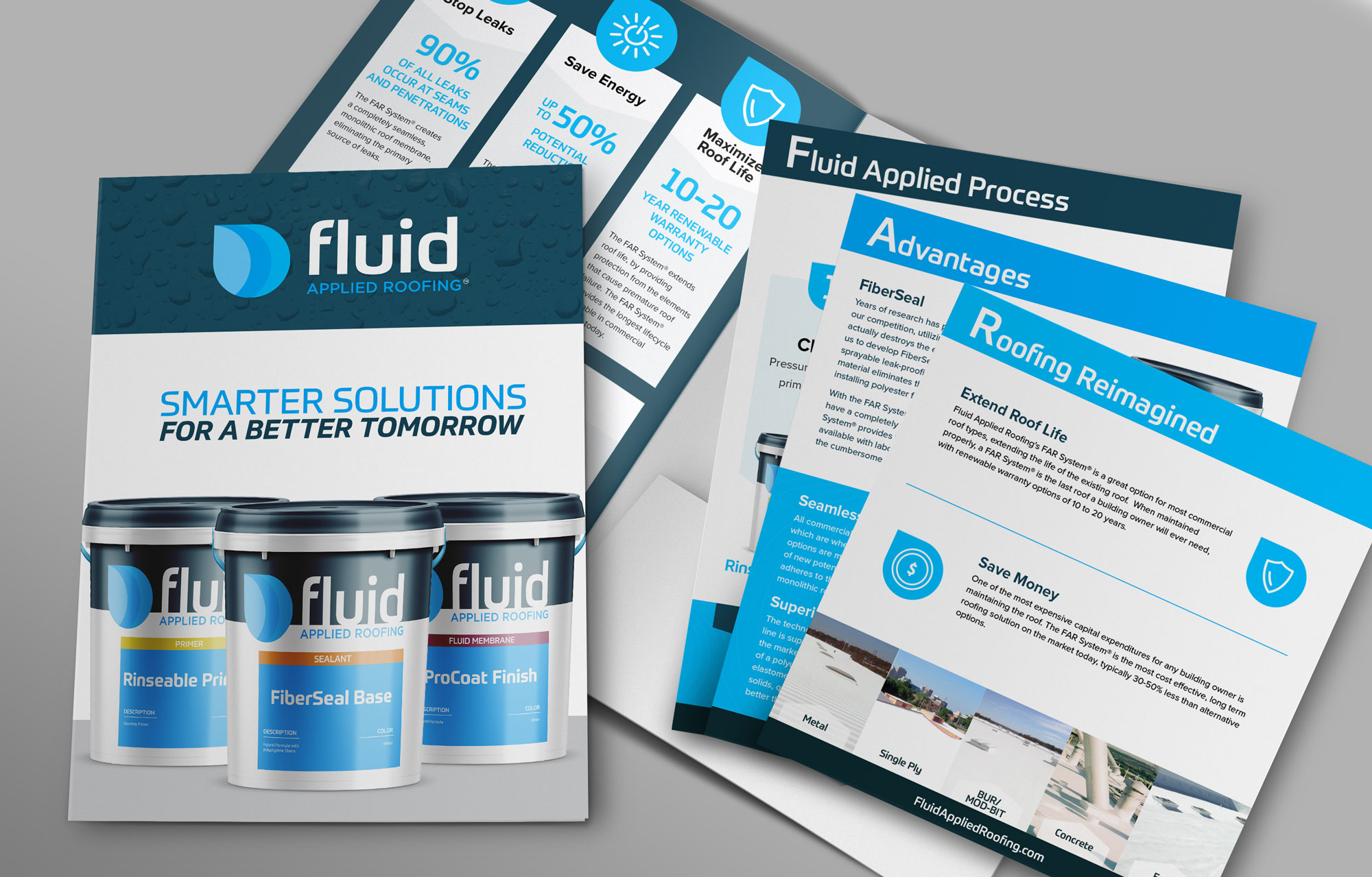 Design That Differentiates
Fluid Applied Roofing
Design became an imperative focus across numerous mediums: print, digital, tradeshow, etc. Their website was updated to reflect their new brand standards in terms of colors, fonts, and graphic elements. Corresponding sales materials like flyers and information sheets supported their sales team.
To further increase brand recognition and to elevate the visible quality of the product, we helped secure a relationship with a bucket manufacturer. They developed a custom handle on the bottom of the bucket to make pouring easier and reducing slips/spills. Their new product line and system was reinforced by a color coding system that helped identify product categories for their premium line.
Since launching their new brand, Fluid Applied Roofing is gaining national attention and traction in their marketplace.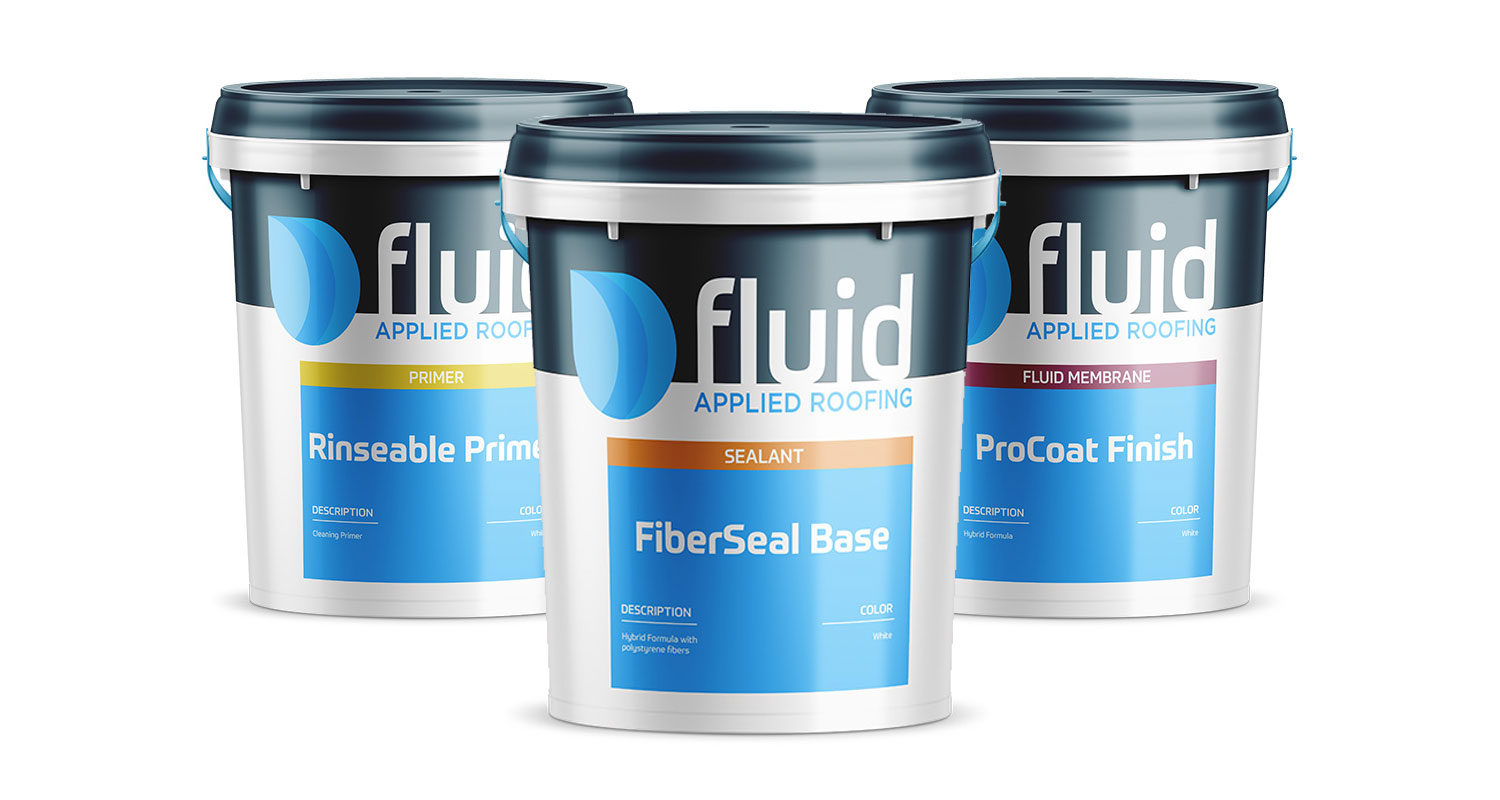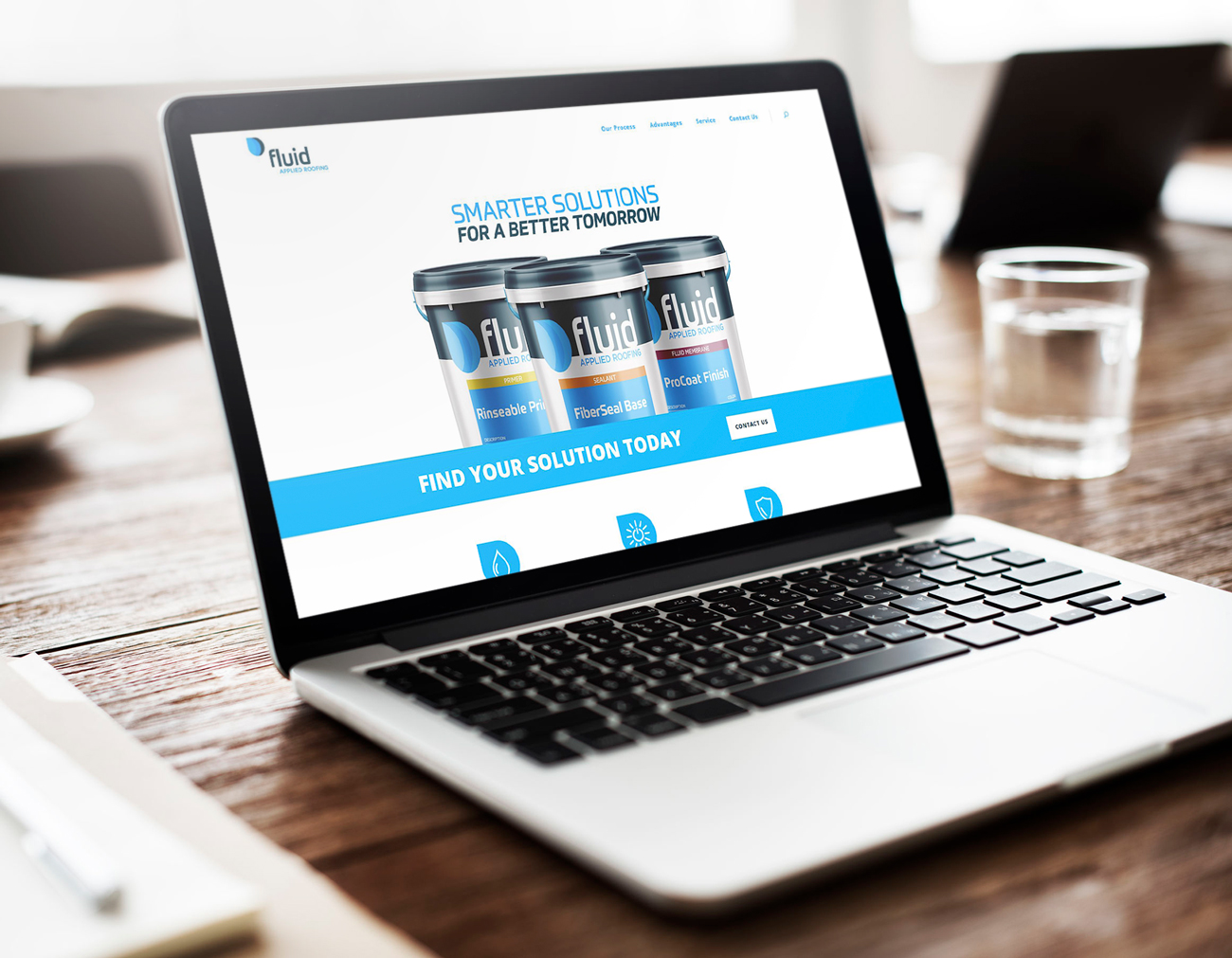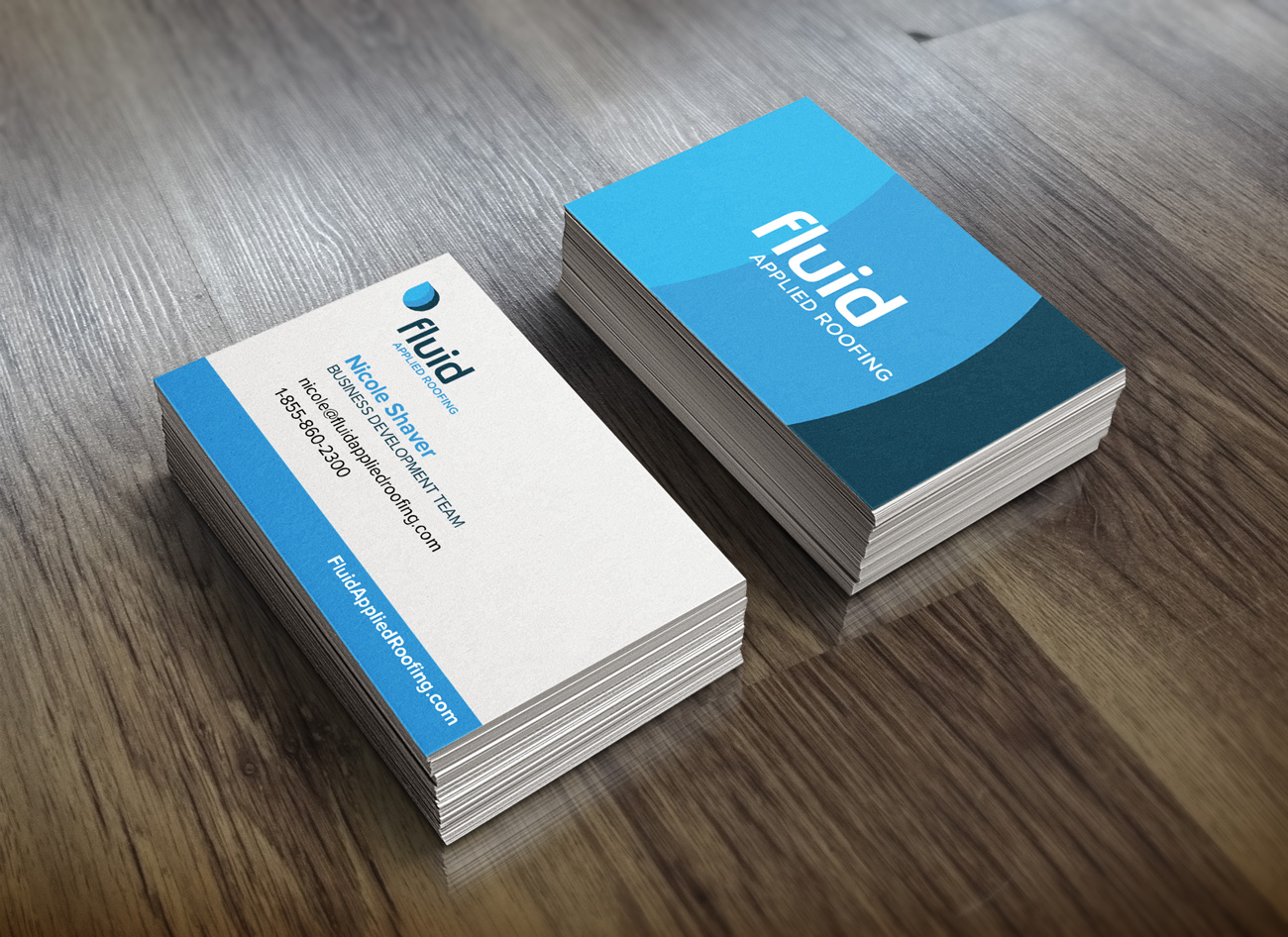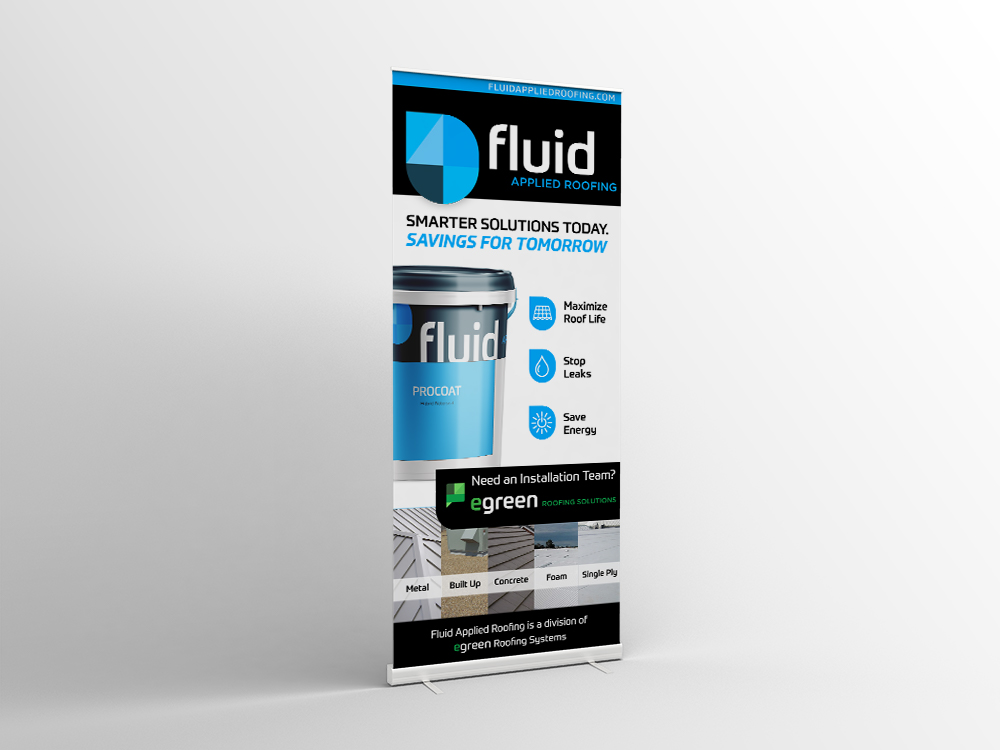 "To Take A Product From The Brainstorming Stage To The Big Box Retailers Is Well Worth The Journey. The Entire Sales Cycle Also Saw A Great Transformation From Fluid's Logo To The Product Buckets To The Sales Materials."
+ Josh Moody