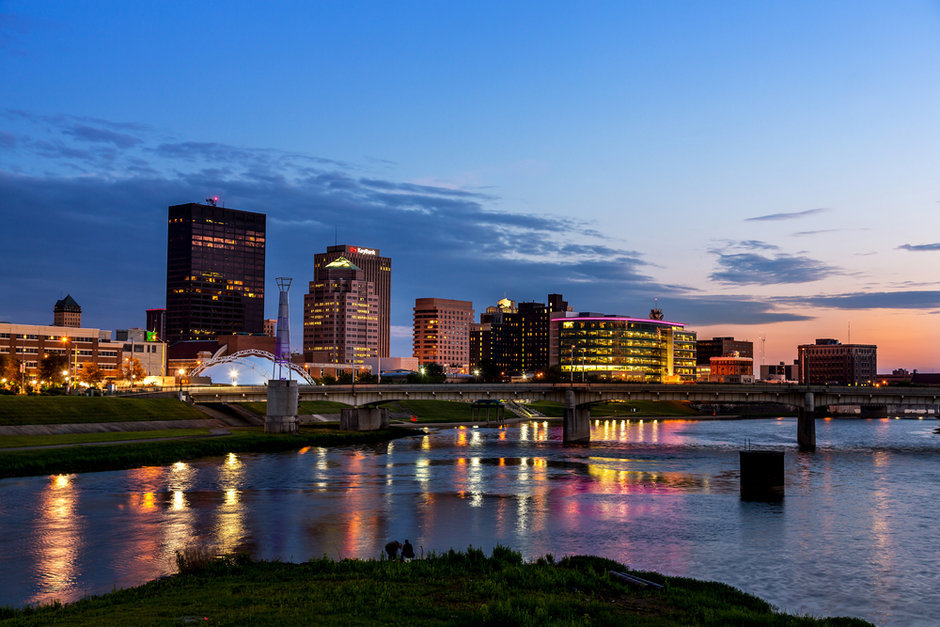 It's time for the second part of our BBB Spark Award series specifically celebrating Character, Community, and Culture.
Notable entrepreneurial organizations show appreciation for their communities by enthusiastically giving back. Businesses should eagerly support their communities by contributing to their industry membership standards organizations and encouraging an ethical marketplace. Community-inspired businesses help their environment, stakeholders, and community membership by reinvesting and volunteering.
Wilderness Agency was recently awarded the BBB Spark Award. This honor was the result of years of growth, failure, and my team's hard work. Wilderness Agency wouldn't have been presented with this award without my past failures as a leader or my incredible team. 
After being nominated for the Spark Award I was asked to gather my thoughts on why Wilderness Agency had found success and what I have done as a leader. I am taking those ideas and separating them into three blog posts: Character, Community, and Culture. These three concepts have propelled Wilderness Agency to success. 
BBB Spark Award: Community
Invest In Community
A leadership team that is based on trust understands the importance of giving back and being a good community member. What are some intentional ways you have given back and shown support to your community? Whether it's a contribution of time, donation of money, an extension of talents or establishing internal processes to benefit others, describe how you have contributed to your community with your time and effort- or reinvested within your industry.
I feel a deep sense of connection to the Dayton region. 
In many ways, our stories share a similar plotline of perseverance.  The summer I graduated from Wright State University, there was an article in Forbes stating that Dayton was a top ten dying city.  I felt deeply that through my talents in marketing I could help companies to grow and put people back to work.  That mantra remains ingrained in the DNA of Wilderness Agency's culture.  It remains our company's mission statement providing yet another filter for decision making, "Is what I'm doing in line with our mission to help others grow?"
I am very aware that I am where I am because of those who have invested their time in teaching me.  I feel a deep sense of responsibility to pay that forward to others.  Another mantra, "Those who do the teaching do the learning" has proven to be very true in our organization and within the community.  Today, I mentor and coach in a myriad of ways. I have coached executives in enterprise-size companies, high school students, and college students through my position as chair of the Emerging Marketing Leaders board at my alma mater, Wright State University.  I have grown exponentially by sharing and often find that I walk away with a renewed sense of understanding after sharing the lessons that I have learned from others.  These conversations tend to go far beyond career advice and into deeper waters including depression, happiness, and how to lead a meaningful life. 
My earliest memories of volunteering were with my father when I was 4 years old. We were selling chicken dinners to help raise money for a citizen's group that focused on environmental protection within our community.  They were standing up to a landfill that failed to stay in compliance and was often presumed to be run by the mob.  The idea that a group of volunteers could stand up for what they believed in to make a difference left a lasting impact on me.  Throughout my spiritual journey, I feel called to lessen the suffering of others and empower others to do the same. Today, within Wilderness Agency we promote volunteering in the community by offering employees 2 paid hours a week for teammates to volunteer at a not-for-profit organization. 
If I were to summarize my thoughts from all of this, it would be to say:

The world intrigues me.  I am fascinated to learn more every day and hope to share that curiosity with those within Wilderness Agency, the clients we serve, and in the communities, we live in, so that we may all use our talents to do good in this world and lessen the suffering of others.