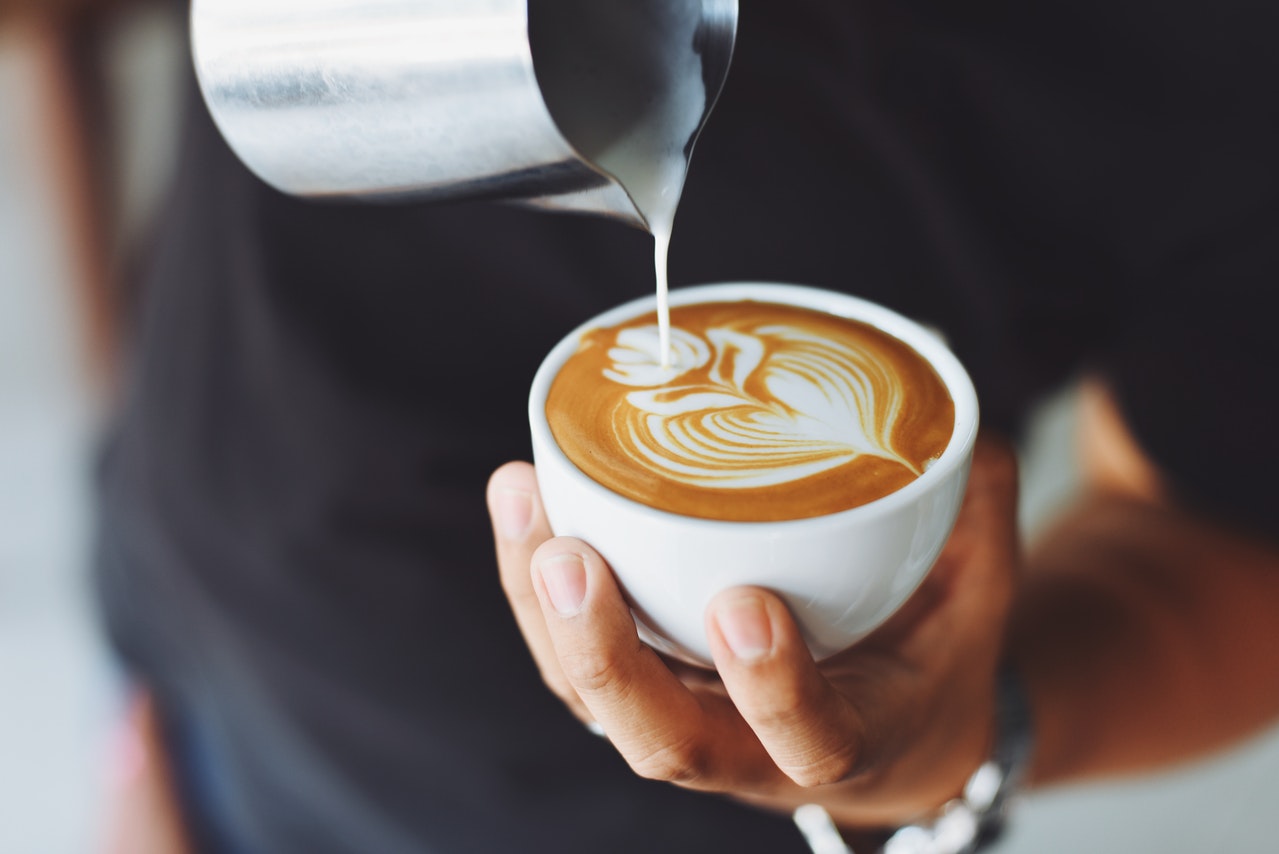 The ROI of branding is underestimated.
Branding can make the difference between $1.50 coffee or $4.50 coffee.
Any questions?
Get Top ROI on Branding
Branding matters – especially the ROI of branding for those in management. And a key component is known as the tagline. Find our top three common mistakes people make when crafting a tagline.