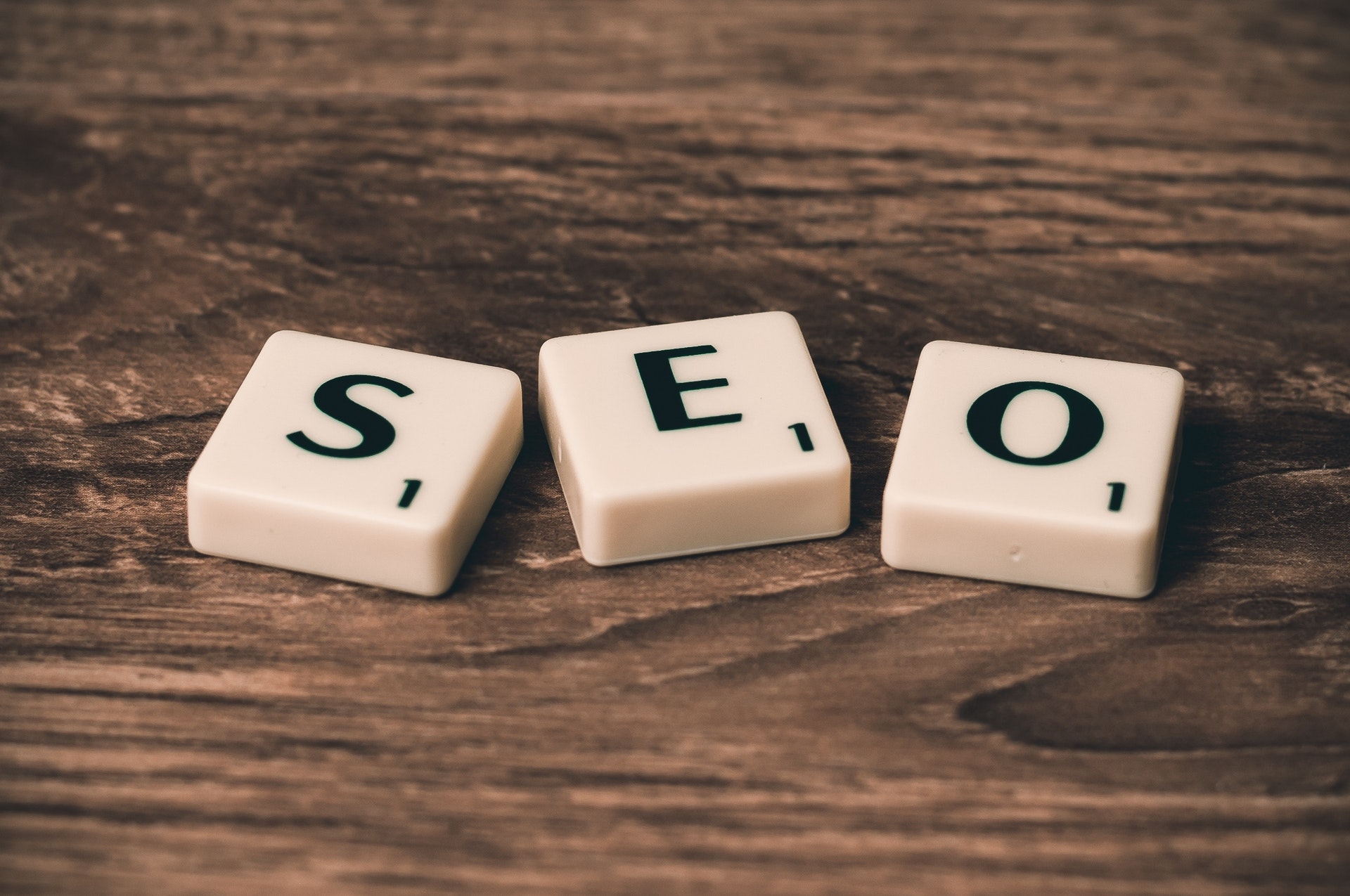 The new year provides an opportunity to venture into new areas of growing your business. Maybe that fresh start is a logo refresh, a comprehensive marketing strategy, or an optimized website. Here we will look at the top SEO opportunities for 2022
Whatever the new year brings, we hope you allow the year 2022 to give you the opportunity to evaluate your business, your offerings, and your marketing to determine how you can best serve your customers.
If 2021 has shown us anything – it's that now, more than ever, it's important to have a strong online presence for your customers. Search Engine Optimization (SEO), when properly implemented, can play a key role in attracting new customers to your online platforms. When you take a closer look at how the 2020 global pandemic influenced the marketing industry, it's apparent that SEO and online searches saw a monumental increase for businesses. While we have been living in an online-dominant world for the last 10+ years, we have continued to see increases in online searches year after year – 2020 and 2021 proving to increase online visits from consumers even more so.
What does this mean for businesses? It gives you an opportunity to build your online presence, expand your reach and drive online traffic and sales on your website.
5 Key Opportunities for SEO in 2021
We encourage businesses to use the new year as a chance to impress users and improve their results on all search engines. While we share some of our top insight and recommendations for SEO in 2022, it's important to remember that SEO and algorithms are constantly evolving – so make sure you are staying up-to-date on what's working vs what's not working for your business and online presence.
1. Page User Experience Optimization
With online traffic increasing and core web vitals becoming a ranking factor in 2022 for SEO, businesses must prioritize page experience metrics. This includes making the most out of insights and focusing on page speed, mobile friendliness, rendering, image optimization, security and more. Businesses should also focus on the overall page experience for the user and how it makes them feel when they are on your site.
Is your website easy to navigate? Are you directing your visitors on a specific path to your product or service? These factors and more are important to consider.
2. All Things Mobile
People who have a negative experience on mobile are 62% less likely to make a future purchase — no matter how beautiful or data-driven your marketing campaigns are.
As mentioned above, mobile friendliness is not going away, and it's important to ensure your mobile site works just as well as your desktop site. Our best tip is to perform an internal test to see if the structured data is functioning, the images have relevant alt-texts, the content is easy to read and the loading time is up to speed.
Mobile experience in 2021 should be a primary focus, as your mobile site will determine your rankings on Google moving forward.
3. Quality
To use SEO to its fullest potential, your site needs to be technically flawless. We suggest having great content to make a remarkable user experience, targeted at the correct audience. Improving the user experience is a sure-fire way to make sure you are obtaining and retaining customers.
4. Content is Context
Context is known to be one of the most important words within the SEO field. Context is what helps search engines make sense of the world. As search engines continue to become smarter, it's imperative to provide them with as much related information as possible. Along with the content, having a link-worthy website will aid in better search results.
5. Re-Do Your Keyword Research
The year 2020 was an impactful year for many and from it, a lot has changed. With change comes the perfect opportunity to re-do an existing keyword list or start fresh. By crafting a new keyword list using your own analytics and competitor research, it will give you an opportunity to better understand your business and audience.
Keyword lists and tools to ensure you are ranking for top keywords in your industry are constantly evolving, so be sure to stay up-to-date on your research. A few of our top SEO tools include: