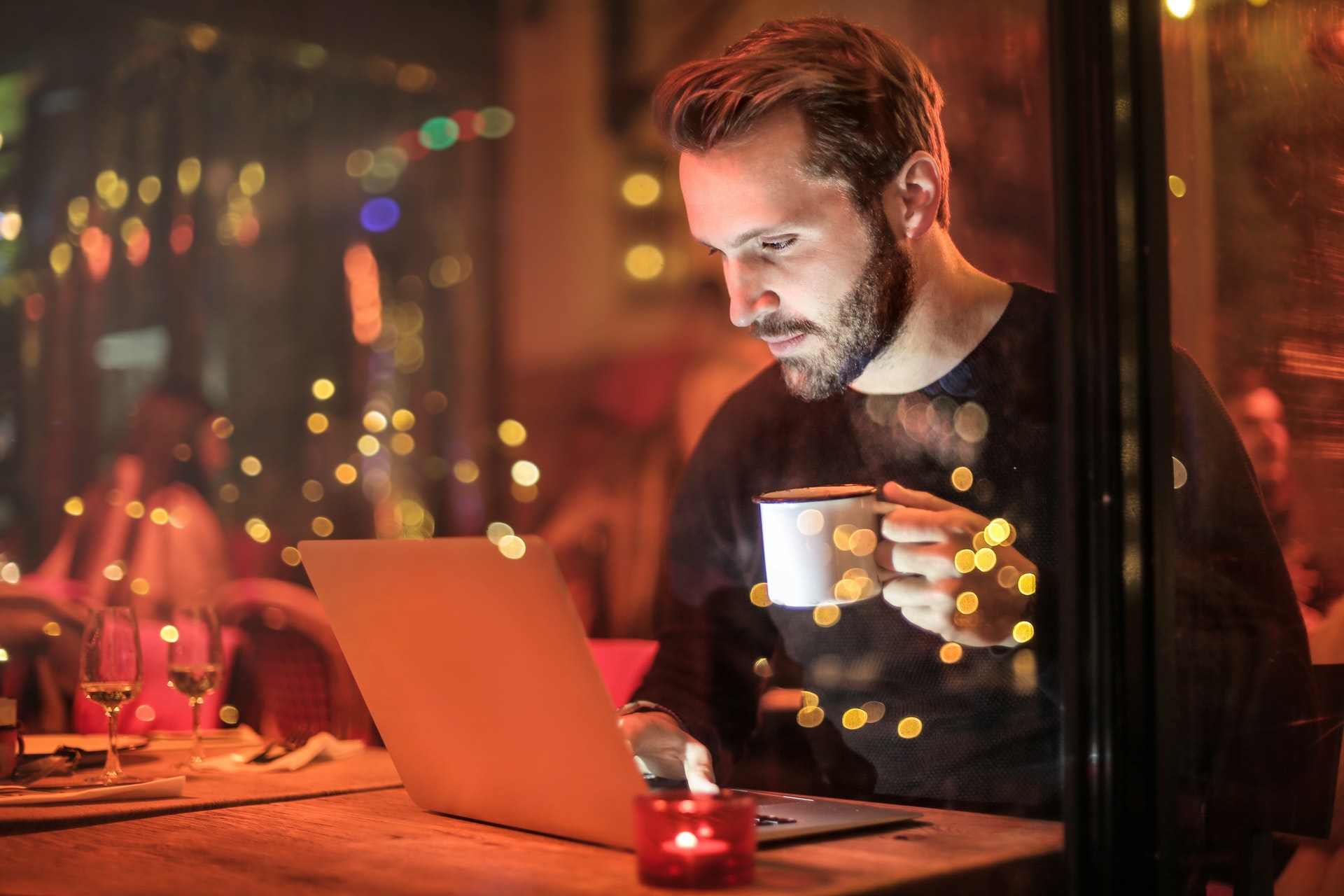 Marketing is all about giving your customers the information they need to make an informed purchasing decision. Everything you do – from the copy you craft to the images you choose – is built around that simple purpose in mind. Giving potential customers what they need to turn them into brand supporters. Then  you'd become one step closer to garnering the positive power of testimonials.
But marketing itself has evolved over the years, away from the heavy reliance on the spec sheets of yesteryear. It's essentially become an open line of communication between you and the people you're trying to serve. People don't want to be "sold to" anymore – or at least, not in the way they used to.
This is why customer testimonials are so important. No more "taking your word" for it that your product or service is going to impact their lives positively. This will let real customers hear from other real customers why the decision they're about to make is a good one.
The Power of Testimonials: Facts and Figures