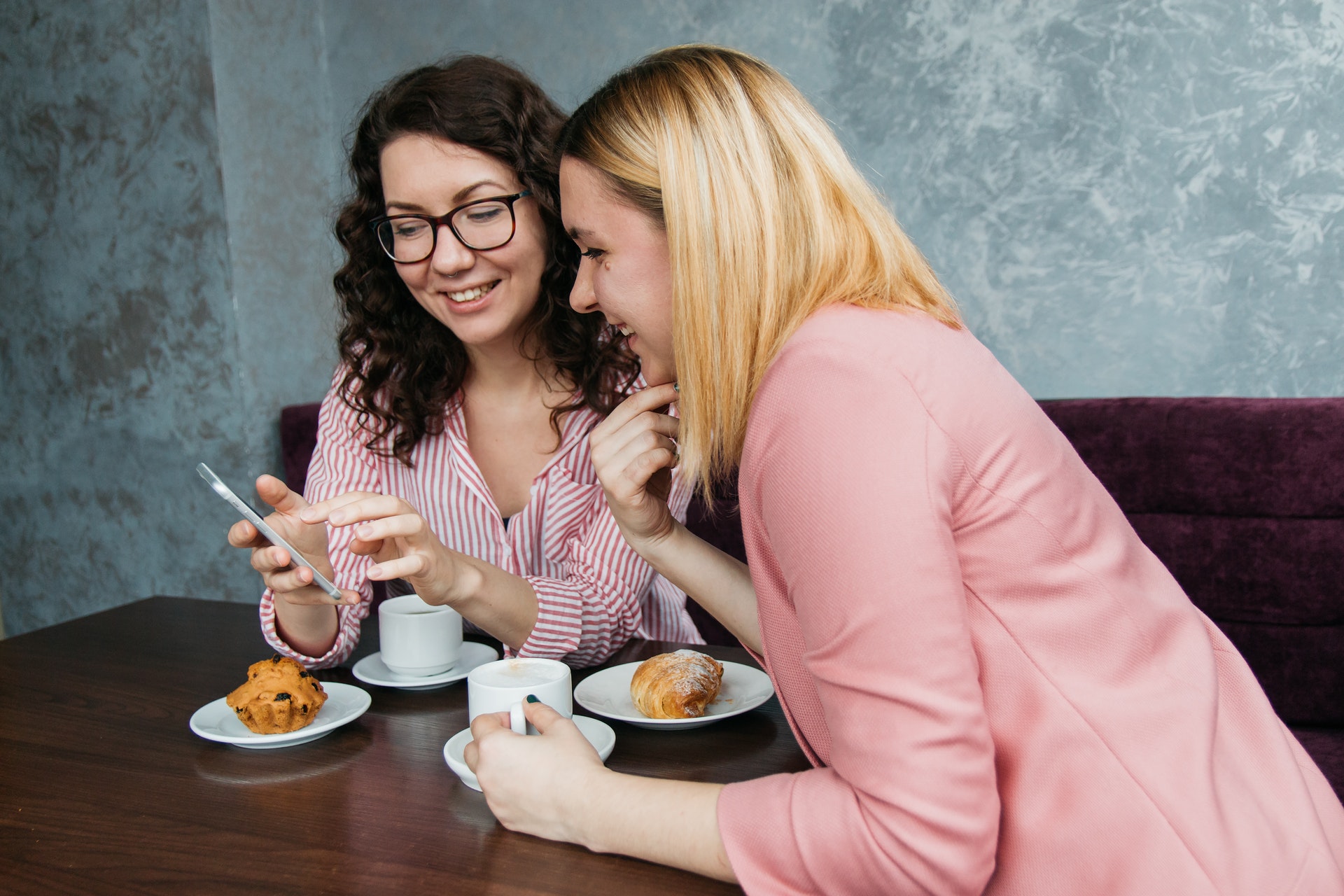 Social media presence is most definitely known by marketers and non-marketers alike. How does one create a positive, strategy-driven social media presence versus a negative or aimless one?
Social media is often an afterthought for entrepreneurs and small business owners. It can take too much time and is seen as just another task, rather than an opportunity to make money and grow your business. With Facebook and Instagram integrating online stores with business accounts, there has never been a better time to utilize social media. 
While a great page can help bring in money and create brand awareness, a poor social media page can deter potential customers. When people see an underwhelming or broken online presence, they move on to the competition.
Your social media is like a storefront window. When people look inside, what do they see? 
There are too many companies losing business due to their underdeveloped and underwhelming social media presence. 
More than 90% of people will research a product and company before they make a purchase. When people need a product, they pull out their phone and Google what they're looking for. If your business is not on social media, both your potential customer and Google will notice.
5 Ways To Increase Your Social Media Presence
1. Create conversation.
While this statement above may indicate starting controversy, we don't recommend causing hot debates unless you have credible data – and plenty of free time to counterargue – to back it up.
Creating conversation can simply be asking your followers questions. People enjoy answering fun, provocative questions like, "Does pineapple belong on pizza?" Or, "Is 'Die Hard' a Christmas movie?" (the answer to the second question is yes). 
Use polls and surveys to create conversations and connections. And keep those conversations going. Respond to their answers, give your answers, and make it an interesting space. 
2. Don't just advertise your brand or meaningless content.
If your feed is only focused on what you're doing (i.e. products, events, social media holidays), you won't see consistent engagement. 
You aren't a robot. Your business isn't run by robots (not yet). People want to hear stories they can identify with and see themselves in. There's a reason more people watch the red carpet part of award shows.
Don't let your feed be only focused on what, but also who and why.
3. Be smart about imagery.

Use visual content to capture attention. People will scroll right past a wall of text. Most posts that are just text will be rants anyway, so who cares?
People will stop scrolling if a picture or video catches their eye. 
Pro tip: Don't use a random stock photo that doesn't relate to your content. If you post about your business with a picture of Mount Everest it does nothing for you or your content (Unless your business is on the side of Mount Everest or sells mountain-climbing equipment, but you get it).
4. "Brevity is the soul of wit."
Get to the point. 
This one will be short. Because I try to follow my own advice (sometimes).
Say what you want to say and move on.
5. Collaborate.
Repost and share meaningful content from other businesses and creators. This will have more long-term benefits than gaining a few extra likes.
Promote outside content that aligns with your voice and says something people care about. 
When you are willing to collaborate with other businesses, it creates camaraderie and encourages trust.  
Sometimes outside voices say what you want to say, better than you can say it. 
It's Not About You, It's About Your Audience
Create content with your audience in mind. You're trying to sell something. A good salesperson doesn't start by advertising the product. They create a conversation and find out what their audience cares about. They develop relationships. Then they use that to reach them and sell their product. 
Your social media presence is a vital part of your business' voice. How you interact with your audience is often as important as what you say.
Tell your story. Discover how Wilderness Agency tells better stories for our clients.