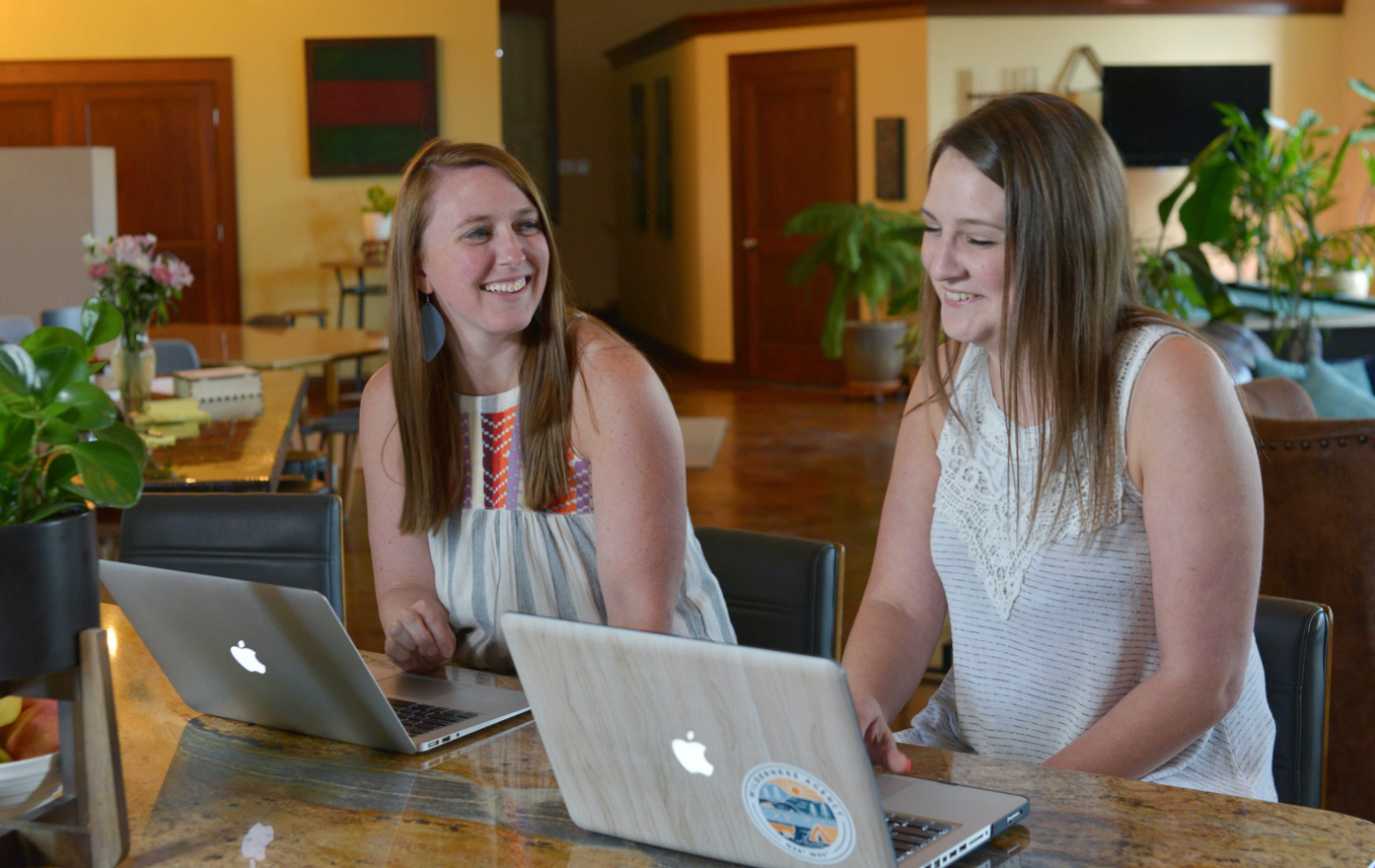 In 2008 Forbes published an article naming Dayton as one of the "Top Ten Dying Cities In America." I started Wilderness Agency to change that diagnosis by helping businesses grow and putting people back to work. 
Business leaders have been discouraged by the events of the last year. Especially businesses in Dayton who have experienced a series of tragedies over the last two years. 
"How we respond to hardships helps define who we are and why we do what we do.

Times like these force us to look in the mirror." +Richard Kaiser
In a year that has forced every business to buckle down and make tough decisions, I have seen Wilderness Agency continue to grow. My team has endured and found innovative ways to adapt to change.
Every business has had to change and endure. Our shared experiences have helped us come alongside our clients and provide the tools they need to thrive and succeed. Wilderness Agency's mission has remained steady as we have faced the challenges presented in the last year. 
The success Wilderness Agency has experienced is due to my incredible team. They are passionate about what they do and take pride in their work. Without an agile team, Wilderness would not have won the 2020 Rookie Business of the Year from the Dayton Business Journal. This honor is a reflection of the culture and talent at Wilderness Agency. 
By creating a positive environment we have been able to attract young creatives from all over the country. Part of what makes us special is the broad range of talent and knowledge on our team. 
Our agility and pool of talent enable us to work with large corporations and small businesses. Wilderness Agency works with clients in government, education, manufacturing, medical, and agriculture. 
Components of Rookie Business of the Year
One of the keys to this success has been maintaining a healthy culture.
We are team-focused, each person is a vital part of the whole.  Servitude and selflessness are valued over competition. We are a team and only truly win when we work together. We have this mindset because we believe that what we do matters.
Our work has a direct impact on other companies and the people we work with. We continue to be committed to our philosophy of strategy before design. Our work blends form and function and is beautiful while also being intelligent. It is my team's focus on Wilderness Agency's mission, vision, and strategy that has propelled us to success.
 
What we create matters and the Rookie Business of the Year award reflects this belief. I am grateful to the Dayton Business Journal for their recognition. You can read their article highlighting our company and the award here: https://www.bizjournals.com/dayton/news/2020/11/19/wilderness-agency-rookie-business.html
I would also like to thank our clients, who have trusted us with their business. As Wilderness Agency continues to grow, we continue to be loyal to those who have joined us on this journey. We are proud to have such a diverse range of clients located all over the country.
Once again I would like to say that Wilderness Agency would not be where it is today without such a special group of people leading the way. I am proud to have such a talented team. Thank you for taking such pride in your work. You have made a great impact on my life. 
As this year comes to an end I am convinced that this is only the beginning of Wilderness Agency's journey. We have an exciting future ahead of us. 
Welcoming Creative Problem Solvers
Wilderness Agency is a team comprised of both full-time and freelance employees that push creative limits daily. More than anything, we value adaptability and education for all team members. If you are willing to step out of your comfort zone and create incredible work with the support of our team, then you will fit right in!