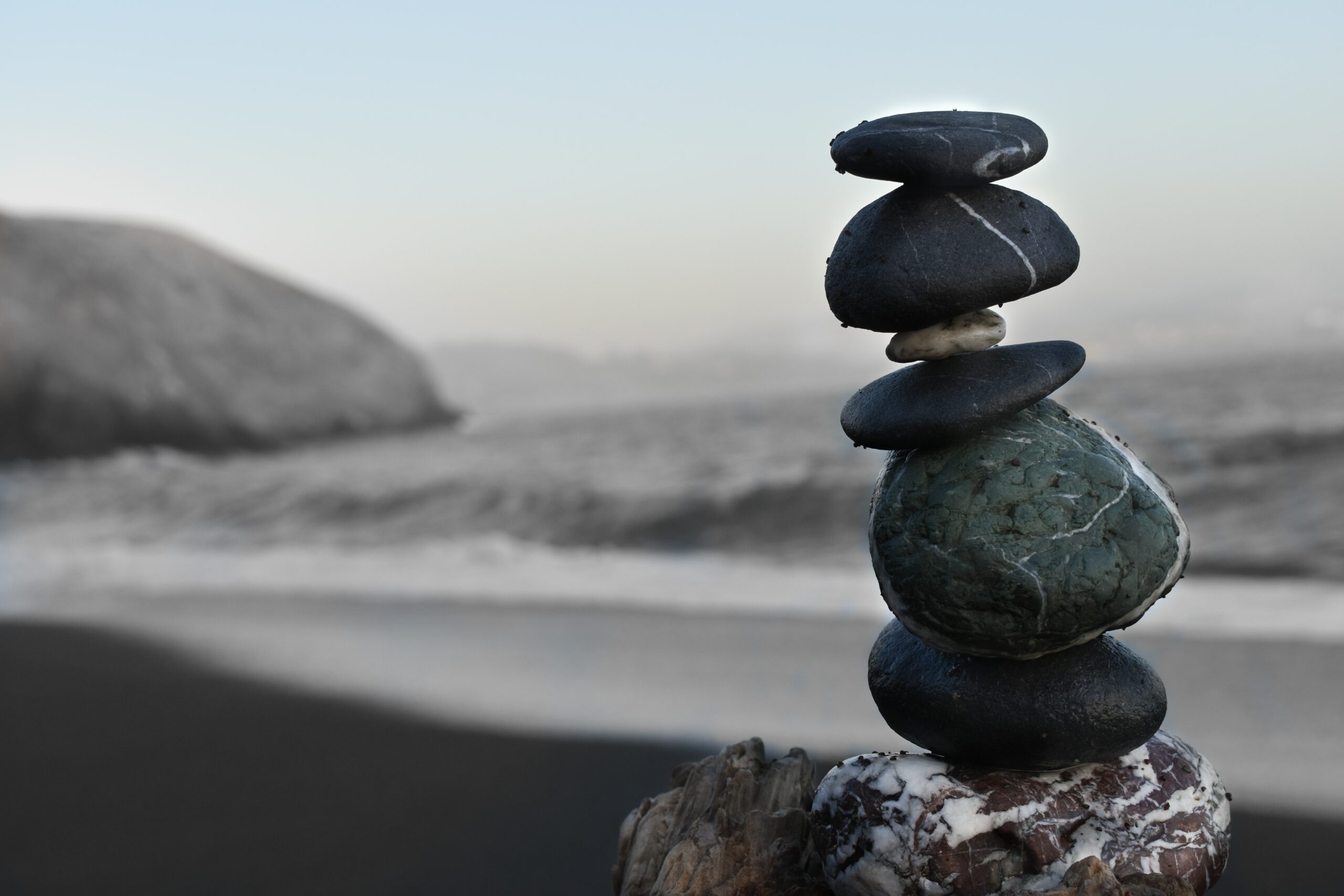 While self-care for the modern workforce may seem like buzz and empty promises, I firmly believe it's necessary for the mental and physical well-being of all.
The narrative about this year has been centered around making it through 2020. After a few months of hearing this message over and over, I realized that I had grown tired of hearing about how terrible this year has been. Even the most positive personalities have encouraged me to, "Make it through."
Making it through isn't enough for me.
Yes, 2020 has been a year of change and uncertainty and, (in some cases) insanity. Even in the worst of times, I don't want to simply exist and wait for the world to get better. Self-care was non-existent. 
I want to thrive. I want Wilderness Agency to thrive. I want my team to thrive. I want you to thrive.
It seems we have given up on success and innovation and dreams. We are settling for the status quo. Recently I decided to stop settling for less from myself. I'm not going to wait for the world to get better, instead, I am going to make the world better. Each day, every person has the ability to make the world a better place. Showing your coworkers you care, staying positive when others are struggling, listening, and being a generally good person will make a big difference.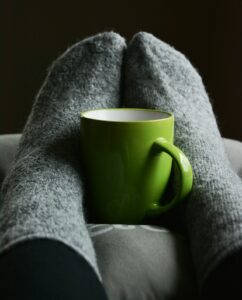 You will find that if you are practicing self-care and kindness daily, your days will improve drastically. You will feel more upbeat and energetic. You can create a better environment by simply exuding positivity. 
As we head into the upcoming holiday season, it's important to stay focused and positive. I have found that unplugging from technology and maintaining healthy sleep habits have helped me stay positive and renew my energy.
How to Practice Basic Self-care
Unplug
We live in an ultra-connected world. My phone constantly buzzes, reminding me of another message/call/task/post. The constant stream of information and, if we are honest, spam that grabs our attention from our work is the reason I recommend taking time away from your phone. When you need to be honed in on a project, turn on airplane mode. Don't let your phone distract you from what is important. 
For your own sanity, spend time away from your phone/device when you aren't working too. Your friends and family will thank you for your undivided attention.
There are a couple of great apps you can use to help with unplugging. The first is OFFTIME, an app that turns off phone notifications. I think my phone knows when I am getting into a productivity groove because when I do, I receive a distracting notification. OFFTIME allows you to add priority contacts so you are still reachable in an emergency. Learn more and download OFFTIME.
Another app for focus is Headspace. Headspace is an app that also guides you through meditation, sleep, exercise, and even waking up in the morning. Guided meditations and playlists provide exactly what you need. Learn more and download Headspace.
Sleep
I will admit that my sleep habits have not always been stellar. But I have come to need at least 8 hours of sleep to be my best productive self the next day. A good night's sleep is vital to your mental, emotional, and physical health. If you are well-rested and refreshed, you will be more productive (and more positive) the next day. 
If you don't keep a regular bedtime routine or go to sleep at a consistent time it can negatively impact your sleep and your entire day. Learn more about sleep and what you can do to get a better night's rest.
Headspace also has great resources to help you sleep.
You don't have to settle. Today can be the day that you begin new habits in order to be your best, healthy self. +Laura Utrup
Perhaps you will look back and see 2020 as the year you turned your life around. The possibilities are endless, your potential is boundless.
Become A Part Of Wilderness
We are a team comprised of both full-time and freelance employees that push creative limits daily. More than anything, we value adaptability and education for all team members. If you are willing to step out of your comfort zone and create incredible work with the support of our team, then you will fit right in!
Check out our open positions today.