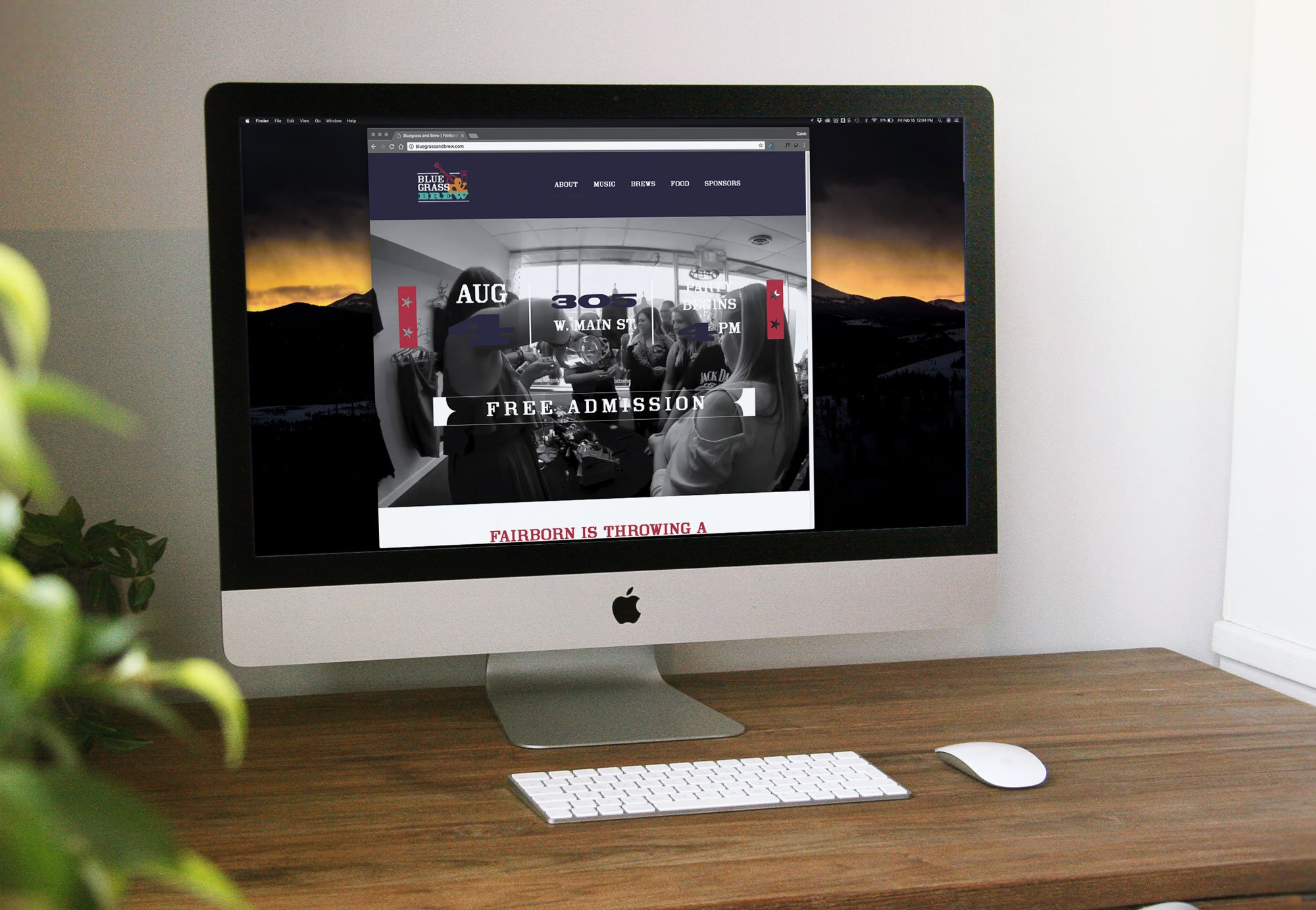 How can we in the marketing and public relations industries support those reputable publishers and get our client's material published? Digital press kits.
Gone are the days of press kits in binders. It's time for PR specialists to go digital and get creative.
We know, we know…the press is not everyone's favorite industry at the moment. However, we support reputable journalists who report the facts and check their sources.
Give the Press a Helping Hand – Digital Press Kits
There is a growing trend in the world of press and media: doing more with less. It is more important than ever to provide a helping hand to content creators.  
The best method for making earned media pieces more likely is to provide a digital press kit on your website. This allows the press to quickly and easily download elements needed to craft their stories.  
While every company is different, there are some core elements that should be included in every media kit:
downloadable versions of the company logo + brand standards guide
company background
photos
list of team members with photos, bios, and quotes
point-of-contact information
fact sheet"
Logo + Brand Standards
One of the worst feelings is to be a design company and see your logo pixelated and distorted because they grabbed a random logo from Google Image search.  I know because I've been there.  Providing a link to a digital press kit can help writers have the assets that they need – saving them time and you embarrassment.
Company Background
Sure it's on your About page of your site, but perhaps this version is a little more cute and dry.  Removing the marketing speak can ensure a clear understanding for writers to convey the core offering of your company.
Quality Imagery
Whether you are showing screenshots of your app development or product images, it is important to ensure that these are high resolution.  This could also include interesting concept art!
Your Team
While you might have a page on your website with your staff members, again, it's important to have everyone located in one spot to simplify the process for the writer.  
Included should be a headshot of each of the key staff members.  Key staff could include the executive team, key personnel in R+D or a golf pro dependant upon your business type.  Including a quote with each profile will help writers so they don't need to call individuals directly.
Point of Contact
Sometimes the writer is going to need a direct point of contact to get additional information about a product or product launch.  Having a clearly identified point of contact will ensure that they have contact information for the right person.
Fact Sheet
This doesn't need to be a traditional one sheet with a bunch of bullets.  Make it fun and interactive with the help of infographics so viewers can quickly identify and understand that data.
Lastly, think of other resources that you could provide that will help to make a more convincing story.  
Does your company have a short overview video?  Embed it on the page and provide the embed code below.  With a rise in the number of online content producers it is more likely that they will help to show your overview video to the world (assuming it's not lame).
Get Their Attention
In the ever-evolving digital landscape, it's easy to feel overwhelmed just trying to cover the basics, let alone stay on top of trends and best practices. But this is the stuff we live and breathe, and we pride ourselves on being able to simplify it for every client while catering to their needs and delivering results. Wilderness helps you get your brand in front of the right people.