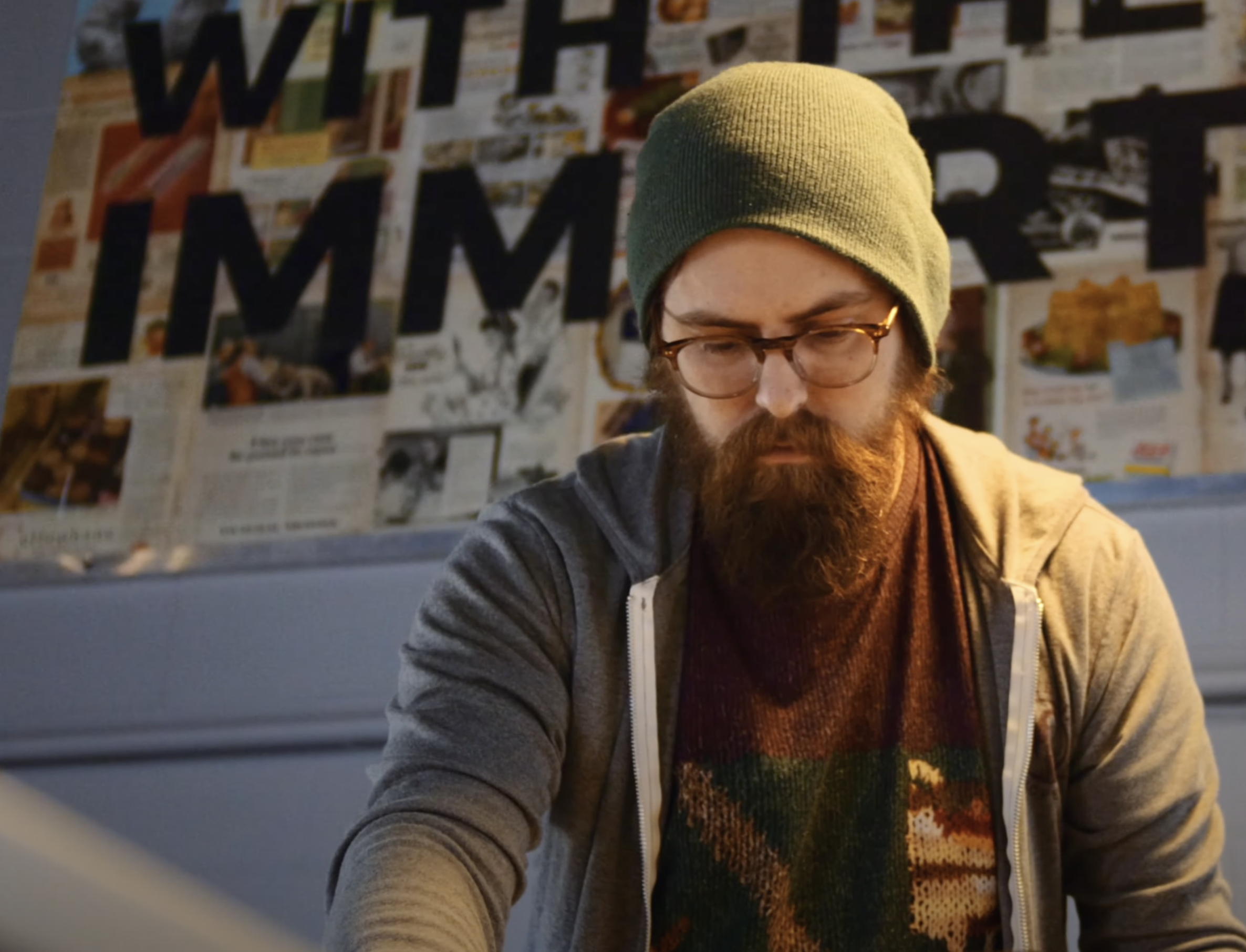 Ideas. Every day, billions of ideas are generated, but how many come to fruition?
And of course, most cannot be accomplished overnight; it takes countless steps taken one at a time that culminates into the idea.
Those with ideas first must believe in them. That is often a lesson learned late in life, but as they say, "Better late than never."
"I do not think there is any thrill that can go through the human heart like that felt by the inventor as he sees some creation of the brain unfolding to success."  +Nikola Tesla
The Worst Kinds of Businesses
The only time I've been laid off was when I was 16 years old, triggering a mild panic attack for what in retrospect should have been a clear sign I was blooming into a workaholic. I was out of work for a week before high school chum, Greg, introduced me to The Wooden Shoe Inn, a family-owned restaurant specializing in fried chicken, fresh-cut french fries, and other notoriously unhealthy, comfort food.
I've never considered myself a fast learner, and it only took the better part of a decade for me to realize that standing on your feet for 12 to 14-hour shifts wasn't that much fun. At 25, I left vowing never to work so hard to make money, returning to university.
The issue with the restaurant industry like most service industries is that you only make money while you're working, which to smarter business folks must be all too obvious; however, it took me a few years of working in the advertising industry to realize I had repeated my mistake. I was only going to make money for as many hours as I could tolerate being on my feet (or in a more contemporary setting: until arthritis takes hold of my keyboard punching fingers).
The interesting aspect of a service-based business is that the payout is much better than say in a traditional manufacturing organization; however, service-based businesses usually have less value to sell at the end of your career, because the intellectual value is leaving: you.
The Power of An Idea
It has been interesting to see how others have tackled this in my own industry. Several have transitioned their creativity into the creation of apps: web-based and mobile.
R/GA, the leader in technical marketing, with a roster of international clients such as Nike, Google, Verizon, Beats by Dr. Dre and thousands of employees across 17 worldwide offices have transitioned a portion of their focus into leveraging technical into space (office, not outer). R/GA's New York office has over 40 innovative concepts from enormous screens with transit times and company announcements, to overhead lights with nature-like rhythms created around building a space that increases collaboration, encourages employees to do their best work, and is exciting to come to every day.
While this sounds like another Google-ized office innovation, it is actually a strategic move away from the competitive landscape of ad services and opening new revenue streams to offer similar programs to clients (new and old). Moving beyond the office, R/GA has partnered with Westfield Labs to fund startups focused on bringing digital innovations to retailers.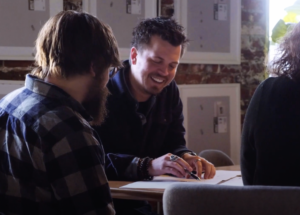 Innovation is one of those overused buzz words that typically makes me throw up a little bit in my mouth, but here it is the most accurate description of what R/GA is doing. They are tapping into existing skill-sets to reach new markets. While this still isn't "making money while you sleep," it is interesting and I hope this will encourage anyone reading to consider how to leverage your business in new ways.
More importantly, gave me a great idea – which I have no intention of sharing at the present moment – but it has triggered memories of what they used to say at the restaurant, "Winner, Winner, Chicken Dinner."
Anyway, I'm off to research the economic viability of my latest crazy idea…
Cheers!
For those just starting out, I'd advise you to learn from my mistakes. Begin by reading A Letter To A Young American, learn the power of believing in your own ideas, and get a head start on your own professional development.