"
Great Things Are Done
By A Series Of Small Things Brought Together."
+Laura Utrup
Project Manager
I think it's fitting that my favorite artist, Vincent van Gogh, gave us a quote that I believe sums up what we do at Wilderness perfectly. And in my role as Project Manager, I get to see all of the parts come together for a project from beginning to end.
There are a lot of moving pieces in a project, and there are no two projects exactly the same. I feel our team does an excellent job at adapting, being creative, and understanding each other, as we are all working towards the same goal.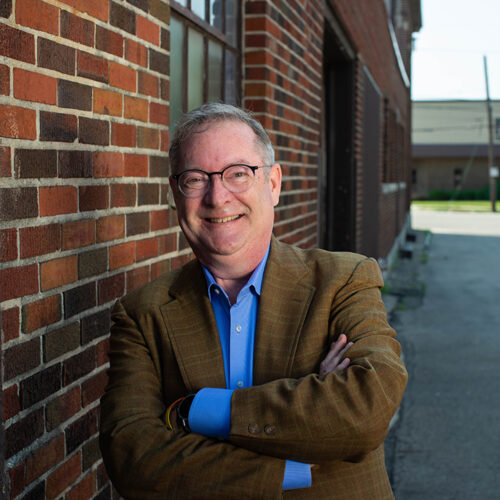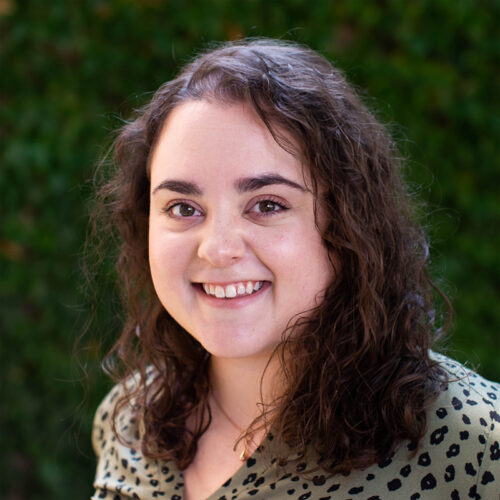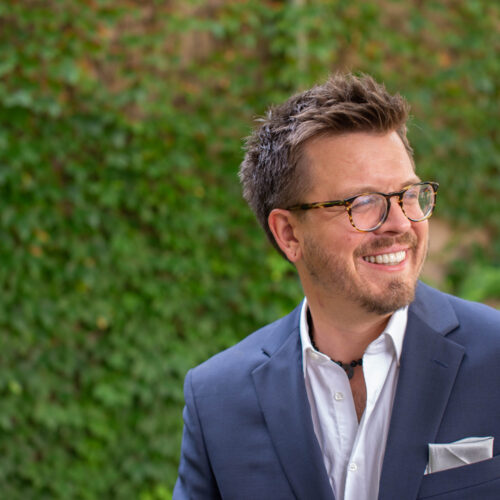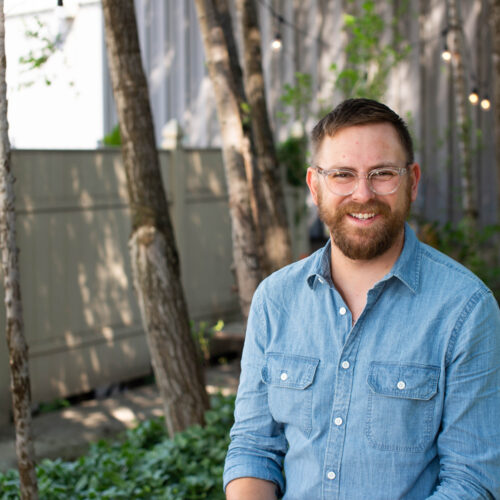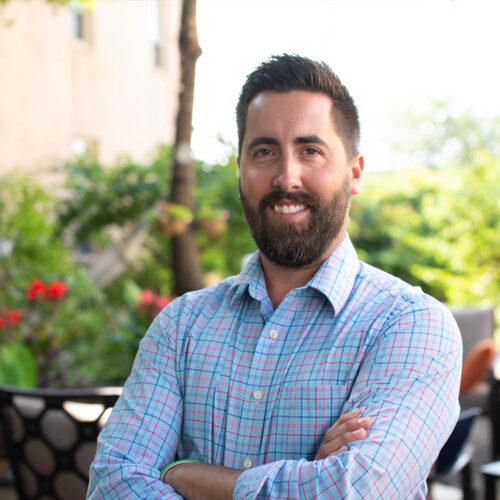 Check out the whole team
We're Proud of the Work We Do
Take A Look At Some Of Our Past Projects.