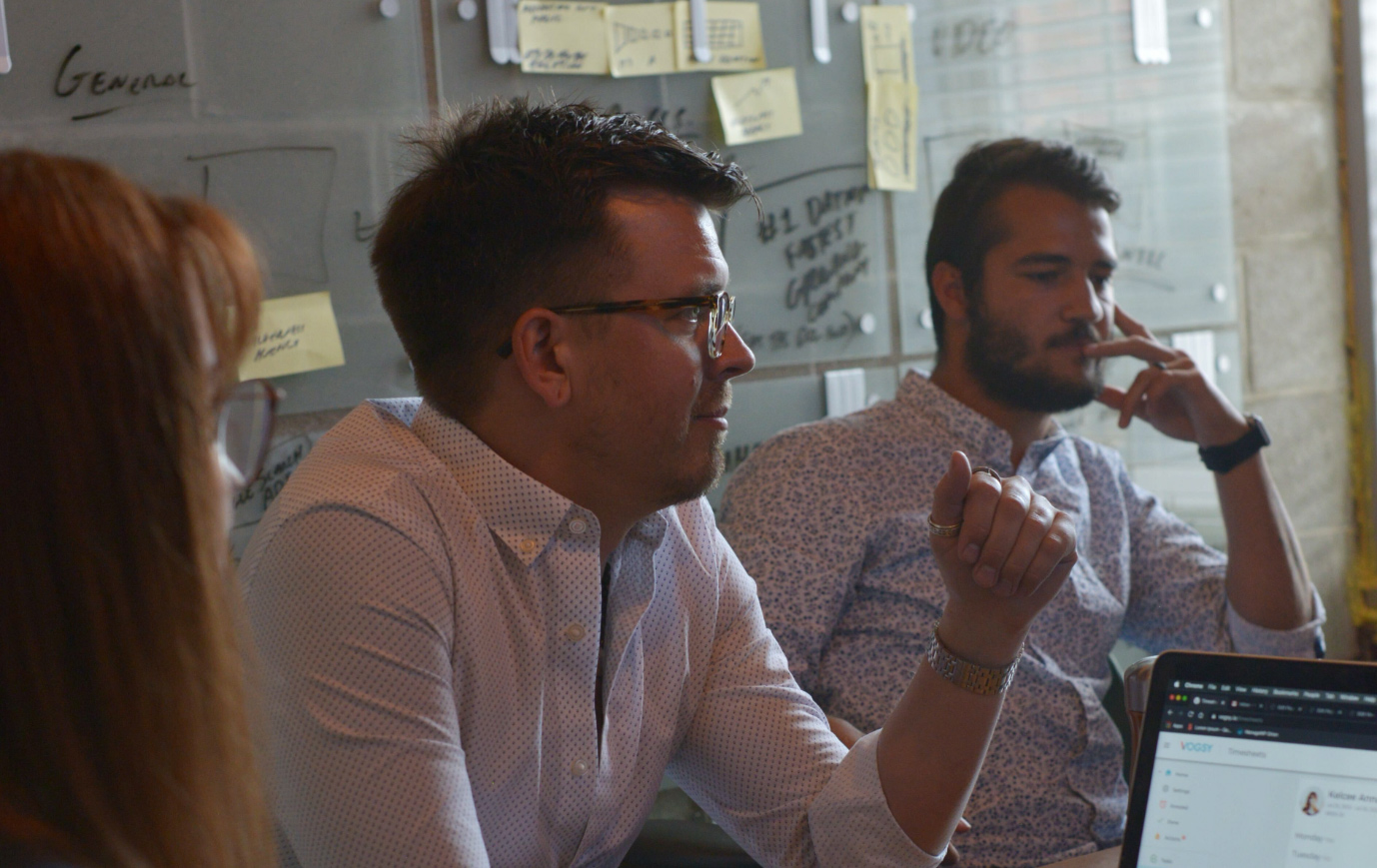 You know those meetings that could have been an email or a Slack message? I know you know them. They aren't fun for anyone and don't achieve a real purpose. They don't drive any team or employee growth.
If these meetings are happening, and you are the one usually in charge, it's time to change. Even if you aren't the one leading the conversation or giving the presentation, you can be the spark for productive, meaningful discussion.
You may also manage a team working towards a common goal, but productivity, the quality of the work, or continuous development has slowed. Here's an opportunity to learn more about your team members and discover their true motivators.  
One good conversation can shift the direction of change forever. +Linda Lam
We've compiled a list of questions to ensure growth is always happening.
Introspective Questions To Spur Employee Growth
While managing a team of multiple employees can seem like a hefty undertaking, the secret lies in understanding each individual and how they work with others. Asking questions like these will give you stronger skills in active listening, allowing you to plan both short- and long-term for your team's success. 
Plus, you get to delve into the inner workings of your employees' brains, and doesn't that sound fun? It should!  The more you understand, the better idea you have of who they are and what perspective they can add to your work.
For Projects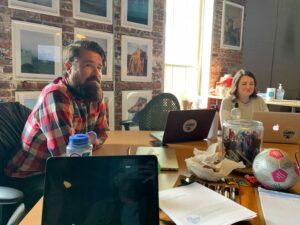 What are your assumptions concerning…?

Other than price, what are the top 3-5 pass/fail requirements for…?

What are the top 3-5 risks you feel when…?
For Relationships
What type of relationship would you like to have with colleagues from different departments?

How should we plan to stay top of mind with each other?

What type of relationship do you want to have with a provider of…?
For the Workplace
Under what circumstances would you / your company…?

What are your satisfiers/dissatisfiers with…?

How will you define success for our time together today?

How is this decision made? We need to understand Who, When, Where, Why, What others value, and the decision type.

For what are you listening for today in our meeting?

What do you wish to accomplish while attending this networking event/trade show/conference?

Whom would you like to meet while attending this networking event/trade show/conference?
Welcoming Creative Problem Solvers
Wilderness Agency is a team comprised of both full-time and freelance employees that push creative limits daily. More than anything, we value adaptability and education for all team members. If you are willing to step out of your comfort zone and create incredible work with the support of our team, then you will fit right in! Check out our open positions today.