"Everyone knows I am really

the boss

."
+Sarah Moody
Controller
I Mean Business.
I came home to Wilderness Agency from the corporate lifestyle so many are accustomed to. Joining a small business brings excitement, risk, adventure, so leaving a comfy corporate job to help the success of a local small business in Dayton, was well worth it. 
I work with some of the most creative people I have ever met. This is very different from what I am used to, and I like to think their creativity and marketing know-how is rubbing off on me. Working at Wilderness brings a new challenge every day, but our team understands what it means to work together to meet the challenge. 
I help ensure that Wilderness Agency's philosophy of "We help companies grow, and put people back to work", is top priority. By managing our finances including budget planning, cash flow analysis, risk mitigation, and forecasting, I make certain that client success is achievable as well as the long-term success of Wilderness Agency. 
When I'm not building master spreadsheets, you can find me hanging out on a porch surrounded by family and friends – or hanging out with my mustached baby, a.k.a. Winnie the cat.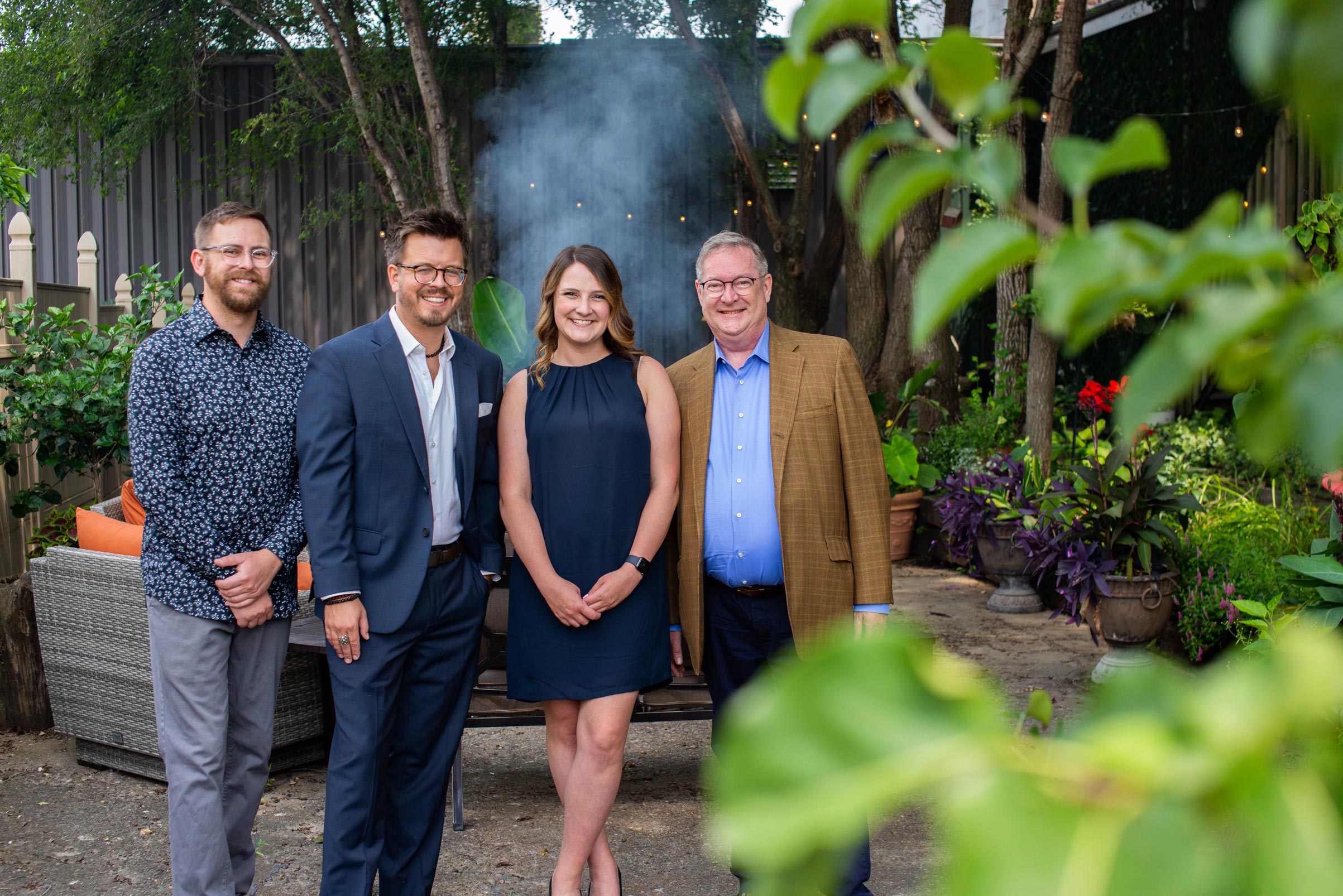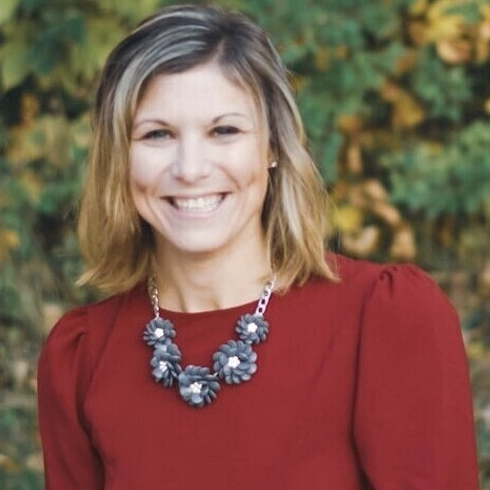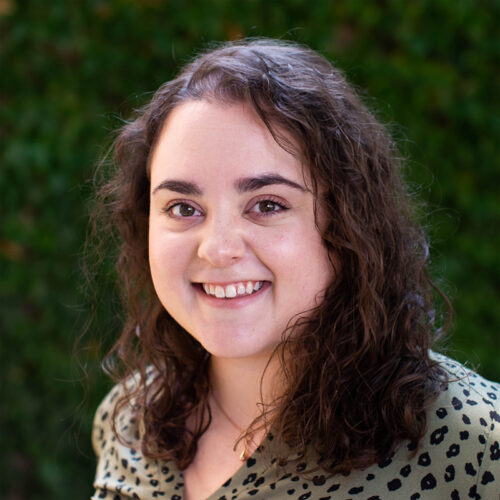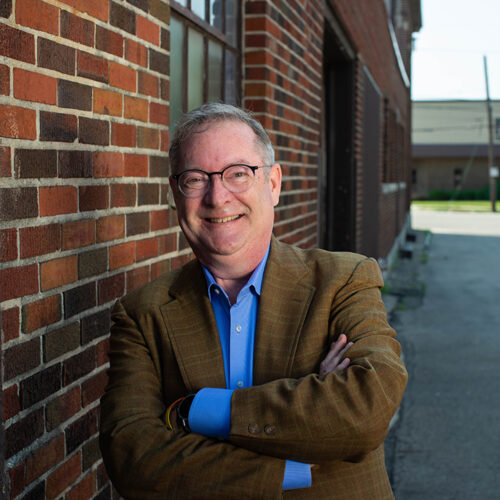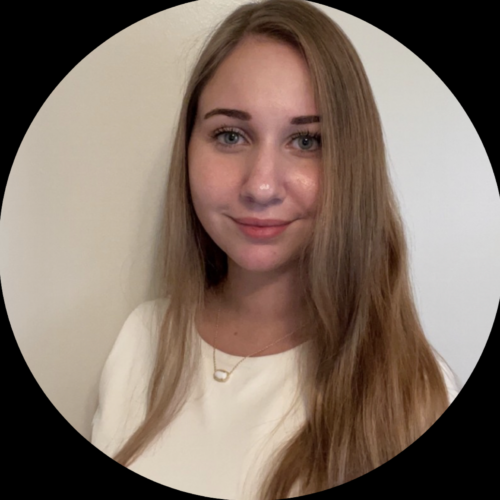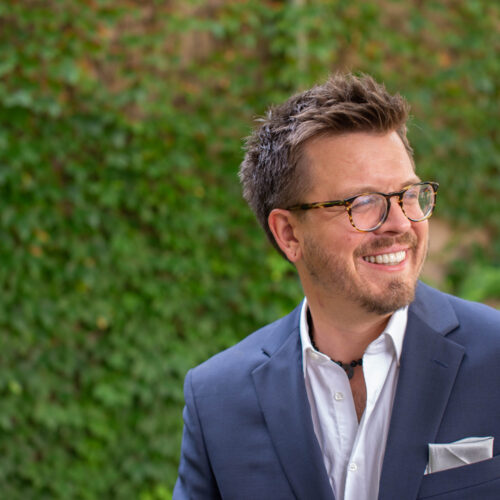 Check out the whole team
We're Proud of the Work We Do
Take A Look At Some Of Our Past Projects.