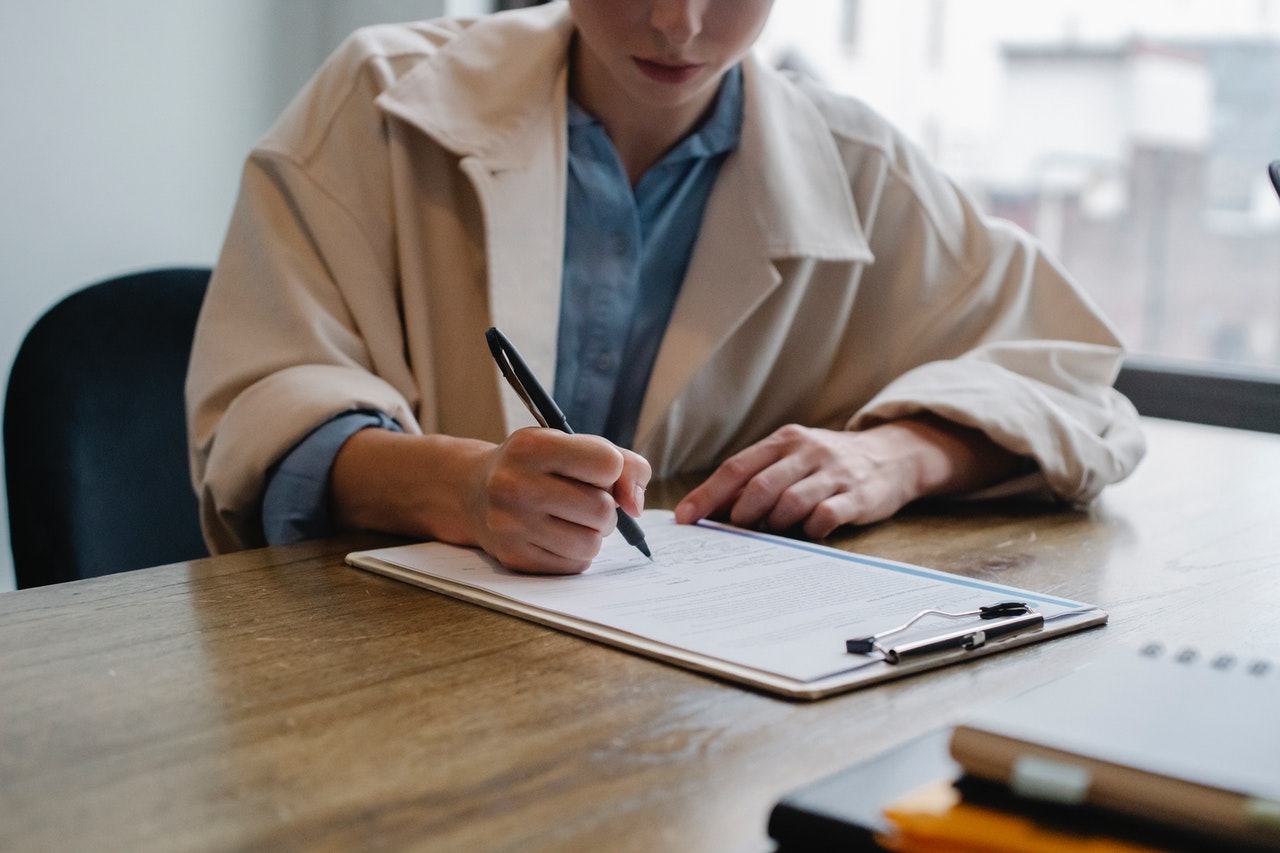 Your HR team is tired. They are trying their best to fill positions every day, and there is only so much they can achieve in a 40-hour workweek. But, here comes recruitment marketing with the – much-needed – assist.
Marketing serves a greater purpose than serving to generate revenue. Marketing for recruitment equals a greater return on investment into your vital team, company culture, and long-term success as a company. Without qualified, loyal employees to make a company the best it can be, it won't matter how effective your products or services are.
We see recruitment marketing as a trend that's here to stay. Here are 21 recruitment marketing statistics we've gathered to convince you that it's time to rethink your hiring efforts!
21 Recruitment Marketing Statistics
It's recommended to review every strategy and step of your recruitment and hiring process to identify weak, confusing, or complicated areas in need of improvement. Therefore, these statistics can be broken down into specific focuses such as branding, reputation, the hiring process, and the use of recruitment and hiring software.
Branding + Reputation
HR Software
68% of recruiting professionals say that the best way to improve recruiting performance over the next five years is by investing in new recruiting technology.
94% of recruiters and hiring professionals say that using recruitment software has positively impacted their hiring process.
Hiring Process
70% of job seekers use their phones to search for open positions.
Modern job seekers prefer using text messaging to communicate with businesses. 89% of job seekers would rather text a company about an open position than email or chat on the phone.
48% of businesses say their top-quality hires come from employee referrals.
52% of candidates don't receive any communication in the two to three (or more) months after applying.
63% of job seekers will likely reject a job offer because of a bad candidate experience.
60% of job seekers quit in the middle of filling out online job applications because of their length or complexity.
73% of job seekers say the process of looking for a job is one of the most stressful events in life.
Organizations with a standard onboarding process experience 50% greater new-hire productivity.
90% of recruiting emails aren't personalized at all.
Job Descriptions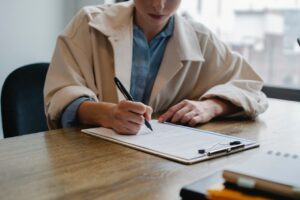 Job listings that include a salary range got 75% more clicks than job listings that don't.
Lack of information about pay and benefits (50%) and interview schedule changes (50%) are the two main reasons job seekers view the search as stressful.
Salary + Benefits
60% of people report that benefits and perks are a major factor in considering whether to accept a job offer.
92% of Millennials said money is a major factor in a job. On top of the salary, the top priorities of Millennials are security (87%), time off (86%), great people (80%), and flexible working (79%).
Wilderness Agency has achieved success with recruitment marketing strategies for many clients, and we've learned a few tricks along the way. We can't wait to get your positions filled with the right people! Let's get started.