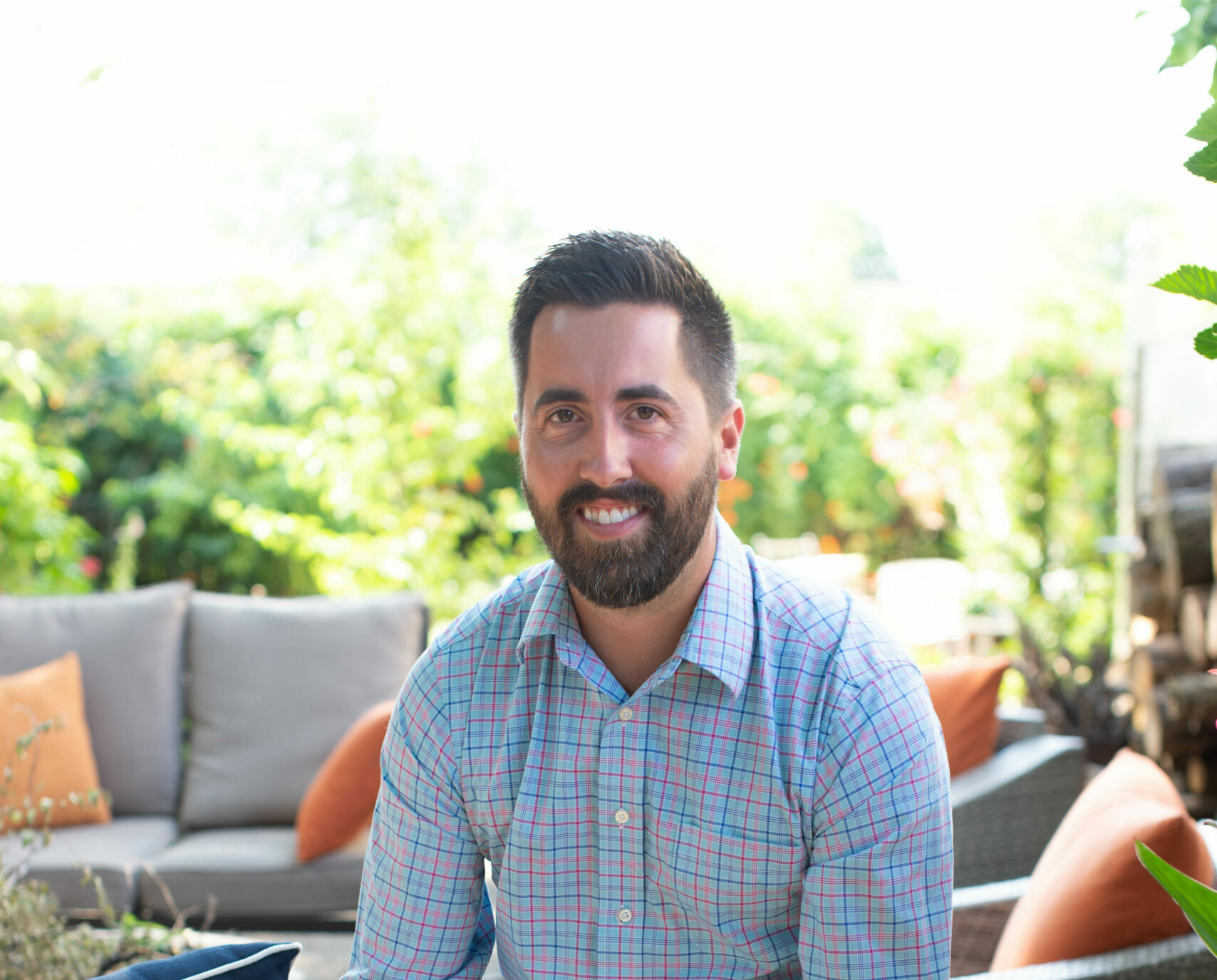 The title Account Executive is daunting quite honestly, especially for someone with little sales experience.
The relationship-building, the cold-calling, and the certainty of rejection are usually enough to put possible account executives off. For those willing to brave the negatives, it is a highly rewarding field.
From someone who didn't start out with aspirations to dive into the world of sales, here are eight pieces of advice I wish I had been given when I decided to take the risk.
Tips for an Account Executive
1
First, If you don't handle rejection well, don't go into sales.
2
Invest in the tools that will make you most efficient/productive.
3
Next, get to know those with who you work most closely. They will be your most valuable resource.
4
Make sure you have access to snacks. You'll thank me later, trust me.
5
If you're in a forward-facing position, have business cards EVERYWHERE! On your desk, in your car, in your wallet/purse, in the jacket you wear to special occasions, at your home, EVERYWHERE. Give them out to everyone you meet and be sure to ask for one in return.
6
LinkedIn is a very powerful tool, use it to your advantage. Once you meet someone – and receive their business card – be sure to connect with them on LinkedIn and follow their company as well. This helps with bonding and rapport and shows that you were generally interested at the time of your initial conversation.
7
Set lofty goals but don't get discouraged by setbacks.
8
Lastly, Always be prepared the best you can. It will only make your life easier.
Become A Wilderness Account Executive
Join a team that cares about your growth, your contributions, and your creative ideas. We are looking for team members who help our clients' goals become reality. Our team is made up of those who have a passion for great marketing and an awareness of the impact it can have on the world.
Become an integral part of Wilderness Agency as an Account Executive. Apply today!