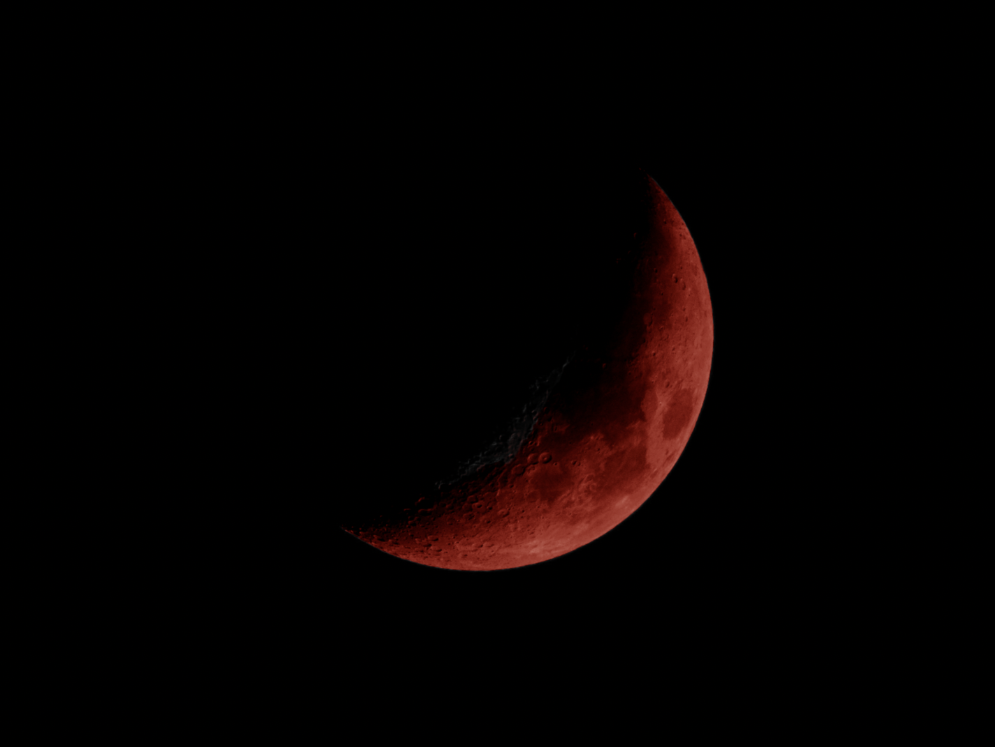 Build the Website You Never Hope To Use
Organizations spend an exorbitant amount of resources designing and implanting web and digital marketing strategies. The best organizations include digital reputation management in the planning of that strategy and the results pay dividends. There is a third piece that is crucial to any organization with a large web/social media presence and that is crisis communications.
Sure, your corporate communication team may have a plan in case of a crisis. The CorComm team knows who will talk to the media, who will send the press advisory and they may even have a plan to update the customer service team with talking points. But. What. About. The Website?
A crisis, whether it is a college like Georgia Tech after a sword attack on campus or logistics giant Fed Ex after a truck accident injured and killed children on a school bus, nationwide attention will show up on your website looking for answers. Media will hit your front page looking for background. This is the moment when the PR team and IT team wish there was a Dark Site ready to go.
Dark Site of the Moon
Imagine the effect on your e-commerce If your website is paralyzed by media and the public looking for any information about an accident or incident with your company. Can you afford the loss of revenue due to website slowdowns and shutdowns? A Dark Site can save you a lot of phone calls and frustrated customers.
What is a Dark Site you ask?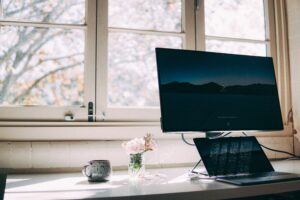 A Dark Site is a website built ahead of time and not deployed until needed.  This website and its information are one-directional, its purpose is to feed information only to visitors of your domain. Visitors to your website in the shadow of a crisis should land on the dark site with an easily accessible route to your e-commerce and customer service pages for those there for business and not information.
Your Official Crisis Communication Dark Site Checklist
A successful crisis communications dark site should contain the following pages:
1.0 – Home
2.0 – Organizational Generic Information
2.1 – General background information/history of the organization/list of leadership and board of directors
2.2 – Information about services and policies of the organization
2.3 – An overview of the organization's track record on important subjects
2.4 – Frequently asked questions
2.5 – Media footage (such as video or pictures) (social media support here is warranted)
3.0 – Information on the issue
3.1 – Background information
3.2 – Frequently Asked Questions
3.3 – Expert commentary
4.0 – News Room/Media Area
4.1 – Pages established with areas for updates and press releases
4.2 – Draft press releases/statements for anticipated possible crisis situations
4.3 – Press contact information
4.4 – Social Media Platforms and links to Blogs on the topic
We recommend this site be activated on your normal domain replacing your traditional homepage for the duration of the crisis. While there will be a lag for Google and other search engines to index your new live site strategic ad word campaigns and paid social posts can keep your page and your information at the top of the search.
Crisis communications websites are meant to disperse information to those seeking it. Providing accurate, timely, and concise information to the media and public can save you hours and hours of reputation management work afterward. In the words of Lanny Davis, Bill Clintons White House crisis attorney:
Tell it early, tell it all and tell it yourself.
The rules are the same whether you're a president, a corporate CEO, or a baseball player. With a Dark Site at the ready, you will be prepared to tell your story early, complete, and on your terms.
Get Their Attention
In the ever-evolving digital landscape, it's easy to feel overwhelmed just trying to cover the basics, let alone stay on top of trends and best practices. But this is the stuff we live and breathe, and we pride ourselves on being able to simplify it for every client while catering to their needs and delivering results. Wilderness helps you get your brand in front of the right people.