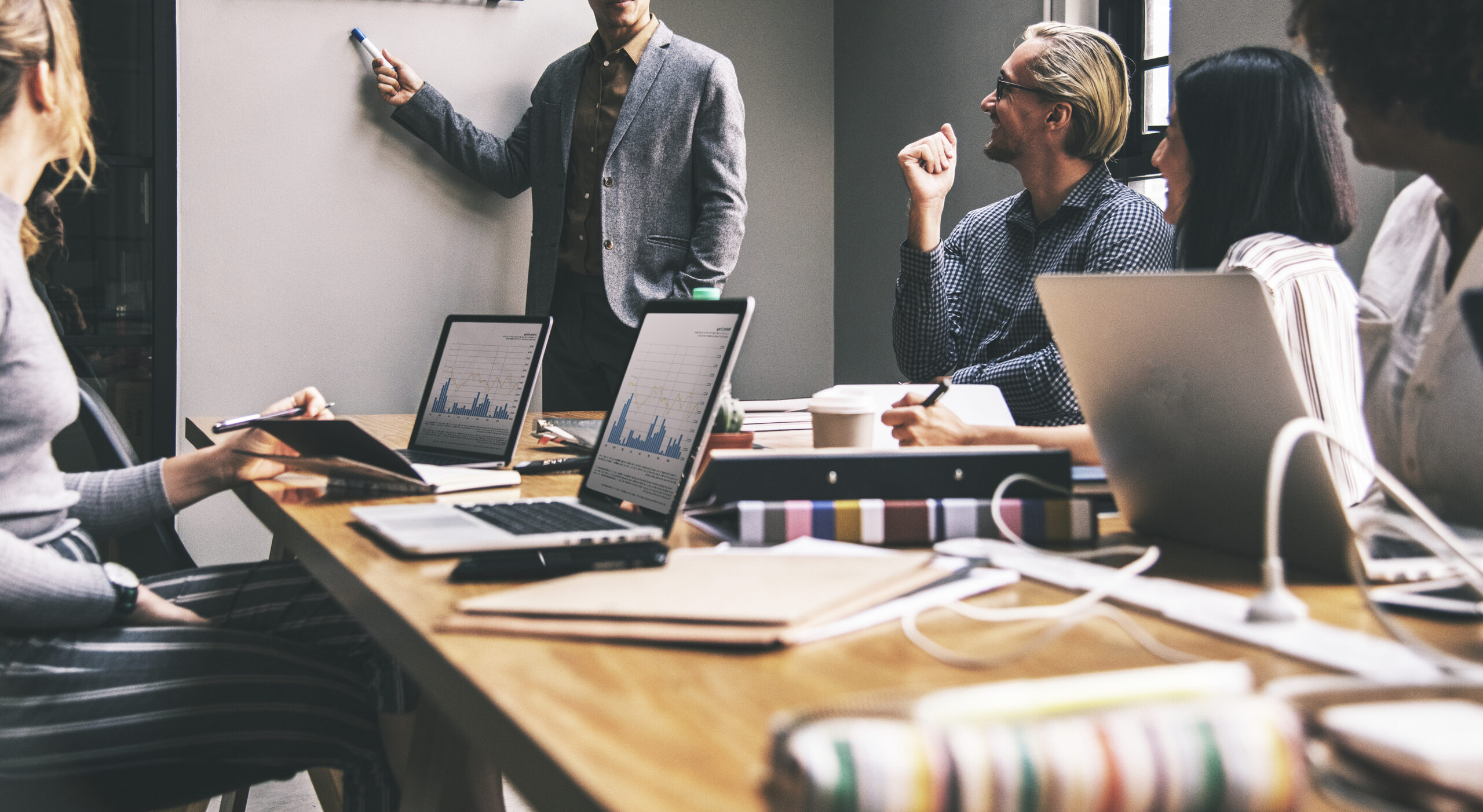 We live in a society that places an incredibly high level of importance on image. In this image-conscious, hyper-competitive business world we live and work in, using web design to effectively convey your company's brand, corporate culture and values is essential for setting your business apart from your competitors. This makes your business' website incredibly important, considering it's the first place people go to learn about your company.
Is the design of your company's website getting people excited about your products and services? If your website looks outdated, what message is being sent? Is the image your website is presenting accurate? When your potential customers, future employees or prospective investors visit your website, what is the design telling them about your brand?
Web design impacts not only your brand and how outsiders perceive your company, it also impacts how effectively your search engine optimization efforts will perform. You might be asking yourself what web design has to do with SEO. Well, Yahoo, Bing and the guys over at Google track how much time people spend visiting your site. So, when visitors land on your site and aren't instantly engaged, they'll hit the back button before they've even read a line of copy. Websites that can't hold the attention of visitors, can't hold the attention of search engines, either.
While the "love at first sight" factor is important, like any good relationship, you need to be engaging as well. Good design should have the end user in mind. A beautifully designed website that is easy to navigate and effortlessly promotes your brand attracts new customers and keeps them coming back. Quality web design could be the difference between building a new relationship and getting dumped.