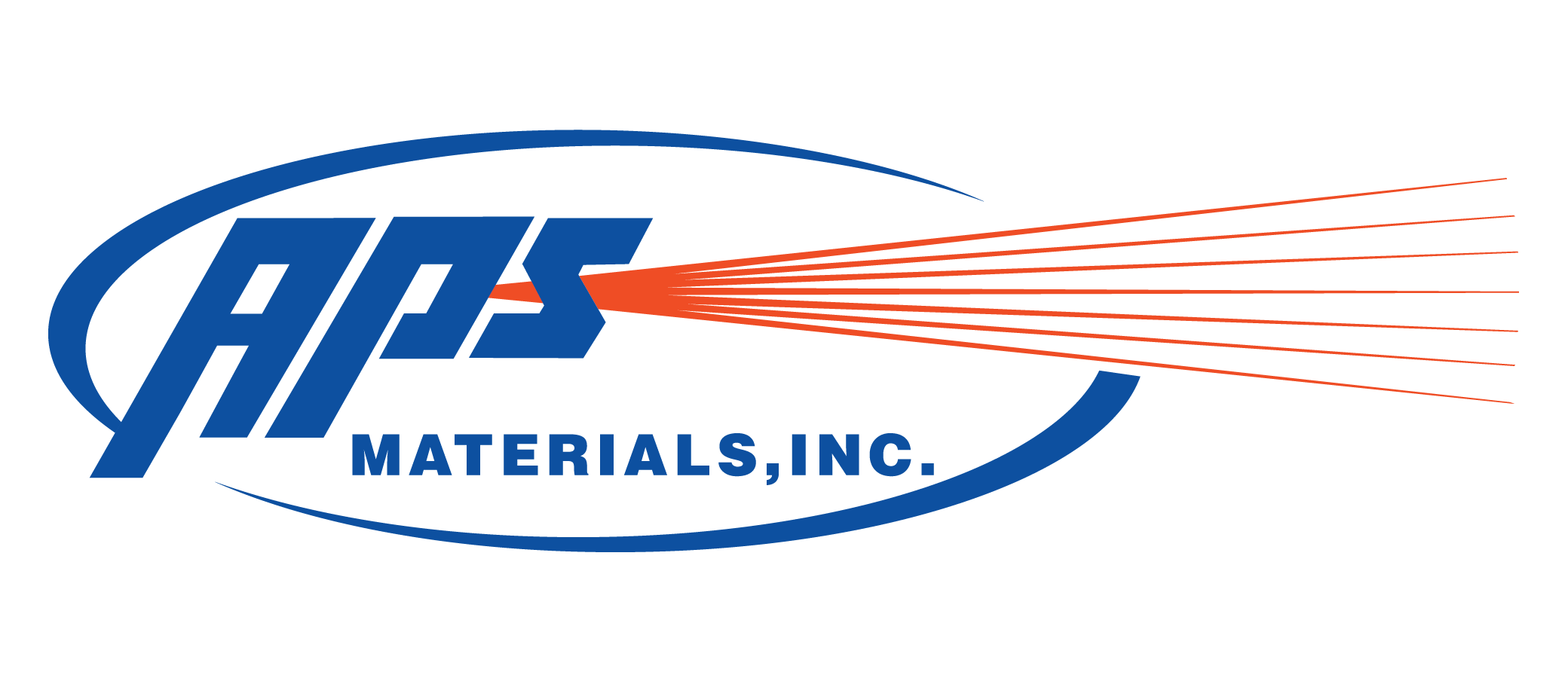 CLIENT
APS Materials
INDUSTRY
Manufacturing
APPLICATION
Web Design, Tradeshow Design
APS Materials, Inc. (APS) was founded in 1975 by four engineers with a passion for materials science and a goal to provide the industry with a one-stop-shop for all Thermal Spray (TS) technology applications. Applications for thermal spray coatings are broad. Oftentimes thermal coatings are applied to surfaces to protect them from degradation or to change the physical properties of the material being coated.
APS is currently experiencing rapid growth as a client-based provider of innovative thermal spray solutions for a wide range of needs in surface modification. But it didn't start out that way. APS had been losing leads from its website due to poor user experience and an outdated interface.
Wilderness Agency stepped in to provide APS Materials with a complete refreshing of their brand, encompassing brand standards, tradeshow design strategy, a modernized website, and a refreshed logo.
Ongoing projects include dynamic video campaigns focused on unique offerings for specific industries and an educational email drip campaign to support the outreach team.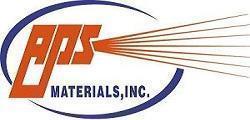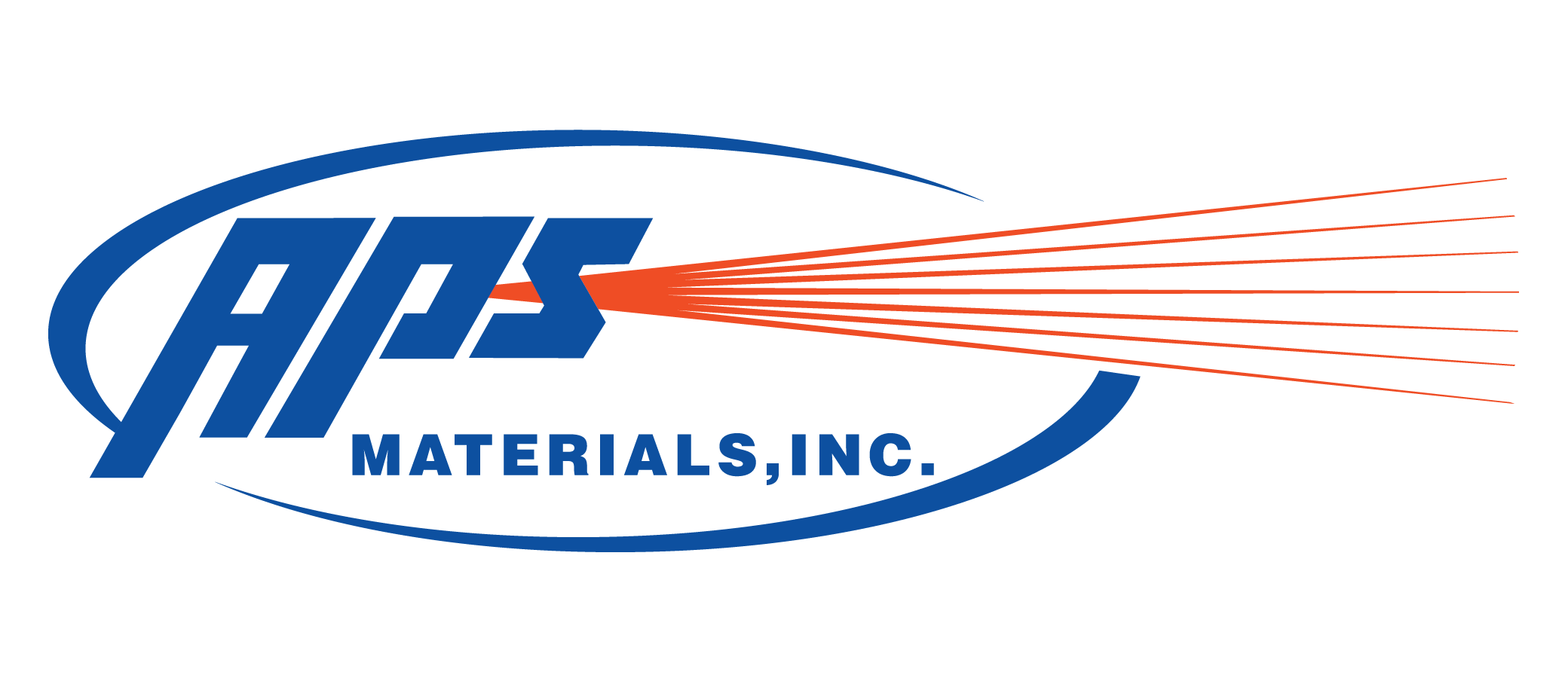 A High Focus on Differentiators
APS offers unparalleled diversity in thermal spray coating applications in addition to being able to do whatever the client needs faster and more efficiently compared to their competitors, which are larger and would require more time to complete a similar project. APS needed the right techniques to highlight the benefits they provide such as:
Saved time & money by protecting existing parts
Improved corrosion resistance
Decreased process contamination
Less metal ion contamination & particulate generation
Reduced fluid contamination for improved yield
Improved durability & reliability for longer product life
Consistent performance for improved regulatory compliance
While the majority of APS Materials competitors are larger in the number of employees and locations, they lack APS Materials range of capabilities, like providing specialized coatings for biomedical aerospace, automotive, and semiconductor industries. Through extensive primary and secondary research, sought to highlight APS's wide range of services and small size to show the company's versatility, personability, and efficiency when it came to doing business with their clients.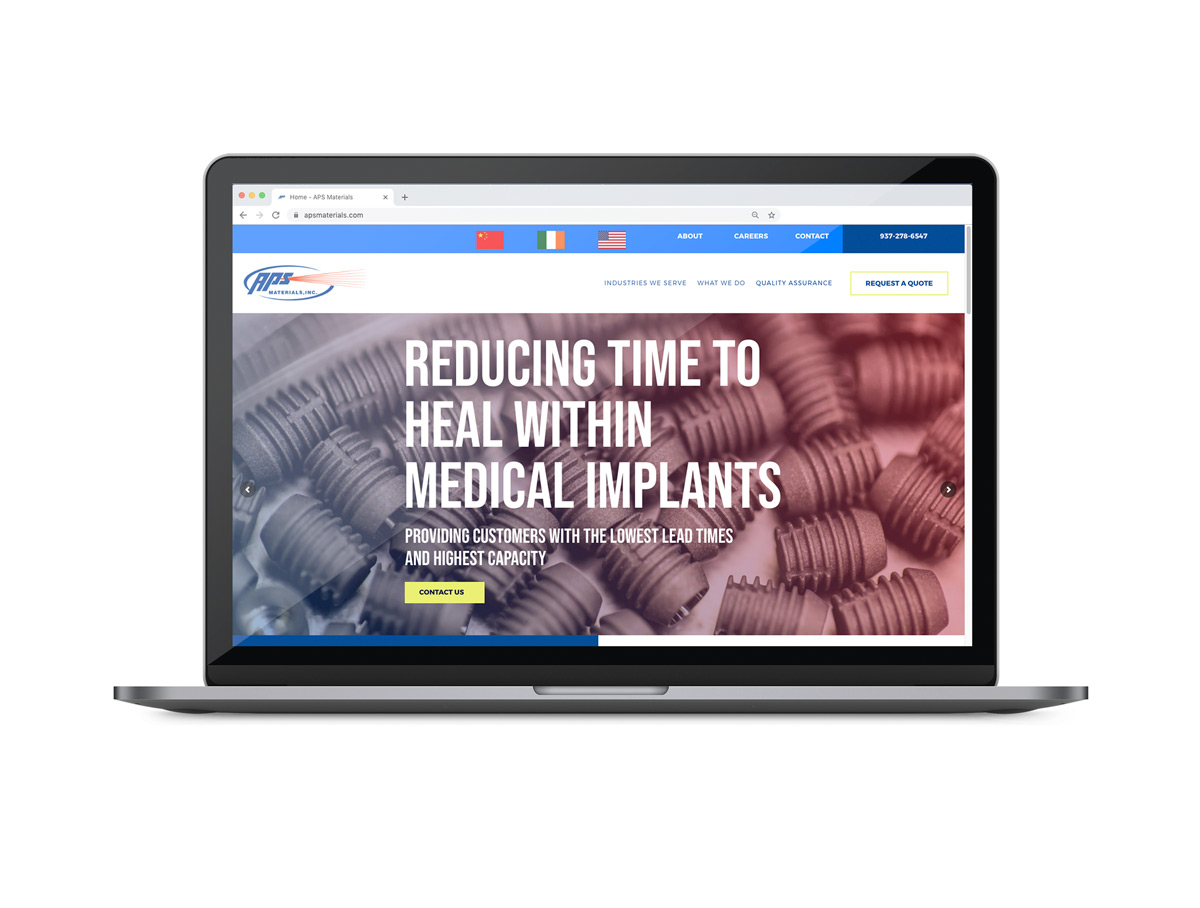 Clear Pathways Equal Better Experience for APS Materials
One of the biggest issues with an outdated website is the lack of thought put towards the user experience. APS Materials original website had a confusing, clunky sales portal causing difficulties for both potential clients and the sales team.
Utilizing a defined funneling strategy, Wilderness Agency custom built a website with clear pathways for every visitor, all ending at the end goal: "Request A Quote." Content strategy ensured that every visitor found the information they were looking for, most within 3 clicks. By providing clear calls-to-action and routes between pages, the time spent on site increased dramatically and form submissions reduced frustration.
Traffic saw no reduction during the upheaval of 2020, and the site saw over 8,000 sessions with over 80% being new visitors. "Request A Quote" was the final destination for over 15% of all new and returning visitors, indicating a high level of engagement with APS.
Jump Start Recruitment
With a disorienting, outdated website comes a lack of quality potential employee applications.
Wilderness Agency helped APS Materials craft the phrase: "Go far, fly high, and change lives with a job at APS," for the new careers page on their website. The messaging emphasizes the fast-paced and cutting-edge nature of the work they do, all while highlighting its overwhelming relevance to the quickly evolving industry.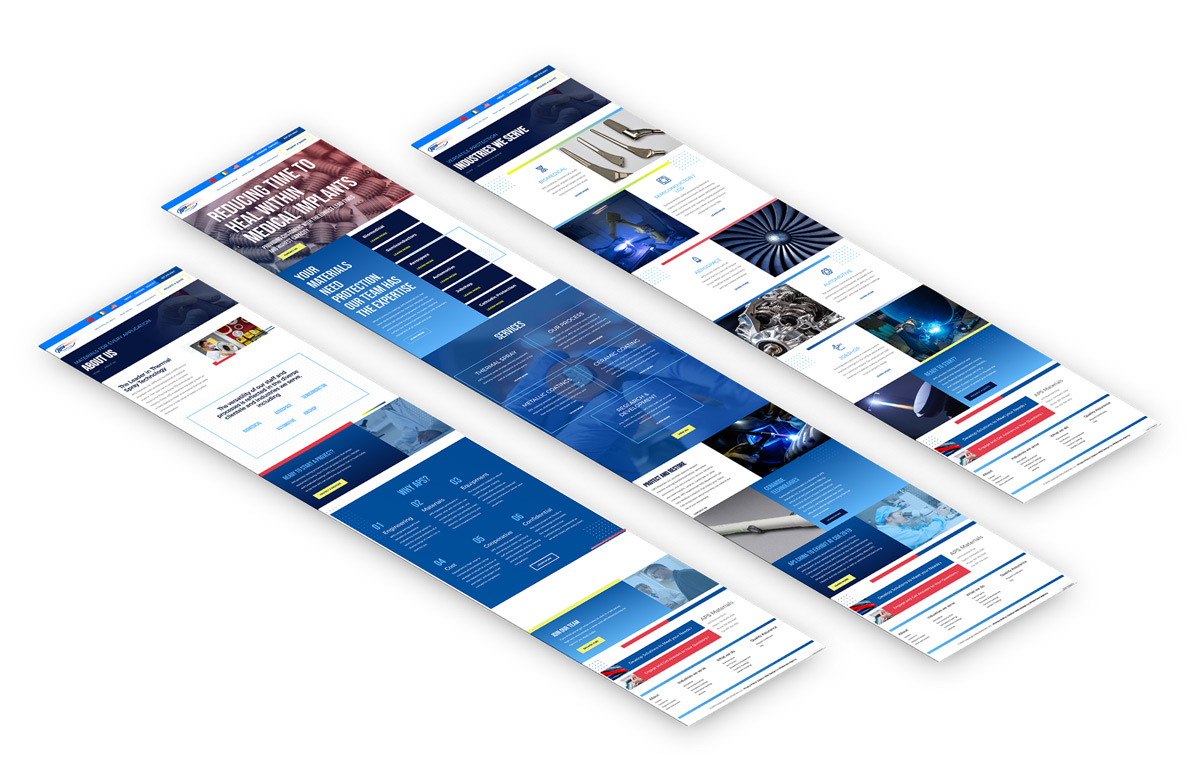 "APS Materials is a perfect example of how our team has been able to work with them to address their website issues and then find pathways outside of the digital world into trade shows both stateside and internationally, as well as developing sales materials to gain traction in new verticals. As their organization pivots, we are with them every step of the way."
+ Richard Kaiser