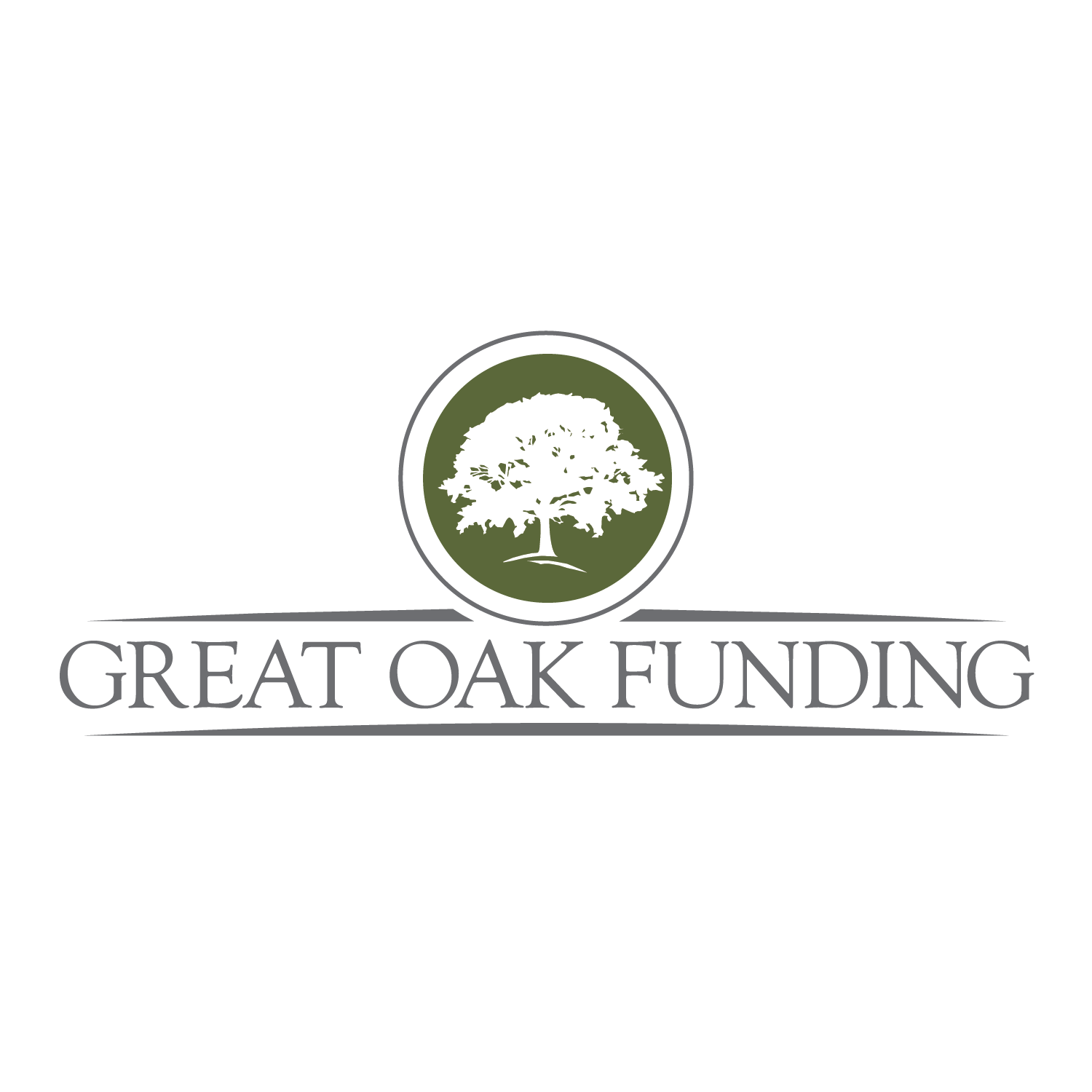 CLIENT
Great Oak Funding
INDUSTRY
Other
APPLICATION
Web Design
Great Oak Funding specializes in providing short-term financing solutions to mature businesses with a strong operational track record. Offering their services through a family of funds, they act as a direct bridge lender, addressing immediate financial needs and challenges. Great Oak Funding serves a diverse client base by offering financing for both real estate and equipment needs. Wilderness Agency has spent the duration of the partnership focusing on enhancing the Great Oak Funding's digital presence and business growth.
Great Oak Funding faced the challenge of not only attracting new clients but also conveying the value of its short-term financing solutions. The company needed to expand its digital footprint, create a comprehensive online presence, and optimize its content to better reach and engage its target audience.
To effectively communicate the unique value proposition of Great Oak Funding's financial services, the company collaborated with Wilderness Agency to formulate an impactful digital strategy.
Wilderness Agency led the complete redesign and rebuilding of Great Oak Funding's website. The new design transformed the online presence into a dynamic platform that effectively communicates the benefits, applications, and advantages of their short-term financing solutions.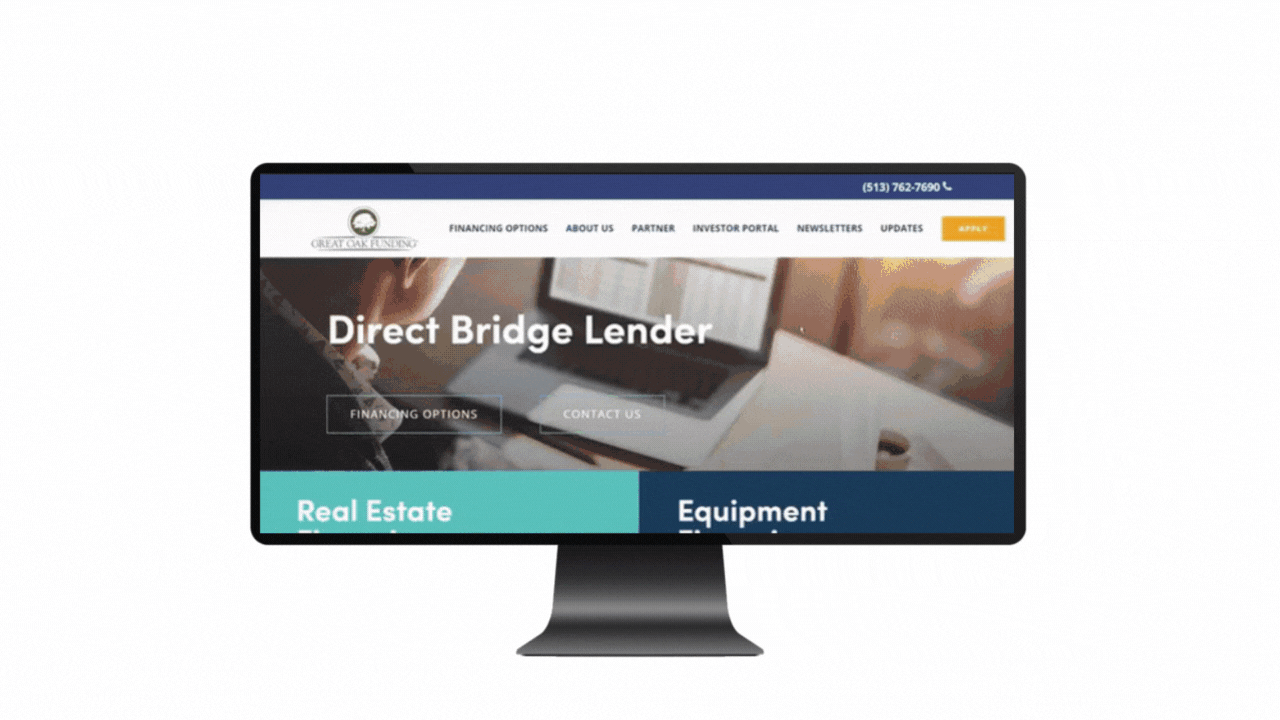 Keyword Research and SEO Strategy
Wilderness Agency conducted thorough keyword research and implemented a comprehensive SEO strategy. This approach was aimed at improving search engine rankings and making Great Oak Funding more visible to potential clients seeking financial solutions.
Expanding Online Presence
The agency significantly expanded the website from a mere two pages to over ten pages, providing detailed information about the company's services and offerings.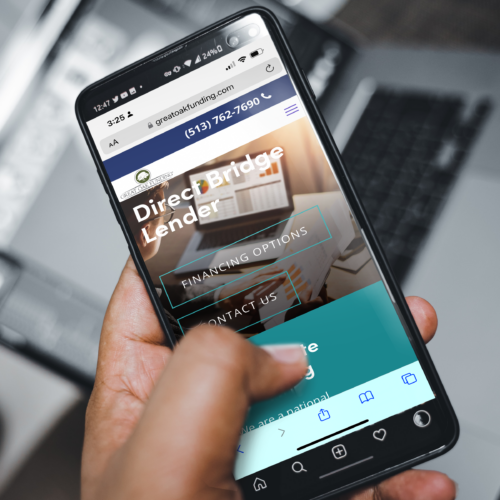 Optimized Website Copy
The website's content was completely rewritten to align with SEO best practices, ensuring that potential clients can easily find and understand the services offered.
New Copy and Content Creation
A monthly content strategy was established, incorporating blog posts and new site content. This approach ensured a regular flow of relevant and engaging content that educates the audience about Great Oak Funding's financial services.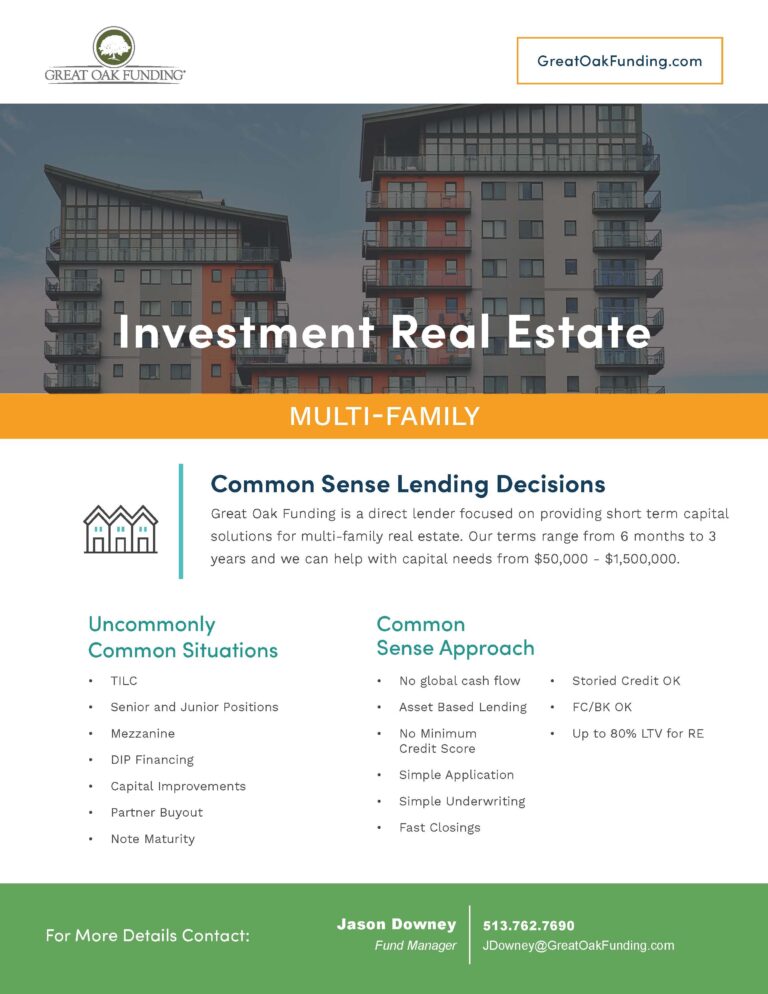 The collaboration established clear Key Performance Indicators (KPIs) to measure the success of the digital marketing efforts:
Lead Generation
The goal was to increase the quantity and quality of leads within a specific timeframe.
Website Engagement
Metrics such as time spent on the site and page views were closely monitored to gauge user interest.
Brand Awareness
Indicators such as website traffic growth was tracked to measure increased awareness.
Industry Authority
The frequency of Great Oak Funding's content being referenced was considered as a measure of industry influence.
Results and Impact
Throughout the partnership with Wilderness Agency, Great Oak Funding achieved significant results:
Increase in Quality Leads
The targeted digital strategy led to a substantial rise in the number of potential clients actively engaging with Great Oak Funding.
Enhanced Website Engagement
Metrics demonstrated that visitors spent more time on the website, indicating an increased interest and understanding of the services provided.
Elevated Brand Awareness
Website traffic growth indicated a broader industry awareness of Great Oak Funding's financial solutions.
Industry Authority Recognition
The company's content became a reference point in discussions related to financial services.
The strategic approach, which included a website transformation, SEO optimization, and thoughtfully crafted content, positioned Great Oak Funding as a leading provider in the competitive world of short-term financing. Their commitment to providing valuable financial solutions and the partnership with Wilderness Agency significantly enhanced their digital presence and business growth.