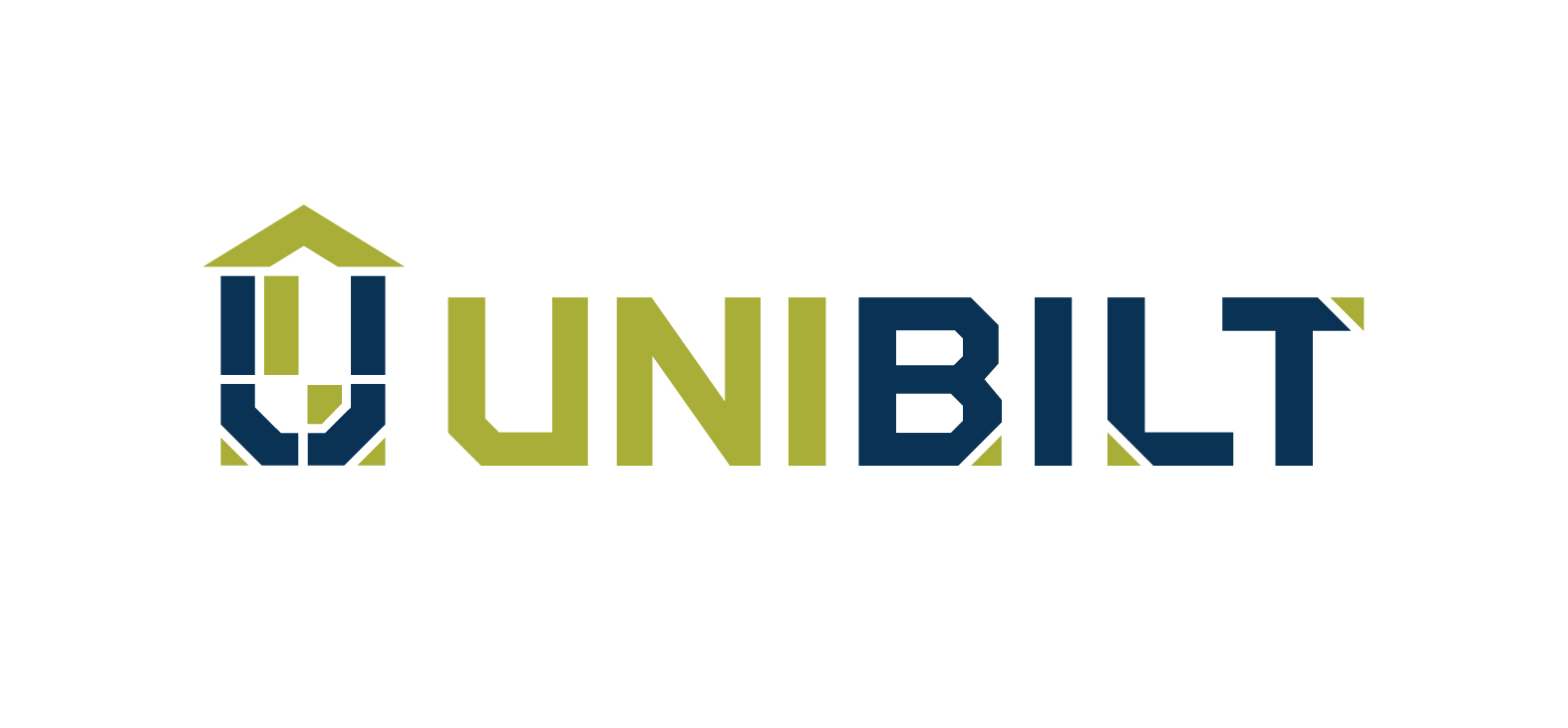 CLIENT
Unibilt
INDUSTRY
Manufacturing
APPLICATION
Brand Strategy, Website Design
Family owned and operated for over 40 years, Unibilt is a nationally recognized leader in the modular home industry with a record of 12,000+ homes. As a true midwestern-built company, Unibilt operates with the values of hard work, honesty and fairness. They place an emphasis on long-term relationships, both with their vendors and their clients.
They are committed to ensuring a rewarding and enjoyable home ownership experience and pride themselves on comprehensive communication, meticulous attention to details, personalized custom home designs, unparalleled craftsmanship, on-time deliveries, and superior customer service.
To stay competitive within the home-building industry, Unibilt came to Wilderness Agency with the desire to pivot their marketing strategy to better reflect their values and goals. A complete rebranding was in order; a logo redesign, refreshed brand guidelines, user-friendly website, and corresponding print materials would redefine their place as a premier modular home builder.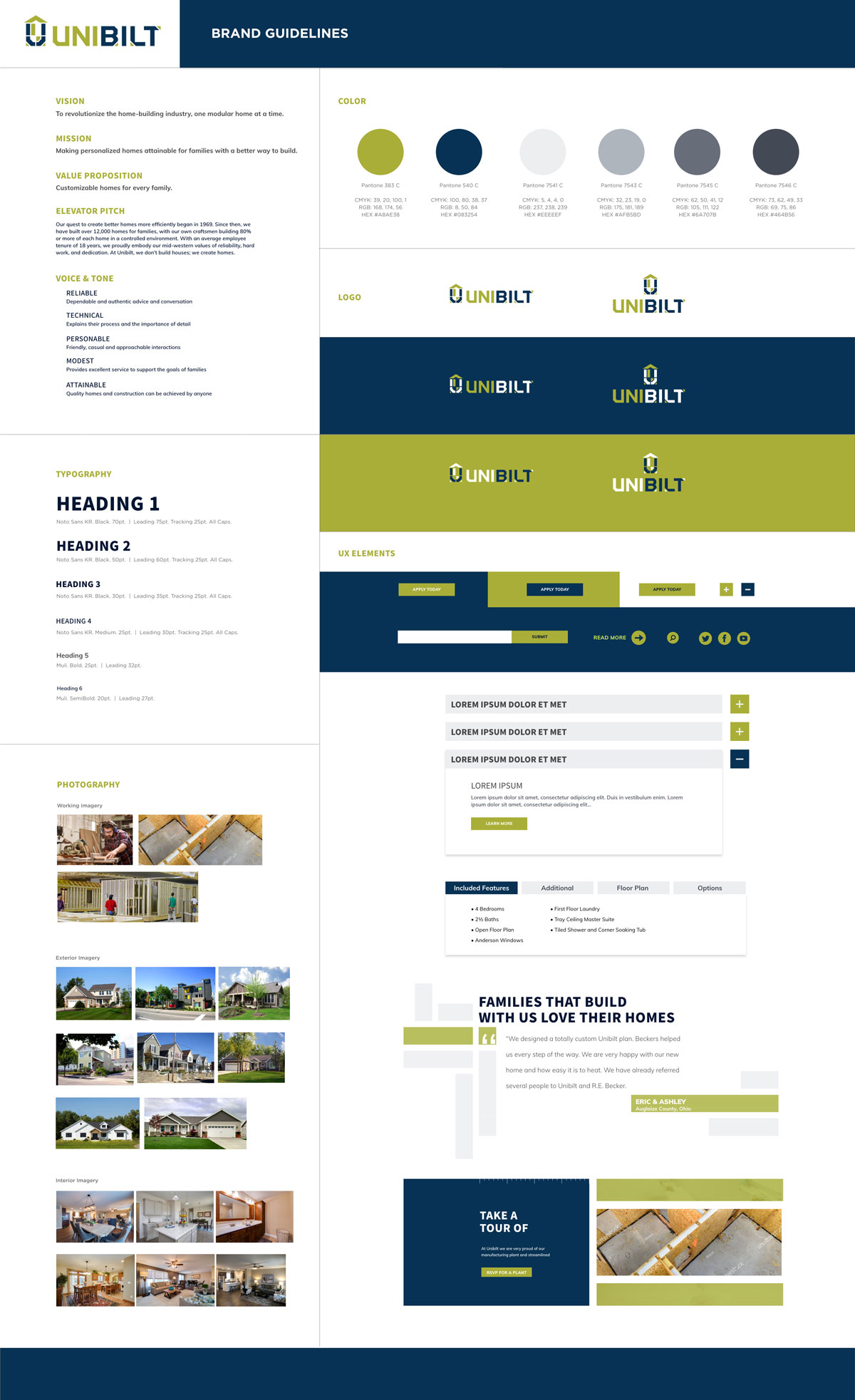 A Modern Website To Match Unibilt Modern Houses
Unibilt's new site would build the strategic foundation for Unibilt's future marketing efforts through a new brand identity which reflects the company's evolving role in the marketplace.
There are a number of reasons Unibilt looked towards utilizing digital marketing to grow their business:
Target homebuyers and builders in the Midwest
Showcase completed houses and projects
Stay in touch with existing customers to increase the chance of returning business
Attract potential clients
Improve relationships with local partners
Key improvements for the refined site include decluttering the navigation and layout to improve a user's experience. By drawing attention to galleries of completed projects and favorite house plans, a user easily finds their way to the desired information. With modular homes being such a visual topic, high-quality imagery showed visitors that there are endless possibilities for their home.
Simplified development features provided further ease for visitors. Clear call-to-actions directed visitors to find more information and visit the contact page for a quick company response.
With a customer-oriented approach to their digital presence, Unibilt continues to grow while staying true to their mantra: "At Unibilt, we don't build houses; we create homes."