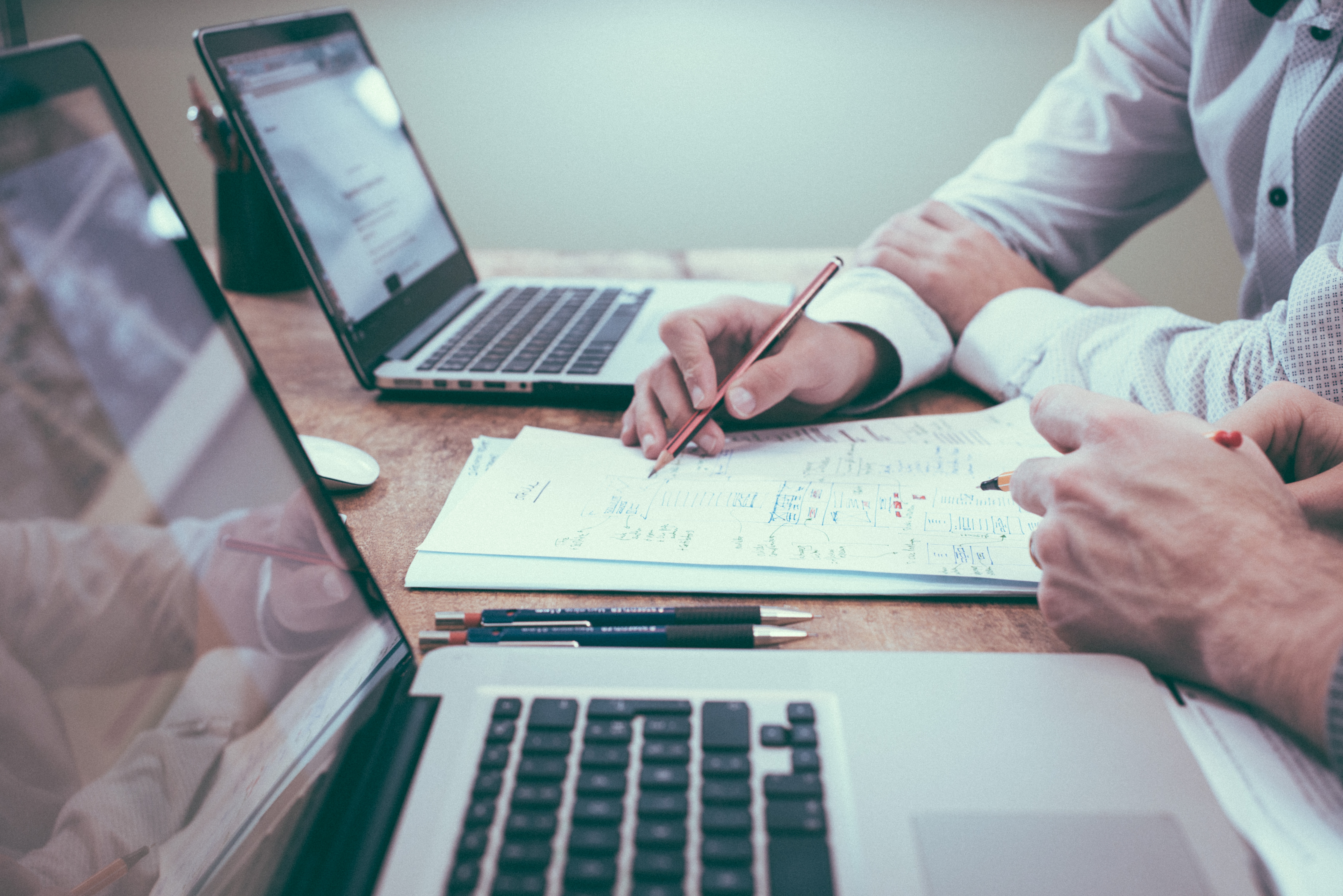 When it comes to having a PPC campaign, most small and medium-sized businesses are losing out on a potential return on investment. But why, you ask? It all boils down to time management – or lack thereof.
But you don't have to have a full-time pay-per-click manager or spend hours on your campaigns to see results. In fact, by dedicating just 20 minutes a week to your PPC campaign, you will see a significant performance improvement. But if you are like the many digital advertisers who last checked their accounts over a month ago, you may wonder if 20 minutes a week is too good to be true. It's not. 
That is why we created this guide. The plan will show you a step-by-step, foolproof workflow that you can complete in under 30 minutes a week. In it, we recommend which tasks to focus on that will impact your bottom line the most. By following the guide, you will start reaping the benefits of your PPC campaign.
PPC Campaign Management: Step-by-Step Process 
Bidding
In the first step of the process, you will want to take care of bid management. For two minutes, raise bids on keywords performing well and lower bids on those draining your budget without delivering any ROI. But remember, the top position is only sometimes the most profitable, and bid optimization is a continuous process, not a one-time task.
Tips for Bid Management Brilliance:
Only bid what you can handle.

Look for performance trends and bid more during your best-performing times and locations.

Remember to intervene if you use bid automation; it is not a substitute for human intelligence.
Poor Performing Keywords
Secondly, take two minutes to look for keywords costing you money and hurting your results. Once you find them, you will want to pause them, then either optimize or eliminate them.
Tips for Investigating Paused Keywords:
Compare different date ranges.

Evaluate landing page effectiveness.

Assess ad text efficacy.

Check if the keyword is an earlier touch point in the conversion process.
PPC Campaign Keyword Research 
Keyword research is crucial for your PPC success, and you will spend the next portion of your 20 minutes dedicated to it. In this step, you will add new keyword opportunities, identify negative keywords, and experiment with different match types.
Refining Your Keyword Strategy: 
Look for new keyword opportunities, add them to your account, and expand your reach to new audiences.

Block negative keywords from your ad campaigns. Negative keywords are irrelevant to your business and will drain your budget without delivering quality leads.

Experiment with different match types. Phrase and exact match are more restrictive than broad match, so choose wisely.
Tips for Better Keyword Research
Use Google Ads Keyword Planner's features to find the right keywords to get your campaign in front of the right audience.

Expand your horizons beyond Google Ads and try new keyword tools and sources to uncover untapped opportunities.

Strive for high volume and low competition type words to drive massive traffic without breaking the bank.

Use negative keywords wisely, only using a few at a time. And only add them if you are confident that people searching for them will not convert.
Text Optimization
The fourth step in our process is dedicating two minutes to craft the perfect ad text. The best text will help you drive leads and increase conversions. Here's how to optimize:
Ensure your text includes the target keyword, a benefit statement, and a solid call to action to encourage clicks.

Experiment with headlines, word choices, and tones to find what resonates best with your audience.

Replace your underperforming ads with fresh new text weekly to increase your click-through rate (CTR) and Quality Scores.

Take advantage of ad extensions to expand your ad and give searchers more ways to find what they want on your site.
Enhance Relevance
Ad Group Streamlining – Divide large ad groups into smaller, more focused units to achieve better Quality Scores.

Targeted Landing Pages – Ensure your ads align closely with a landing page. A clear connection from keyword to ad to destination URL is crucial to relevance.

Monthly Relevancy Goals – Set a goal to create at least one new, highly targeted ad group or landing page offer each month.
Reporting
Finally, spend the last few minutes of your allotted time reviewing analytics and setting achievable goals. Whether you have to show your results to a client or supervisor or want to keep track of them yourself, creating a report to do so will make this last step more efficient. 
Use built-in reports, analytics software, or spreadsheets you create to help you review monthly metrics. 
Track These Insights:
Impressions

Cost

Clicks

Average CPC

Conversions
An Effective PPC

Campaign

Makes All the Difference
In conclusion, having an efficient PPC account is crucial for the success of any digital marketing strategy. It ensures that you spend your advertising budget wisely and effectively and that the strategy drives high-quality traffic to your website and generates valuable leads. 
With an optimized PPC campaign, you can reach your target audience, improve your brand visibility, and increase conversion rates. In addition, by continually monitoring and refining your campaigns, you can stay ahead of the competition and reach your marketing goals. In short, an efficient PPC account is the key to a successful and profitable digital marketing strategy.