Search Engine Optimization (SEO) is a key part of digital marketing that involves optimizing your website to be more visible on search engines. This helps improve the visibility and ranking of your website, so that it appears higher in the list of results when people search for relevant keywords. Investing in a professional SEO service and taking a strategic approach to your website's optimization can be very helpful.  You can achieve higher rankings, increased traffic, and ultimately more conversions. If you want to learn more about SEO click here for more info.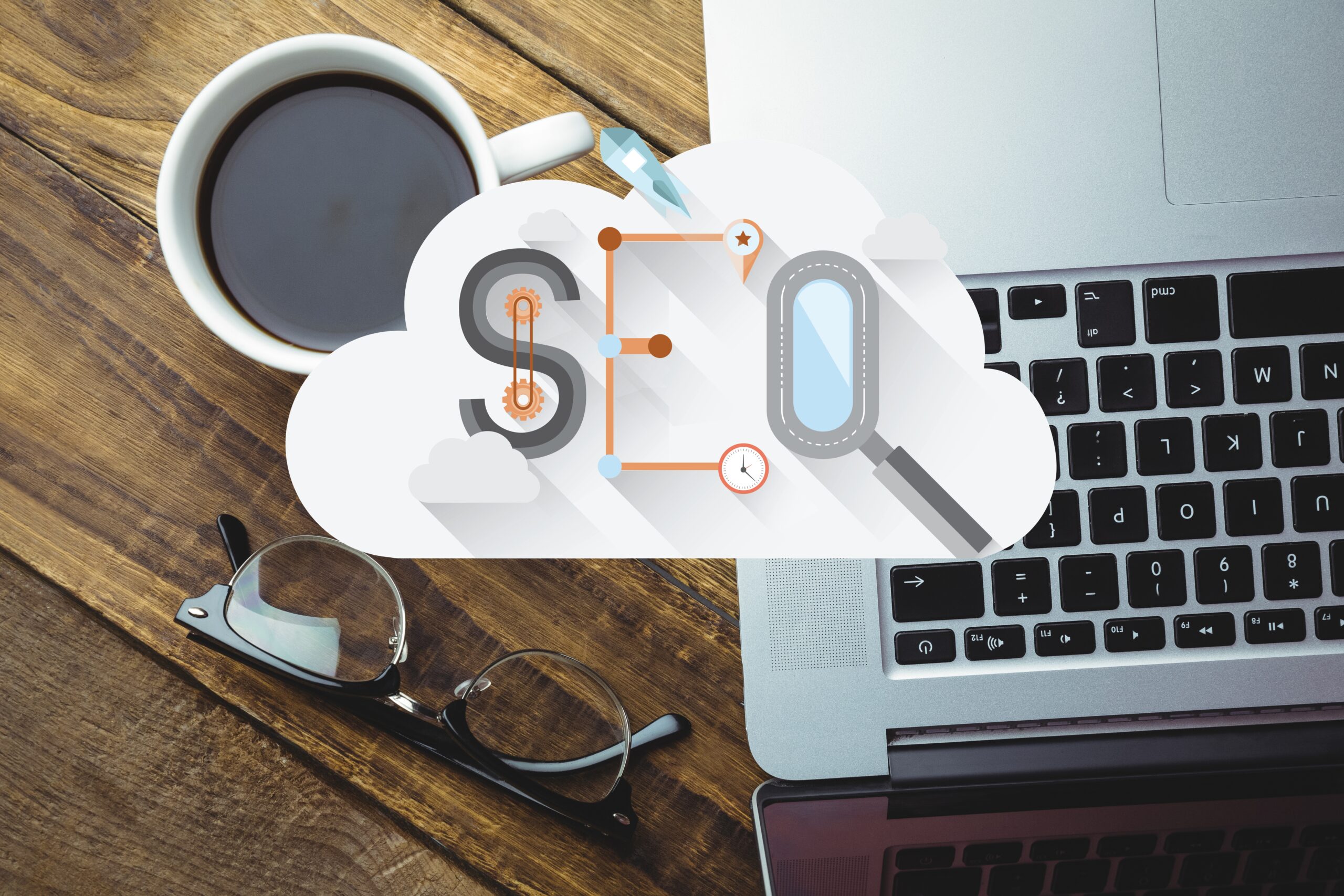 Specifically, the process of optimizing your website for search engine results pages involves four key steps:
Good SEO is no longer just a set of technical tricks and tweaks you can do to your website; it's now a comprehensive approach that requires understanding of both the user experience (UX) and online technologies. It's about creating content for the search engines to understand and rank your website accordingly.
At its core, SEO focuses on three main areas: On-Page SEO, Off-Page SEO and Technical SEO. Let's take a look at each of these in turn.
ON-PAGE SEO
On-Page SEO is how you optimize your content to make it more visible and search engine friendly. This includes optimizing the title, meta description, headings, images and other elements to ensure they are correctly labeled and optimized for the search engine algorithms. Additionally, on-page optimization involves updating content regularly to ensure it remains relevant and up-to-date for everyone. The goal is to create high-quality content that will engage readers while providing them with information they're looking for.
OFF-PAGE SEO
Off-Page SEO focuses on building relationships with other websites via link building, social media marketing (SMM) and content marketing. Link building involves creating links from other websites back to your own website. This is done because it helps increase its visibility with search engines. SMM is about engaging with potential customers on social media platforms such as Facebook, Twitter and Instagram. Content marketing is about creating quality content that provides valuable information and resources for readers, while also directing them back to your website.
TECHNICAL SEO
Technical SEO focuses on the technical aspects of a website's performance, including the structure of URLs, site speed and crawlability. This includes checking for broken or redirecting pages, ensuring all images are optimized,  making sure there aren't any issues with server response time or page size. Technical optimization ensures that a website is properly crawled and indexed by search engine algorithms. It's also important to make sure that all the pages on your site are easy to access and navigate.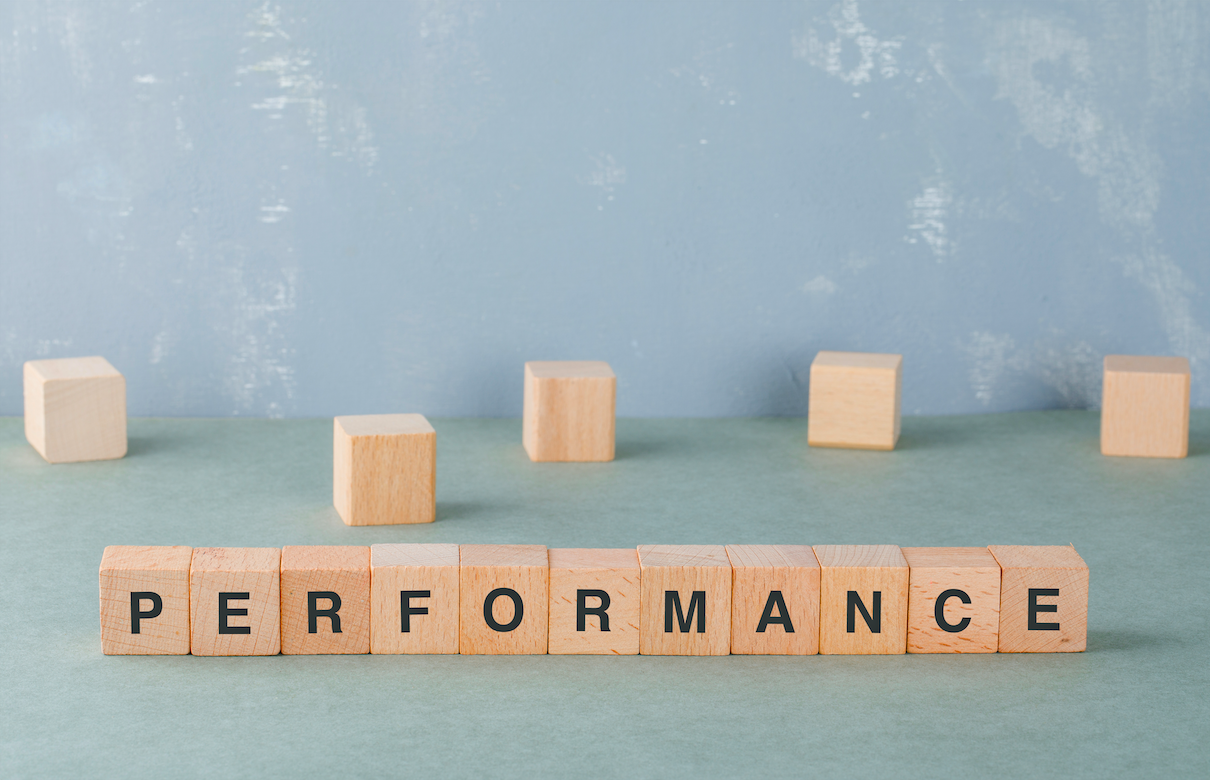 When it comes to SEO, it's important to remember that optimizing for search engines isn't just about getting more traffic. It's about making sure you're providing users with a quality experience that will help them find what they're looking for quickly. By focusing on the UX, content development, link building strategies and technical aspects of SEO, you can ensure your website is well-positioned to compete in today's ever-changing online landscape.
Good SEO can be difficult but if done correctly, it can bring long-lasting success to your website. With the right knowledge and strategies, you can ensure that your website is seen by potential customers. This helps you build trust and credibility in the search engine results pages. Keep in mind that SEO best practices are always changing. You must stay up-to-date on the industry trends and developments so that you can optimize for success.
When it comes down to it, SEO is all about getting found on search engine results pages (SERPs). It's about understanding how search engines work and using their algorithms and technologies to ensure that your website appears in front of people. By leveraging the power of SEO, you can improve your visibility and increase traffic to your website. With a well-crafted strategy and the right tactics, you'll be able to reach new heights in no time.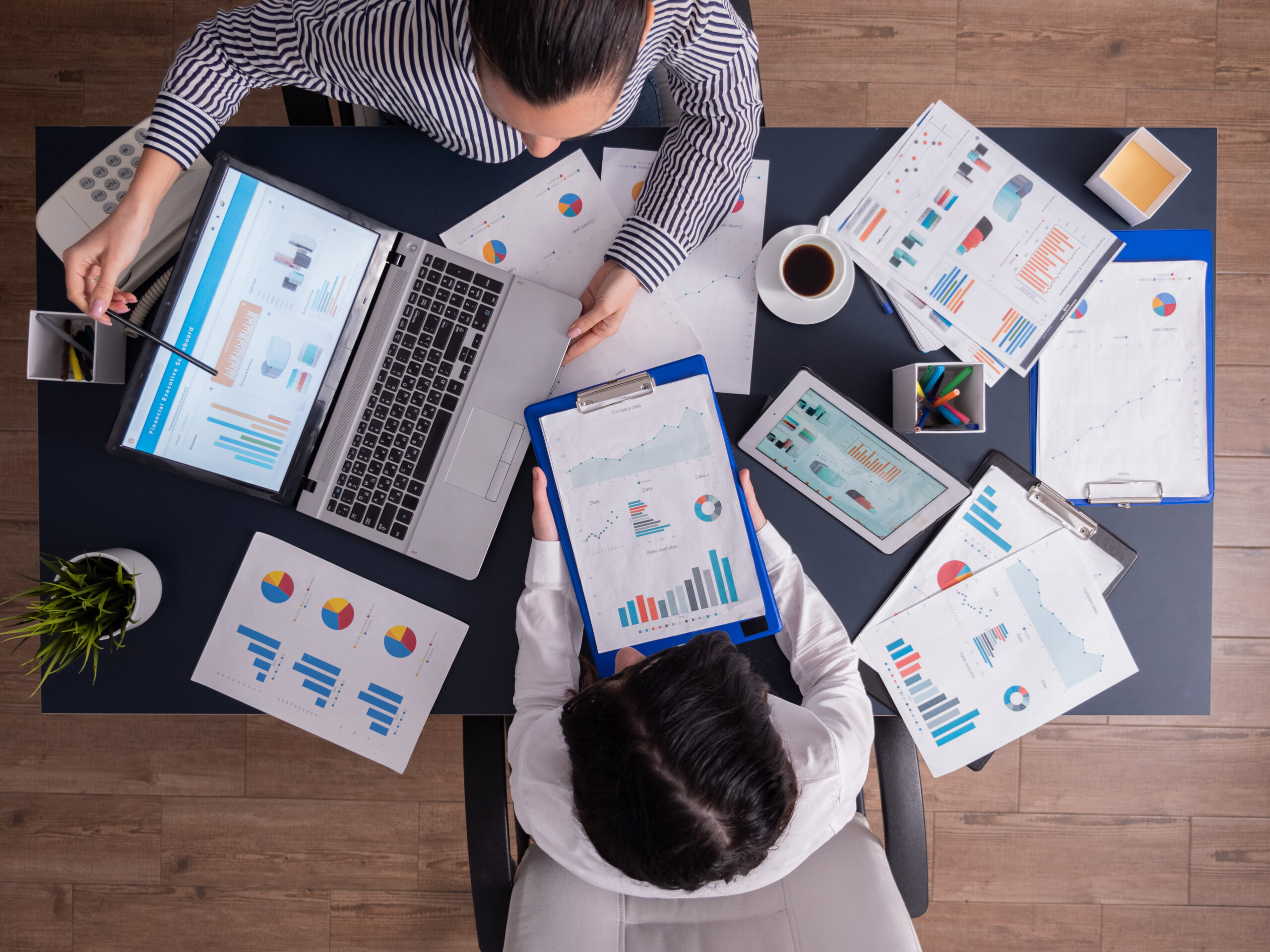 Finally,
By following these practices, you can rest assured that your site will be properly optimized for maximum visibility. It will make it easier for your customers to find what they're looking for quickly and easily. Good SEO takes time and effort but with patience, dedication and knowhow, it can pay off in the long run. With a well-crafted strategy and the right tactics, you can take your website to new heights.
Hopefully this blog post has been informative and helpful in giving you an understanding of what SEO is and how it works. If you have any questions or would like more information, please don't hesitate to contact us. We are here to help! Thanks for reading.
Happy optimizing! 🙂