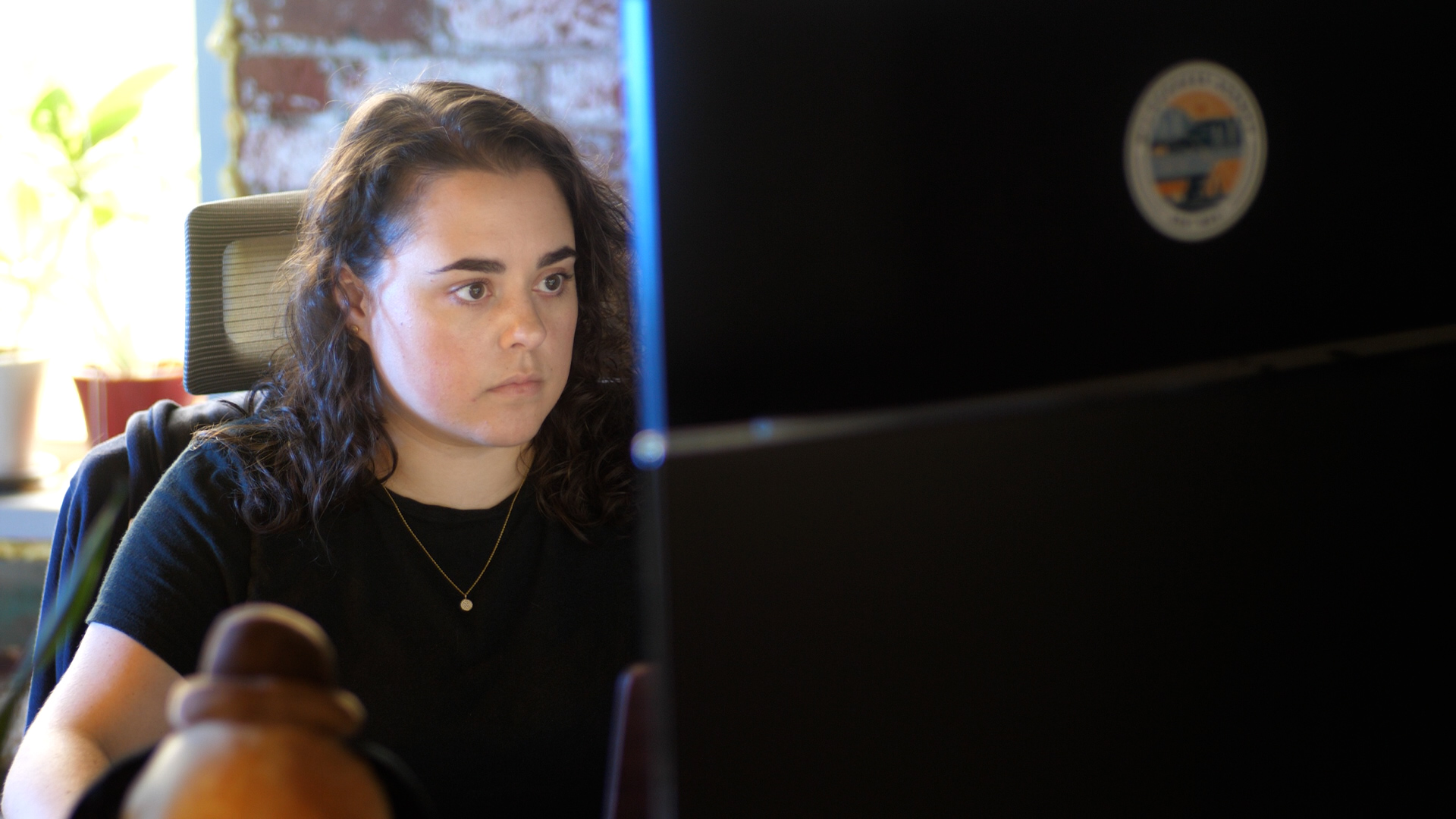 Who doesn't love checking out the most recent PPC marketing statistics? So let's get into it!
Ads are everywhere.
Did you know that the average internet user is exposed to 4,000-10,000 ads daily?
Yes, tailored organic and paid content is everywhere, just waiting to guide our next action. Of course, the hope is that these ads are tailored to provide users with only content that is relevant to their needs and wants.
For us marketers, our goal is to create and place ads in a way that ultimately increases brand recognition, loyalty, and ROI without driving the consumer crazy with advertising over-stimulation. Here are 22 PPC marketing statistics marketers should be aware of when crafting their 2022 strategy.
PPC Marketing Statistics for 2022
PPC & Brand Awareness
Ads can boost brand awareness by 80%.
Mobile ads can increase brand awareness by 46%.
Customers are 155% more likely to search for brand-specific terms when exposed to display ads.
In 2020, 93% of Americans used the internet to find local businesses.
70% of consumers say it's important to include directions and a call button in ads.
51% of Generation Z use ad blockers.
PPC & Search Engines
PPC & Social Media
Measure Your Spends Reach
PPC marketing statistics change every day. No matter what your business objective is, running effective ad campaigns on any platform takes a lot more than words, pictures, and a budget. Beyond our Google Ads certifications, we're experts in running ads on Facebook, LinkedIn, Amazon, Bing and a whole host of other platforms. Let us find where the biggest opportunities are and run with them.