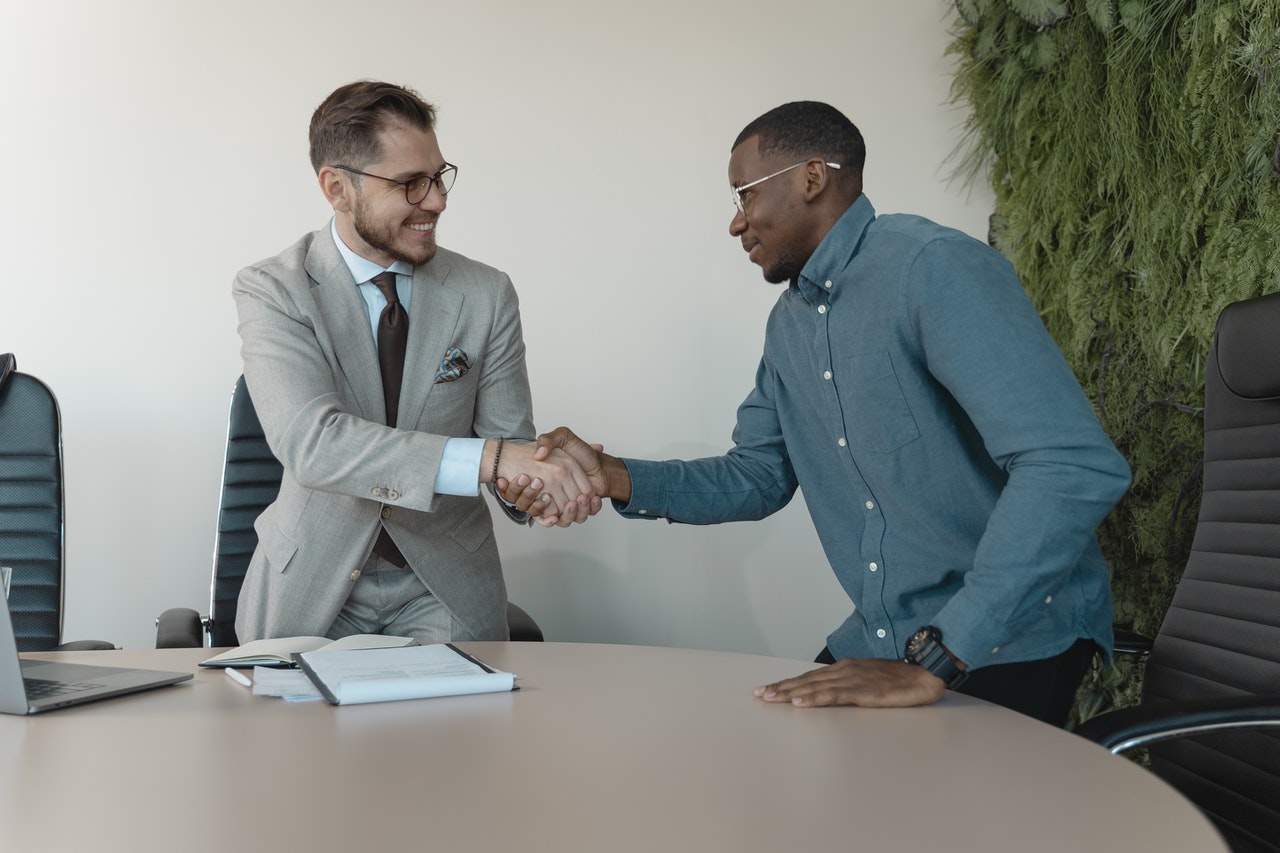 Around the conference table, the group of manufacturing owners grumbled one after another, complaining about their lack of recruitment success. This went on for several minutes before one man silenced the room and proclaimed,
"If people aren't banging down your door to come and work for you… that's your fault."
The conference room was at the leadership institute, Aileron. The man, its founder, Clay Mathile, was the entrepreneur who scaled Iams prior to its sale for over two billion dollars to Procter & Gamble in 1999.
Say It Loud & Proud
In the 2000 production of How The Grinch Stole Christmas, The Grinch works on his to-do list for the day… "Cure cancer, tell no one."  On the surface a funny quip, but it has served as a parable for how so many companies approach their business. Adept at solving client's problems and tragically inept at letting prospects know.
The same can be true of how we share our stories with prospective employees. We post positions by sharing a brief paragraph on the company, the responsibilities of the position, and a few bullet points on benefits. What is missing? The culture of the company.
A reputable company with a long history in the community found itself in a place where they had over 40 openings for engineers. We strategized with their HR and marketing teams, they shared details of the mentorship opportunities, internal support groups for minorities and women, a dedication to diversifying the leadership team, numerous fringe benefits, company outings, educational opportunities for advancement… and then I stopped them,
"That's all wonderful, but why in the hell didn't you tell anyone?"
"What do you mean?"
"It's nowhere on your website or Linkedin. Don't you think those things might be attractive to candidates?"
Use Marketing Tactics
Another company, a start-up named Advantic, needed engineers with specialized skills in construction and a focus on steel. They had a charismatic leadership team and a culture of innovation. We identified several competitors in the region where we could compete on pay, benefits, and culture.
Our team created a video featuring the company's culture through interviews with leadership and teammates. We optimized their LinkedIn page to include the newly released Life page which also featured leadership members. We updated the website to provide a link to the careers page from the homepage, then highlighted the culture and opportunities for growth there as well. We also optimized job listings schema markup to be indexed by Google and appear on search results.
With everything in place, we launched an aggressive three-month campaign to fill the engineering positions, but we had to cut things a bit shorter than expected.
They received a multitude of applicants and all of the positions were filled within the first month.
Rethink Your Recruitment Strategy
The first step in recovery is admitting that there is a problem. Identify where you can beat your competitors and present that story to the right audiences. The alternative can be quite expensive. I've heard of headhunters charging $30k per engineer, meanwhile, our team has run entire campaigns for less and attracting far more candidates. It's a campaign that can be turned off/on or up/down like a faucet as the needs of the company shift.
This I believe is the first step in helping companies shift from a place of weakness and to a world where folks are banging down their doors.
If this is something that you would be interested in discussing, I would welcome the conversation.
OR
If you want some more free advice… here's a white paper full of marketing tactics for recruitment. Enjoy!