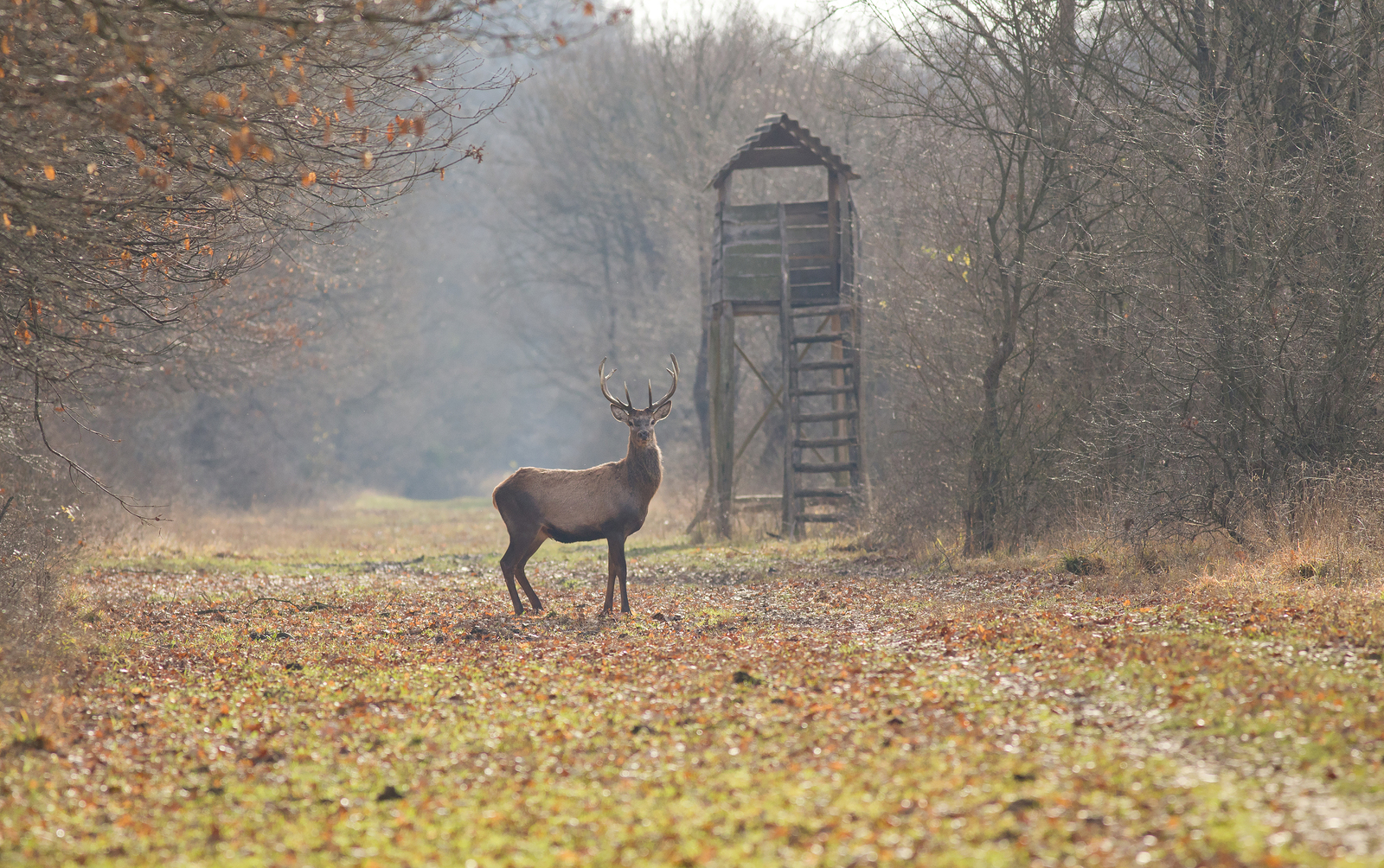 Competition is always one of the strongest reasons why businesses will make a decision.  It's one part keeping up with the Jones and one part fear of falling behind.  
For many companies, this can be very reactive. They will notice their competitor is running a special or an ad then try to scramble to get something out there. In the information era, information is critical to success. It can mean the difference between a powerful strategy or throwing money at reactive marketing.
Knowing how you stack up against your competitors and what strategies they are using can provide the leverage to take market shares.  This doesn't have to involve a 007 type of operation.  
Most strategies can be determined by utilizing online tools, many of which are available for free or with premium features for a price. Here are 7 tools to stalk your competition…subtly.
7 Tools to Stalk Your Competition
This is a very cool tool that will let you see how websites have changed over the years.  
Curious what changes your competitor has made to their look and feel over the years?  You can find it here.  You never know when you'll notice something they changed that might have improved their conversions. Or perhaps you'll see a trend in going from product-based to a service-based model.
"The Porn Window"
Want to show up on page 1?  So does everyone else.  
Many times business owners will mistakenly believe that they are on page 1 when in fact they are not. This confusion comes from Google trying to provide you with the content that it thinks you're looking for.  If you search for "Dayton web design" you will experience different results than I would.  
While Wilderness Agency is on page 1, the first spot for me, for someone who hasn't been to our website prior, it will likely appear in the 2nd or 3rd position. My results have a bias because I've been to that website before and by searching "Dayton web design" it is predicting that I am trying to get back to that website.  
For someone who hasn't searched this keyword phrase, they would see unbiased organic results.
One way for removing your bias from the search would be to use the Incognito Window in Google Chrome. To access this use the shortcode keys CTRL+SHIFT+N and it will open a new incognito window.  There are still a few data points such as location that will bias your search results; however, your internet browsing history is removed from the equation.
This is a great free tool from Hub Spot that looks at blogging, social media, SEO, lead generation, and mobile. It then gives you a score that you can compare against your competitors.
Another great tool for determining organic search results is to use the website Digfer. Digfer will show unbiased search results on Google, Yahoo and Bing for targeted keywords. I should mention that the default setting is for Bing, but if you click on the "More Digging Options" you can switch to Google.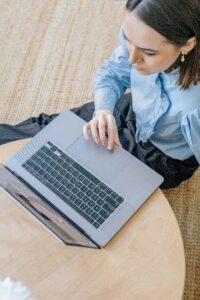 Out of the tools to stalk your competition, this is the bare bones. This looks at the technology that a website is built on. So you can use this when investigating what type of CRM your competitors are on. You can also tell if they are implementing a Google DoubleClick campaign.
Ever wondered what your competitor is spending on Google AdWords? This tool will demystify those questions.
The free version will give you some basics, but keeps most of the data behind a wall.  If you're spending more than $5,000 a month, it would be worth the investment to have a paid account and have access to all of the information. The basic plan is $80 a month, but if you're a serious AdWords player, there are better tools such as whatrunswhere.com. This will also show the ads that they are running and provide more data to help drive decisions.
What about email or direct mail marketing?  This is a database of email and direct mail intelligence that helps watch trends in what competitors are mailing out.   Get access to an archive of emails and direct mail pieces from your competitors to monitor frequency.
At the end of the day, the best metrics are your own.  Seeing iterative improvements in your traffic and conversions is critical.
One of the best pieces of advice that I've received about running an agency was to make sure you have more clients coming in the front door than going out the back door.  Even with that said, it's nice to be able to benchmark your success against others.  Or as one of my favorite authors put it:
"One of the most basic factors in sports is that winning becomes a habit, and losing is the same way. When failure starts to feel normal in your life or your work or even your darkest vices, you won't have to go looking for trouble, because trouble will find you. Count on it." +Hunter Thompson
Let's Get Stalking
Want to know some more cool tricks to stalk your competition? Or want us to stalk them for you? It would be our great pleasure.