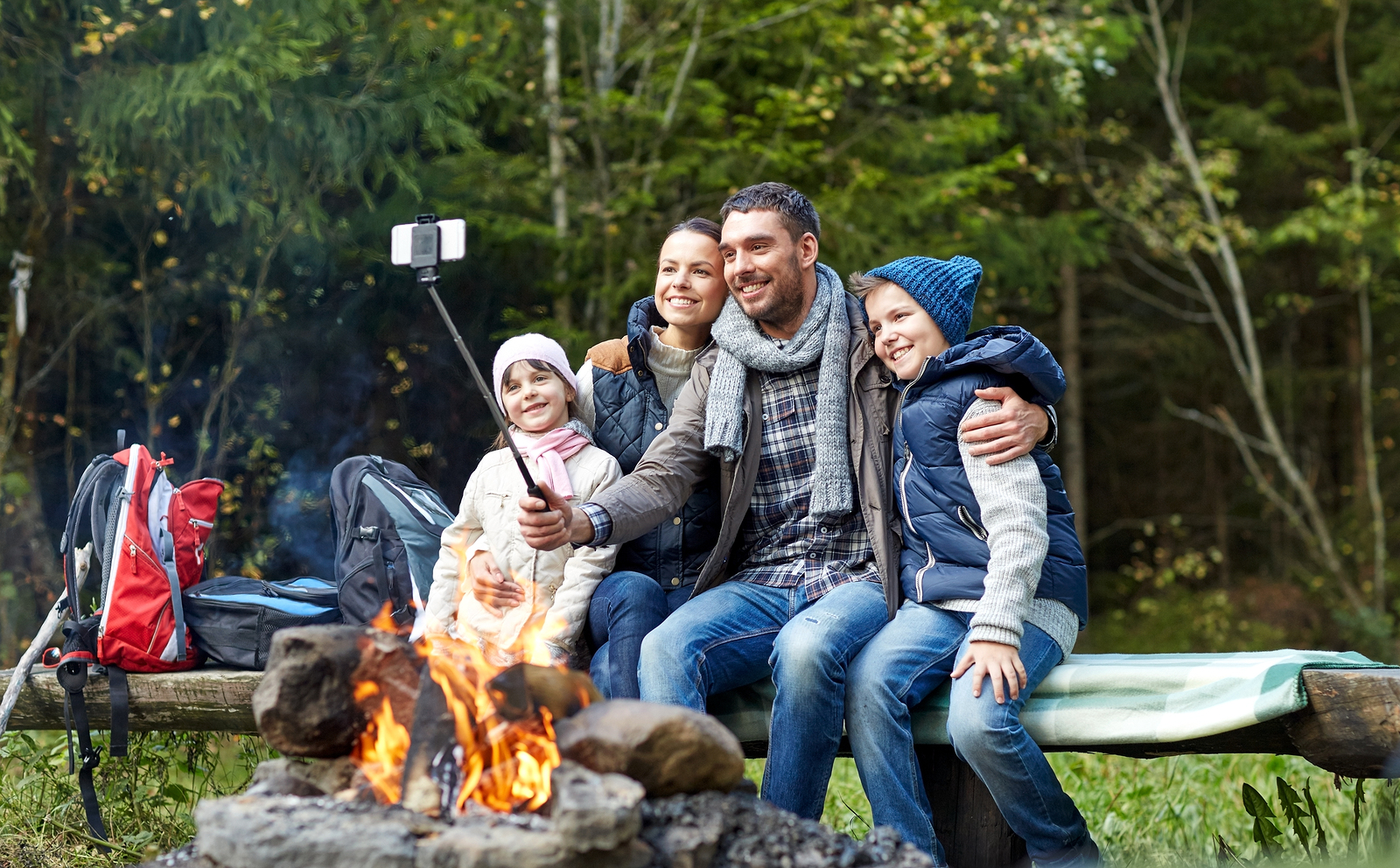 It has become a requirement for marketing agencies to write at least one blog post on the rise of mobile every year; so I thought I would capture some thoughts from a recent Google Partners seminar where the Google representative throughout several impressive numbers and the bold proclamation:
Growth Happens Through Mobile
It's easy to agree with when you see the numbers.
51% of people discovered a new brand or bought a different one after a mobile search.
77% ditch non-optimized websites.
26% take action right away and users are 20% more likely to make an impulse purchase.
For all marketers, this is an incredible place to play.  The data easily supports an ROI for those who have sophisticated marketing efforts.  It's easy to think of mobile users who are on the go, perhaps a busy professional on a sidewalk speed walking to make their next meeting.  I know for me it usually does, but that isn't the truth.  The reality is that 50% of YouTube videos watched on smartphones are while people are at home.
Instead of focusing on misconceptions of where people might be, it might be easier to think of your daily life.  My location is not tied to decision-making in most cases.  There are often times when I just have 3 minutes of downtime and remember "that thing" I needed.
Google's Mobile Mico-Moments
What I'm Into | What to Know | Want to Go | What to Do | Want to Buy
Translated into search queries looks like this:
What I'm into: "Video of Acropolis"
What to Know: "Greece Tourism"
Want to Go: "Travel Agents Near Me"
What to Do: "Things to do in Greece"
Want to Buy: "Hotels in Greece"
It's easier to categorize these into three buckets for travel:
I want to Know | I want to Go | I want to Buy
Translation Available
Translating concepts to the B2B realm is often a challenging concept in the marketing world and I'm not quite sure why. At the core of both B2B and B2C, you are selling to a person who is looking for a solution to a problem. Breaking down these same concepts from a travel example into a B2B example isn't a distant leap.
I want to know what are my other options.
I want to go with another vendor.
I want to buy a new solution.
The goal is to find that convergence when your consumers recognize a need that they will search for answers and make sure that you show up. Achieving that end of showing up is difficult depending upon how sophisticated your competitor's marketing efforts are. This is where having a partner like Wilderness or one of my many competitors comes into play.
This game has become far more complicated over the past few years where now you need to be aware of not only your search results position on Google but also how many places you are showing up.  It's no longer enough to be on the top of organic search results. As mobile becomes a bigger and bigger player Google continues to change the search results page accordingly, incorporating maps into results and more recently removing the sidebar AdWords. The game is getting more complicated and companies must get more sophisticated with their marketing efforts or learn to accept losing to their competitors.
It is literally that cut and dry.