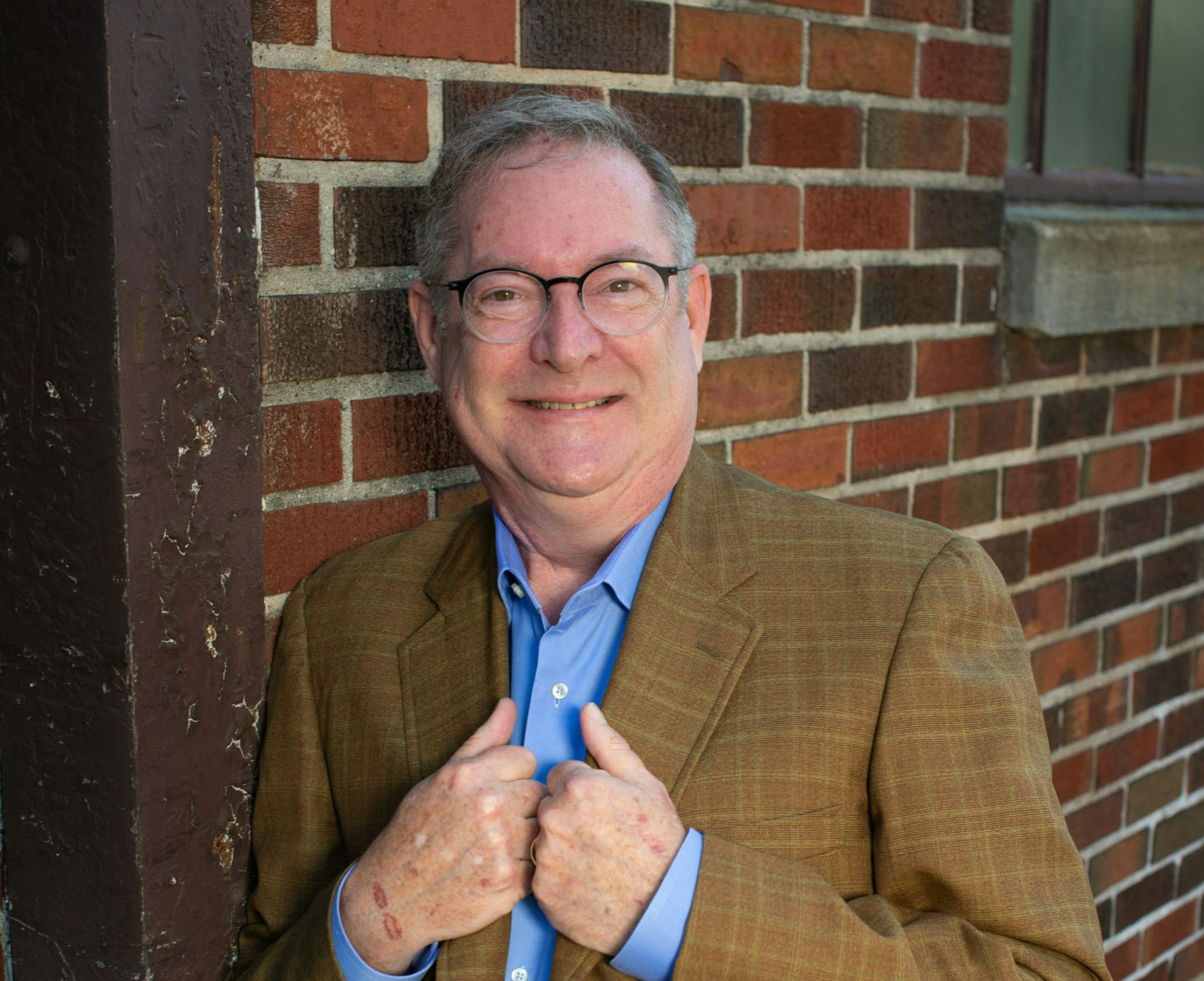 I first met John Theobold at Ohlmann in 2006, and we were the youngest people in the room.  We made a mutual connection through my friend and his boss, County Commissioner Debbie Lieberman, and got to kickstart a friendship and partnership that never wavered. At first glance, John struck me as a dedicated and determined public servant, but primarily, I saw him as someone who got things done…a true closer.  
We met again on Debbie Lieberman's re-election campaign when Debbie asked John, her key political and policy advisor, to work with me on her 2012 campaign.  I sensed his awareness that change is necessary for growth. He understands that stagnancy equals irrelevancy. 
John understood then and continues to understand that the world of marketing is constantly evolving. During that turning point campaign, I learned his world and he learned some of mine.
Why Co-Founder + Chief Operating Officer?
Ideas are easy, execution is everything.
Vision is one of my top 5 Strength Finders, execution…not so much. John's level of vision and execution holds the key to unlocking Wilderness's potential and increasing its longevity. 
It's no secret that Wilderness Agency has been around for a few years now, so for some people, it might seem odd to add a new Co-Founder + COO to the roster.  The logic is fairly simple: I plan to be around for a lot longer (approximately 40 years until retirement, according to my financial planner based upon the size of the yacht I desire).  In the grand scheme of things, the few years that I've been building this compared to where I envision the organization in the next ten years: we're basically still in startup mode by that measure.

Most importantly, I wanted anyone internal or external to understand that I very much see John as an equal in this endeavor. I just know Wilderness Agency stands to grow leaps and bounds with John helping lead the team.

Who Is John Theobold?
Originally from Sarasota, Florida, John arrived in Dayton in 1968.  After graduating from Oakwood High School in 1983, John joined the U.S. Navy and served aboard the frigate W.S. Sims as an operations specialist.  His adventures in the Navy are too numerous to detail.  Please reach out to John for your personalized "sea story."  After the service, John worked for machine tool distributor Gosiger, Inc. until returning to school at Wright State University, earning a dual degree in political science and philosophy.  
Upon graduation, John began a lengthy career in public service, working for the Montgomery County Board of Elections, as Assistant City Manager for the City of Clayton, and finally as Commission Assistant (like a senior policy advisor) to Montgomery County Commissioner Debbie Lieberman for the last 16 years.  Currently, John serves on several boards, including co-chairing the Women in Reentry subcommittee of the Montgomery County Reentry Council and the Planned Parenthood of Southwest Ohio Board of Directors and Executive Committee. He is also the most recent appointee to the Montgomery County Veterans Service Commission. 
With his expertise in problem-solving, goal-setting, and overall people skills, he has a broad role. He assists with long-term strategic planning and operational oversight.  
The Big Question
Why would John make such a drastic career change after a long time serving in public service? 
After knowing John for several years, I knew he had a passion for the Dayton community – one that went far beyond simply serving in government.
While leaving his current position was a great personal risk and the learning curve was steep, I knew he was up for the challenge. When asked what drew him to Wilderness, he said,
I love the creative energy here. There are great things happening, and I am just thrilled to be a part of it.