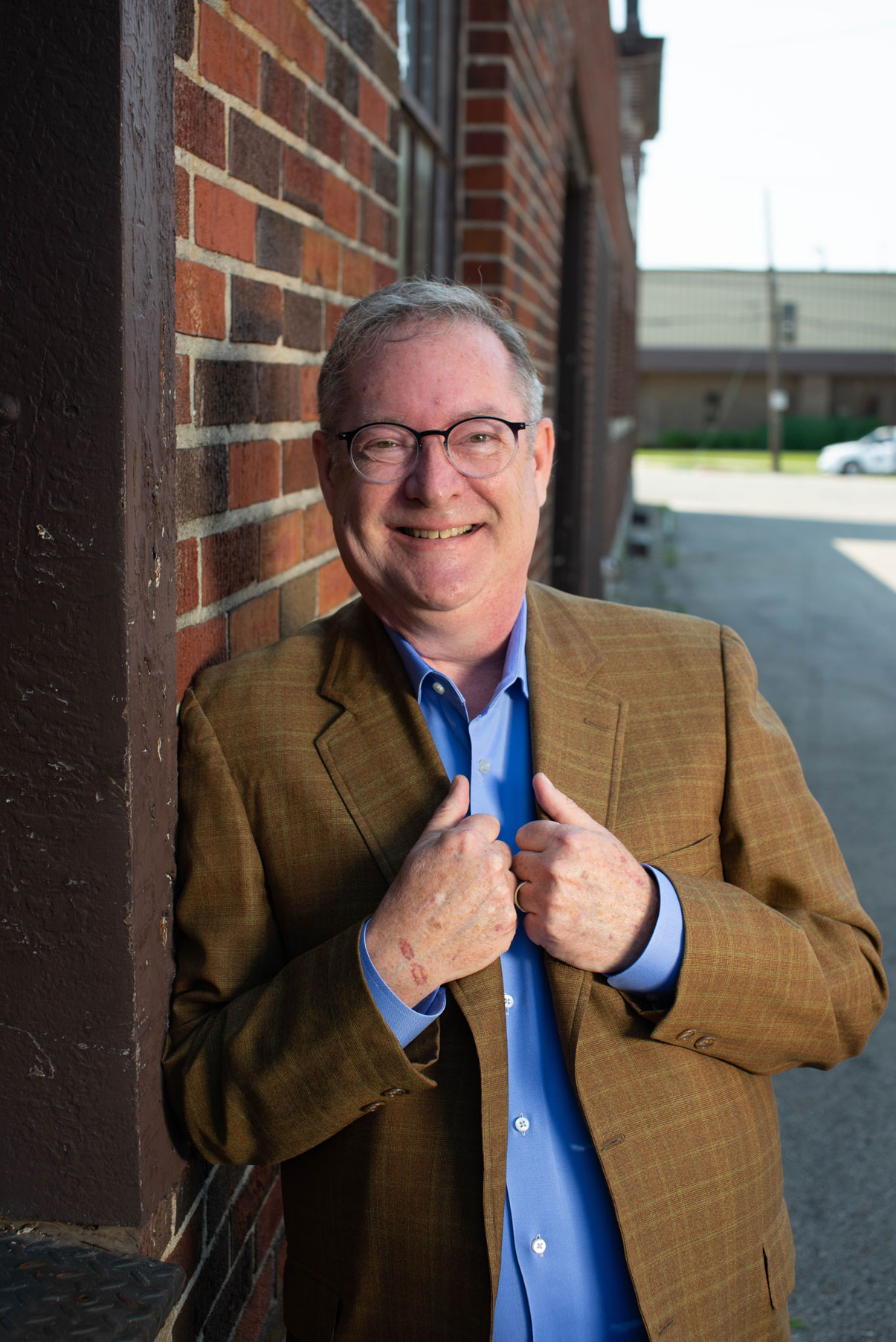 "

Embrace your failures.

You will never learn if you don't allow yourself to fail."
+John Theobald
Chief Operating Officer
Bring On the Processes
I loved my time in public service for the last 28 years but I couldn't pass up the opportunity to become part of Wilderness Agency. The creative energy and energetic atmosphere is the most exciting thing I have ever experienced, and that's saying something after my time on a U.S. Navy ship in the middle of a hurricane above the Arctic Circle.  
Originally from Sarasota, FL, I moved to Dayton in 1968. After serving in the U.S. Navy, I enjoyed my time working at Dayton-local manufacturer Gosiger, Inc, earned a dual degree in Political Science and Philosophy from Wright State, and then dove into an exciting career working in public service. Most recently, after being the Commission Assistant to Montgomery County Commissioner Debbie Lieberman for the last 16 years, I decided to throw my career for a loop.

As for Board Experience, I'm proud to say that I'm a Veteran Service Commissioner for the Montgomery County Veterans since July 2020, Board Member of Planned Parenthood Southwest Ohio. More than that, I also am the Financial Officer of AMVETS Post 24 since June 2020, where I overseen fundraising and business operations.
In addition to that, I formally held the position of Co-Leader of Montgomery County Maternal and Infant Vitality Task Force from January, 2016 to June, 2021 and the Board President from Suicide Prevention Center of Dayton from May, 1999 to May,2009.
I'm amazed at how easily my years of government experience have translated to this new environment, and I look forward to being able to continue growing along with the rest of the team here. Once the resident teacher at my previous organization, I'm thrilled to become an avid student.  
My objective as a problem-solving, collaborative, and success-oriented COO is to harness Wilderness' creative energy and translate it into greater success. It is incredibly rewarding to get to help this organization build to the next level and to help both our clients and team achieve their goals.
Wilderness Agency is pleased to announce that in 2021, John was recognized for his work in Reentry by the Montgomery County Reentry Council and is a proud graduate on Leadership Dayton 2023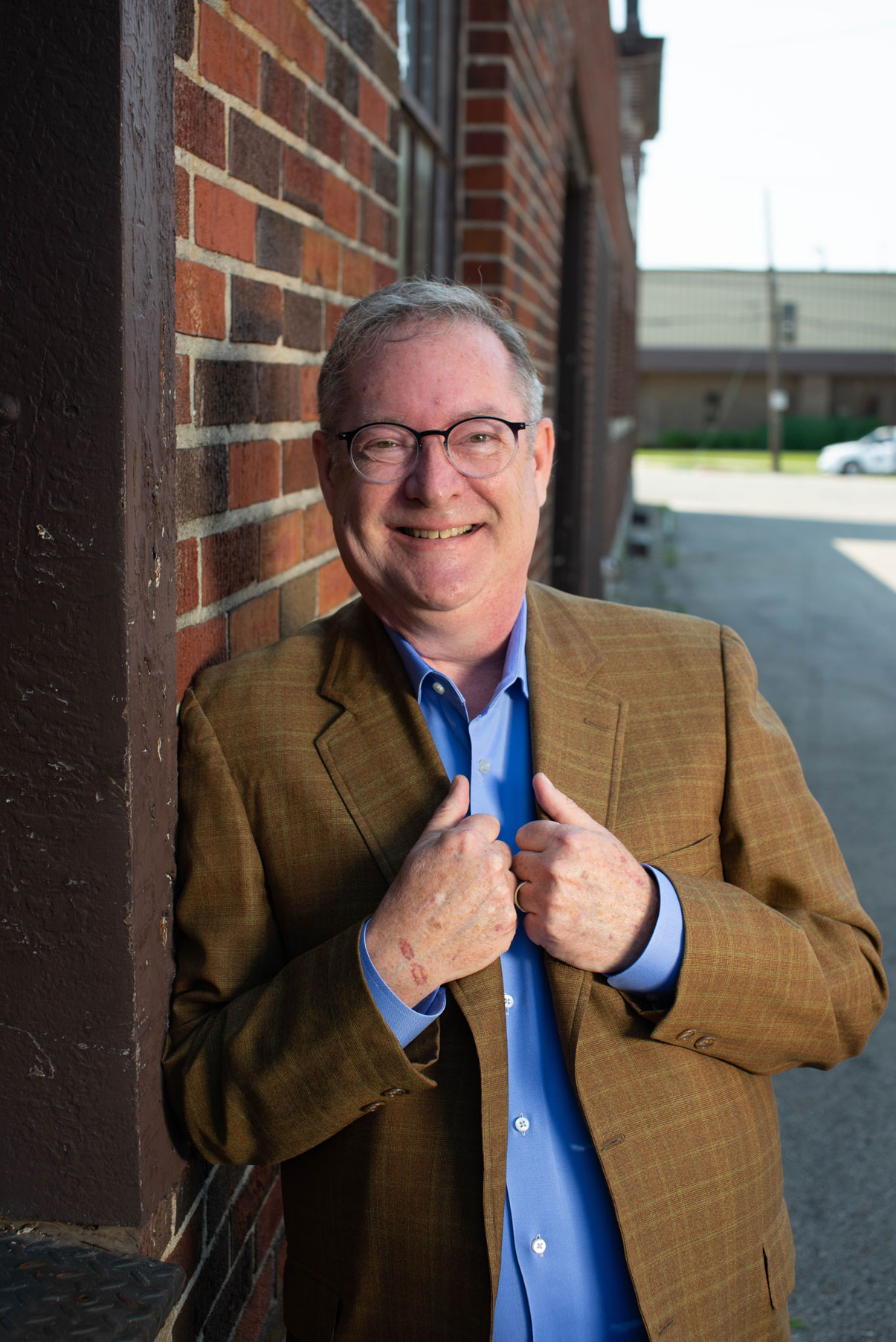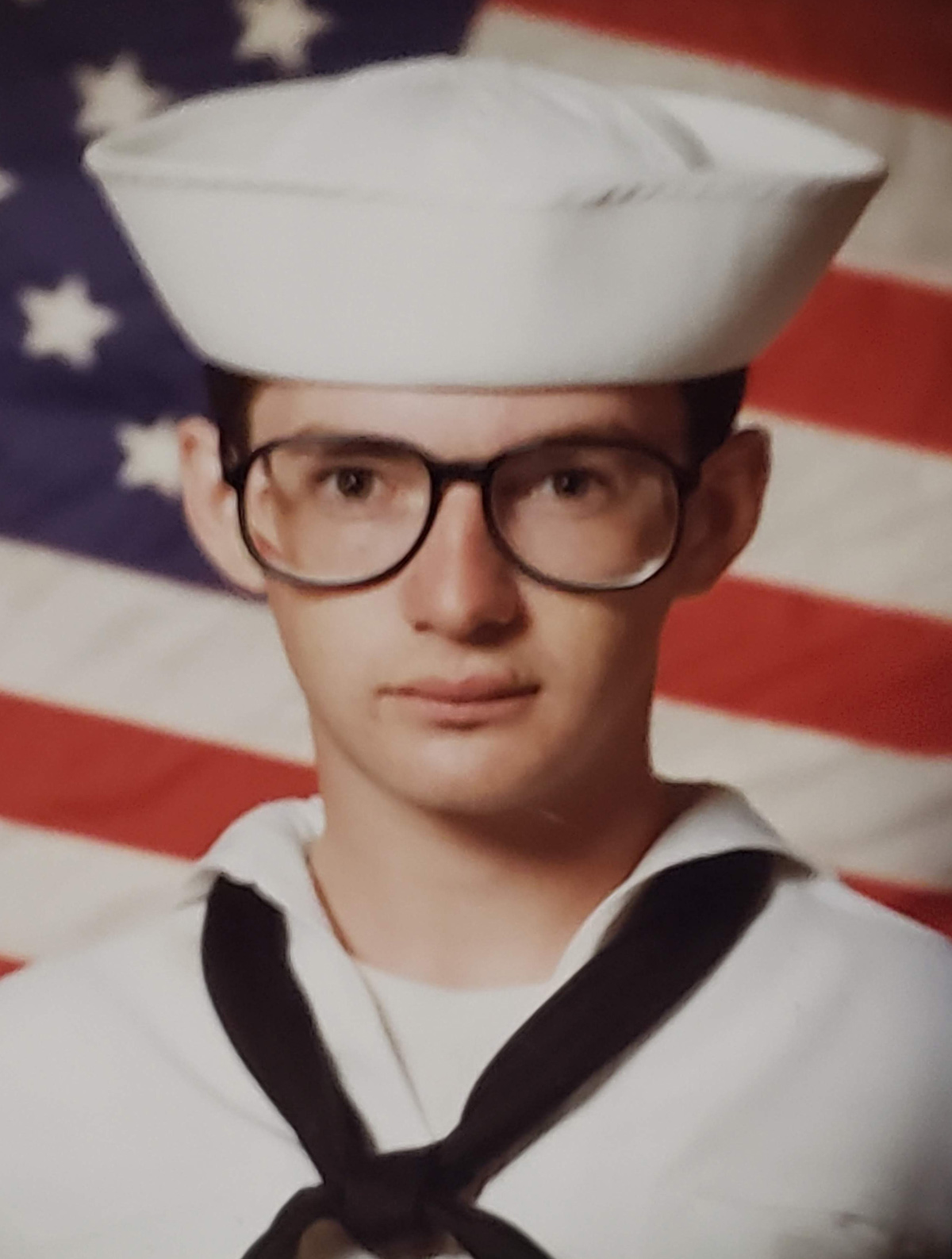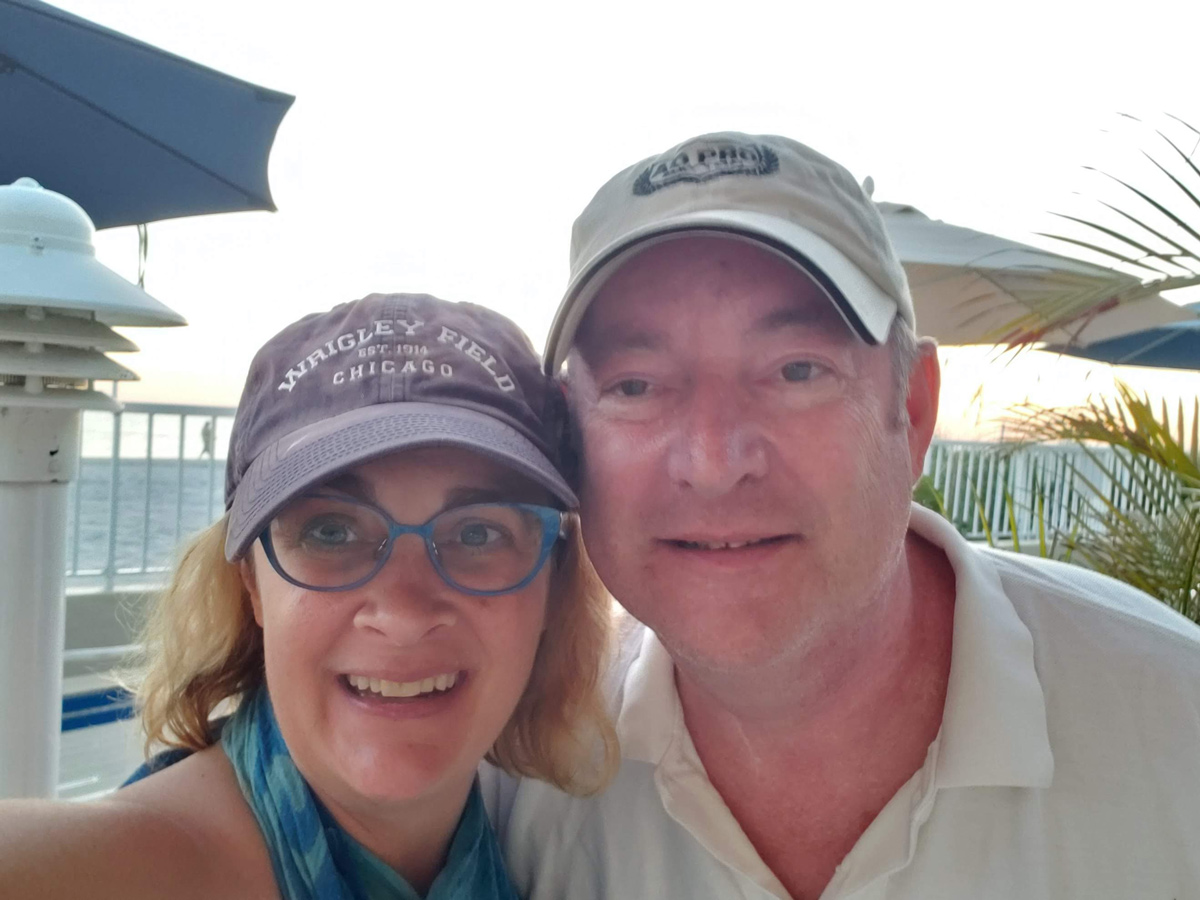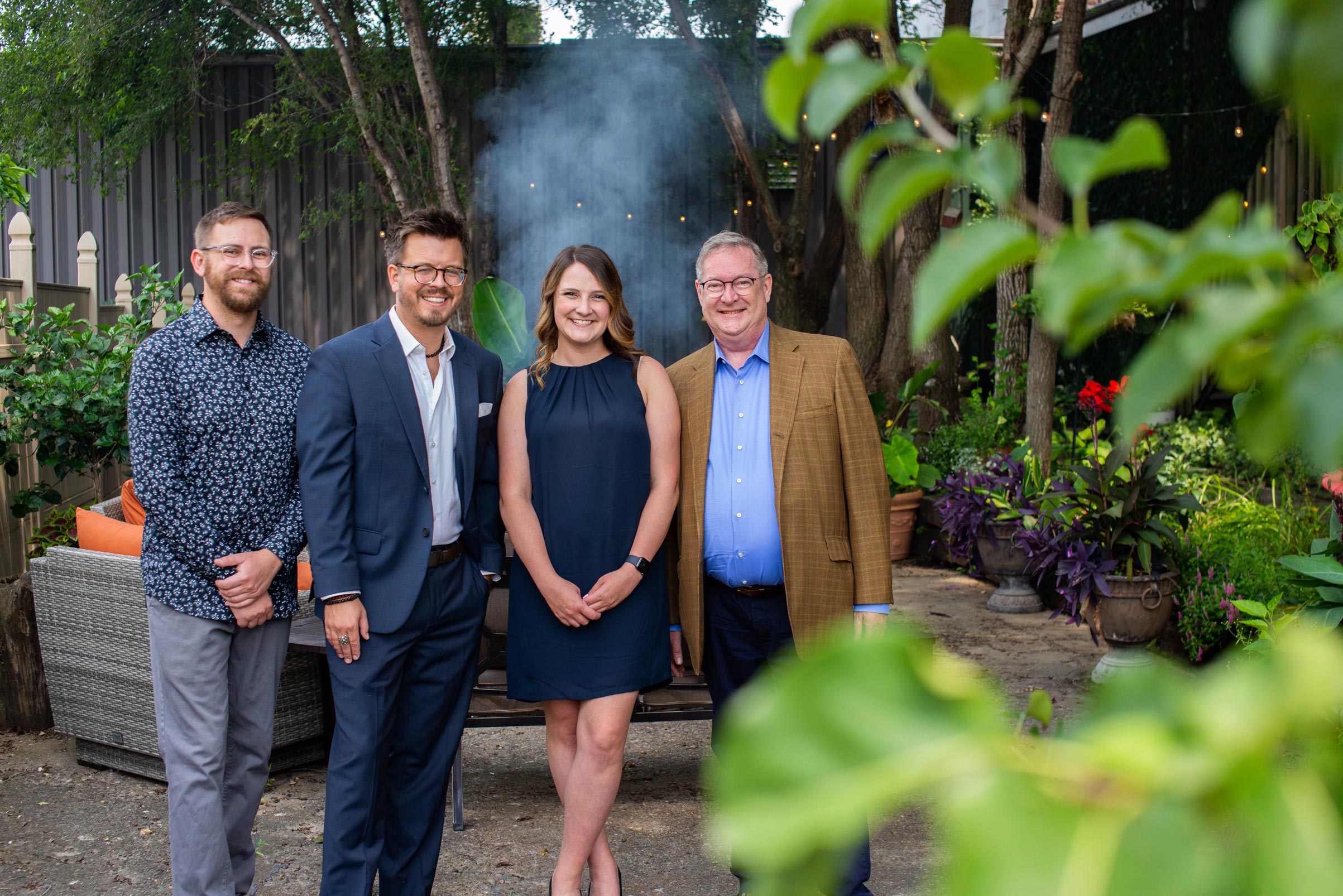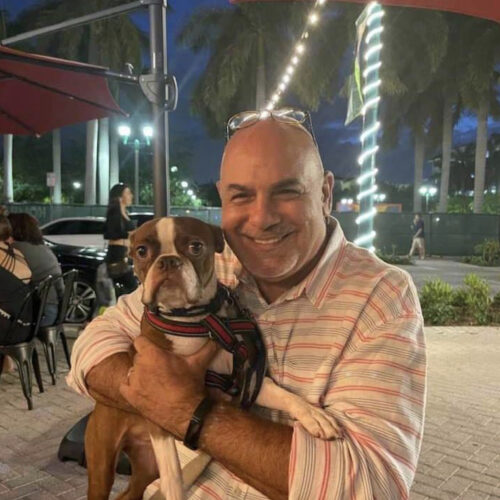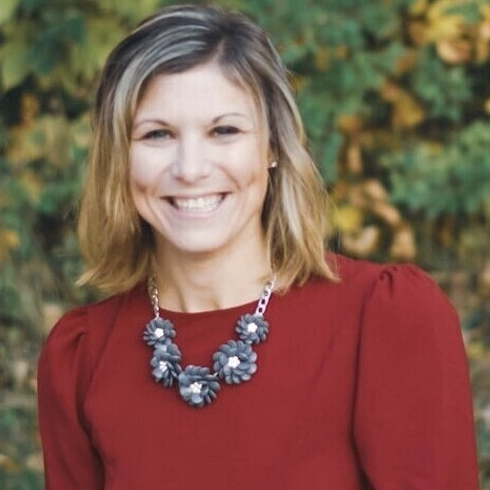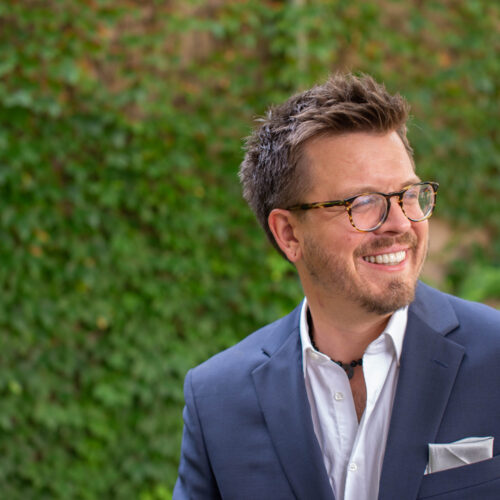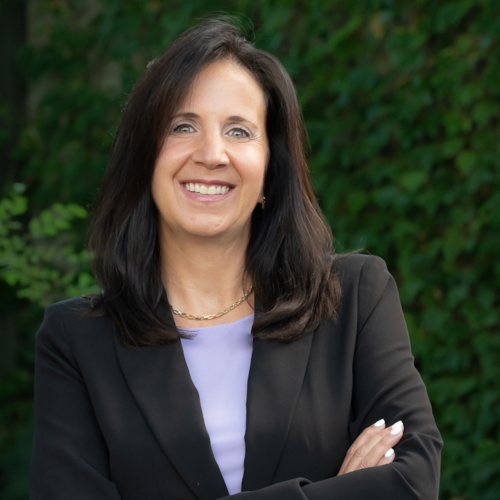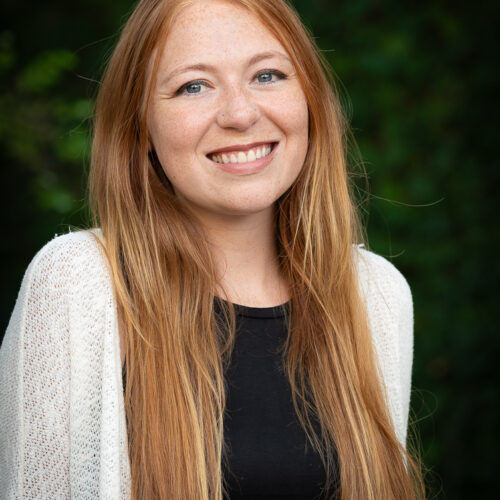 Check out the whole team
We're Proud of the Work We Do
Take A Look At Some Of Our Past Projects.