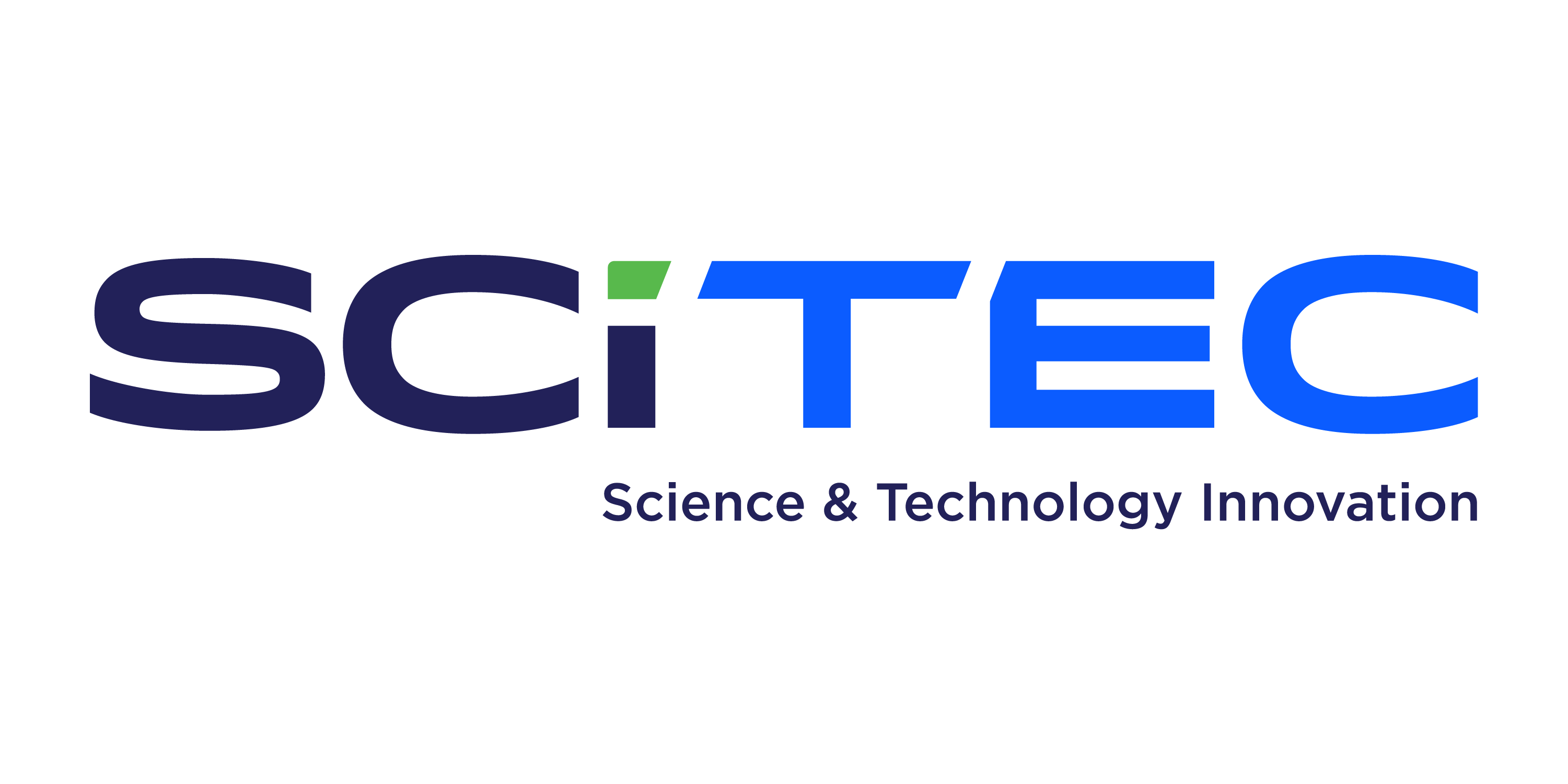 CLIENT
SciTec
INDUSTRY
Defense Contractor
APPLICATION
Branding, Logo Design, UX Design, Web Design, Tradeshow Design
SciTec is a defense contractor for the US Government. Their vision is to, "Grow talent, protect the planet and implement protections for a better tomorrow." This is no small feat.
Founded in Princeton, New Jersey, in 1979, SciTec provides its customers with unique capabilities. In physics-based modeling, target and background phenomenology, signal processing, and custom instrument design. Since becoming an independent agency in 2003, they've grown and expanded operations nationwide to support their growing list of clients.
While the work that they are doing is of the utmost importance, they were still struggling to attract top talent onto their team. Headquartered in Princeton, New Jersey, SciTec reached out to dozens of marketing agencies from across the country before choosing Wilderness Agency with ultimately revamping their brand.
A Complete Design Overhaul
SciTec needed a brand strategy to set a clear path forward and clearly define the company's role in the marketplace, highlighting key differentiators and setting a strong value proposition for customers.
SciTec was experiencing a level of confident growth. They knew it was essential to reconstruct and strengthen their brand identity in their competitive market. Key goals were issued initially:
Craft a modern, fresh logo redesign that fits their company's need to appeal to those just getting into the workforce, and build that out into a brand that would help to attract the best of the best.
Design and deploy a strong website strategically to tell their story, drive engagement and increase awareness.
Create a fresh brand identity that reflects the brand strategy.
Develop a strong content/SEO strategy that leverages existing content and thought-leading storytelling.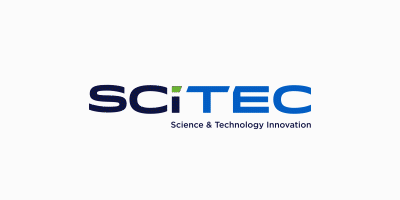 "Thanks again for producing our app works graphic. It looked fantastic on our Space Symposium exhibit, attracting many visitors. Thank you for your contributions in projecting SciTec's branding"
+ Jim Bower – CEO, SciTec
"Modernizing the logo, helping them with the color palette, they entrusted us to do our jobs as the designers and brand stewards. They put a lot of faith in us for this project."
+ John Theobald
Visuals Matter
We started the rebranding for SciTec by creating a modern, fresh, logo that would appeal to younger engineers. Knowing that they would be of value to the organization.
Once the logo was approved, we moved to optimizing their digital footprint. Including enhancing their website design and creating a portal for career opportunities on the site. As we started to create the design, we dialed in the focus on a recruitment-friendly website.
We also identified having original photography as a critical element to have on the site. It's bright and kind of in your face. The goal was to ensure a potential employee would have the reaction we were looking for, i.e. "This place looks cool to work for."
In a world where we make snap decisions, this is critical to get right. For most companies their audience is going to make a judgment call in under two seconds of either: "Looks like a 'real' company" OR "This looks like they're going to steal my money". Two seconds. It happens that fast.
Launched in mid-2019, SciTec's new site has seen over 18,000 new users and over 24,000 pageviews. A large majority of which are recruitment-specific. 14% of users visited the "Join" page, helping SciTec 34 positions at their locations across the country.
Coast to Coast Reach
By working with the SciTec team this builds upon our story: we work with teams from east coast to west coast; defense contractors in Princeton, New Jersey to Santa Fe Winwater in Santa Fe Springs, California. Most importantly, it means that we are living our mission to grow companies and put people back to work.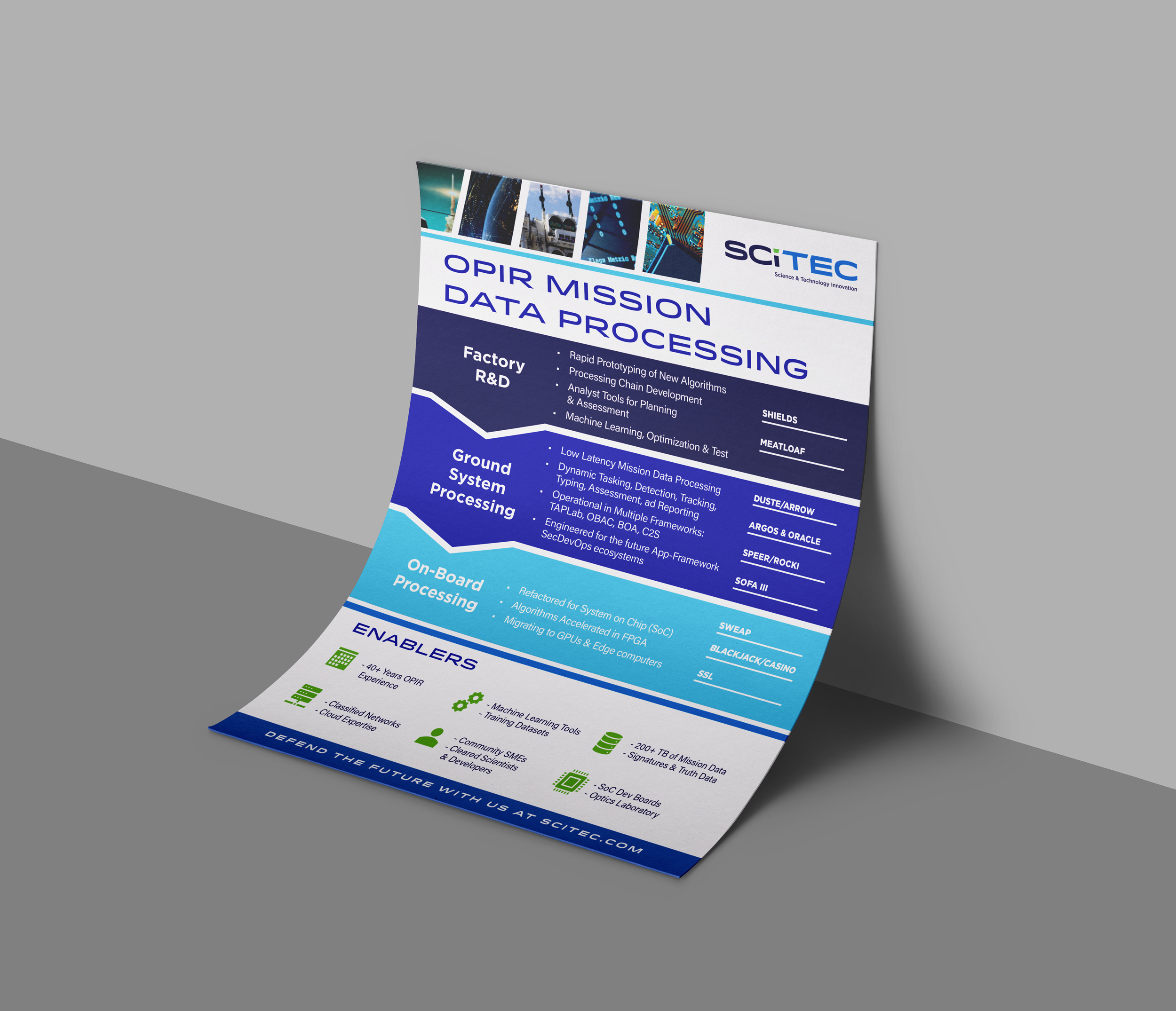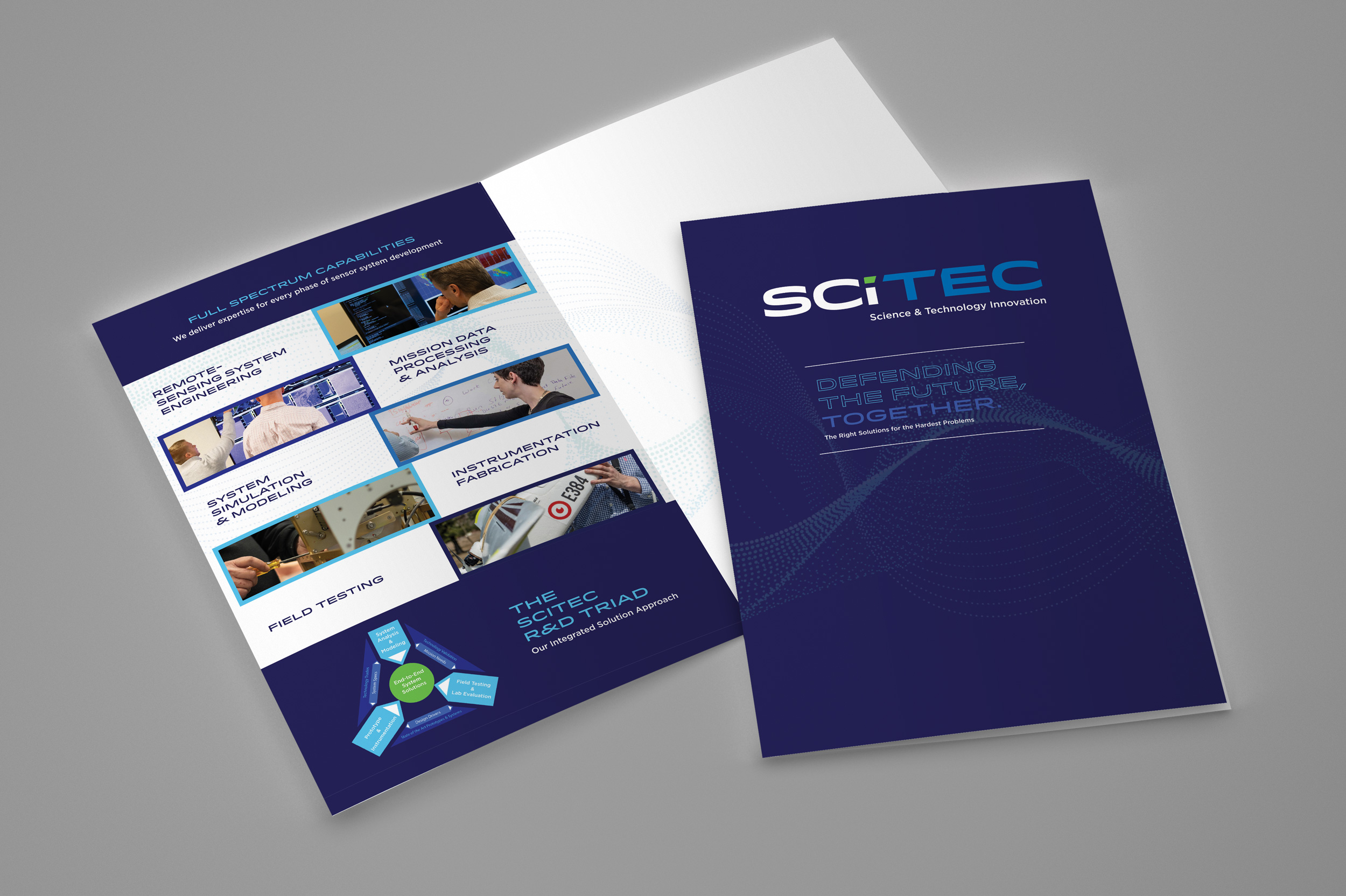 "I'm incredibly humbled to work with organizations like SciTec and see this as a win-win for everyone involved."
+ Richard Kaiser