CLIENT
CTC Plastic
INDUSTRY
Manufacturing
APPLICATION
Web Design, Brand Design, Social Media
CTC Plastics – Turning Plastic Waste into Sustainable Solutions
CTC Plastics is a pioneering company that specializes in converting recovered plastics into a range of environmentally friendly products such as plastic pallets, custom molded parts, and compounded resins for injection molding applications. The company recycles post-industrial plastic waste and has the capacity to recycle over 100 million pounds annually. By transforming everyday plastic waste into valuable products, CTC contributes to waste reduction and promotes a greener environment.
Despite its impressive capabilities, CTC Plastics faced challenges in effectively communicating its value proposition and expanding its customer base. The company aimed to enhance its online presence through an improved website, thought leadership promotion, increased quality traffic and leads, and the development of e-commerce functionality.
Recognizing the need for a thorough digital transformation, CTC Plastics embarked on a strategic partnership with Wilderness Agency.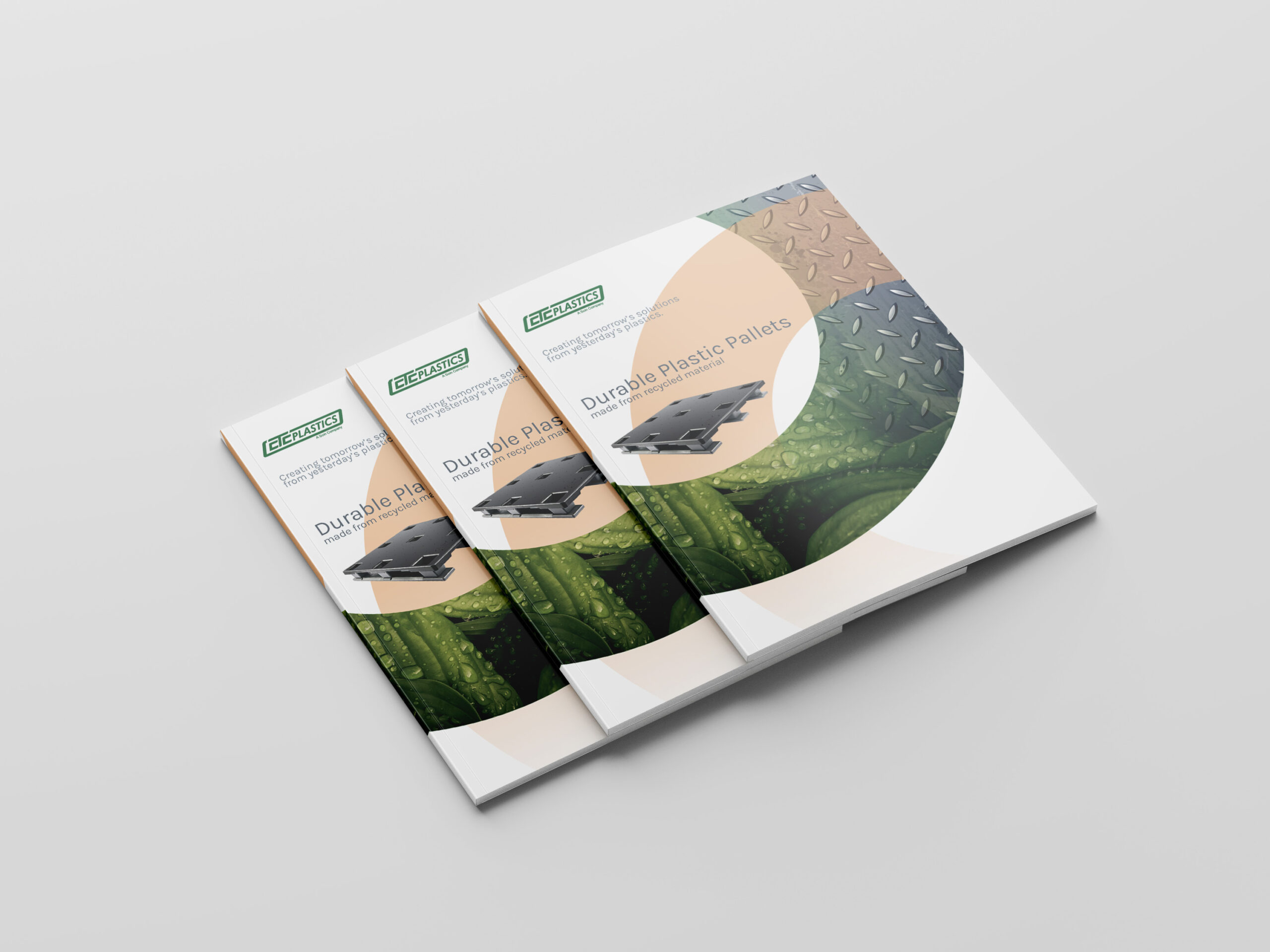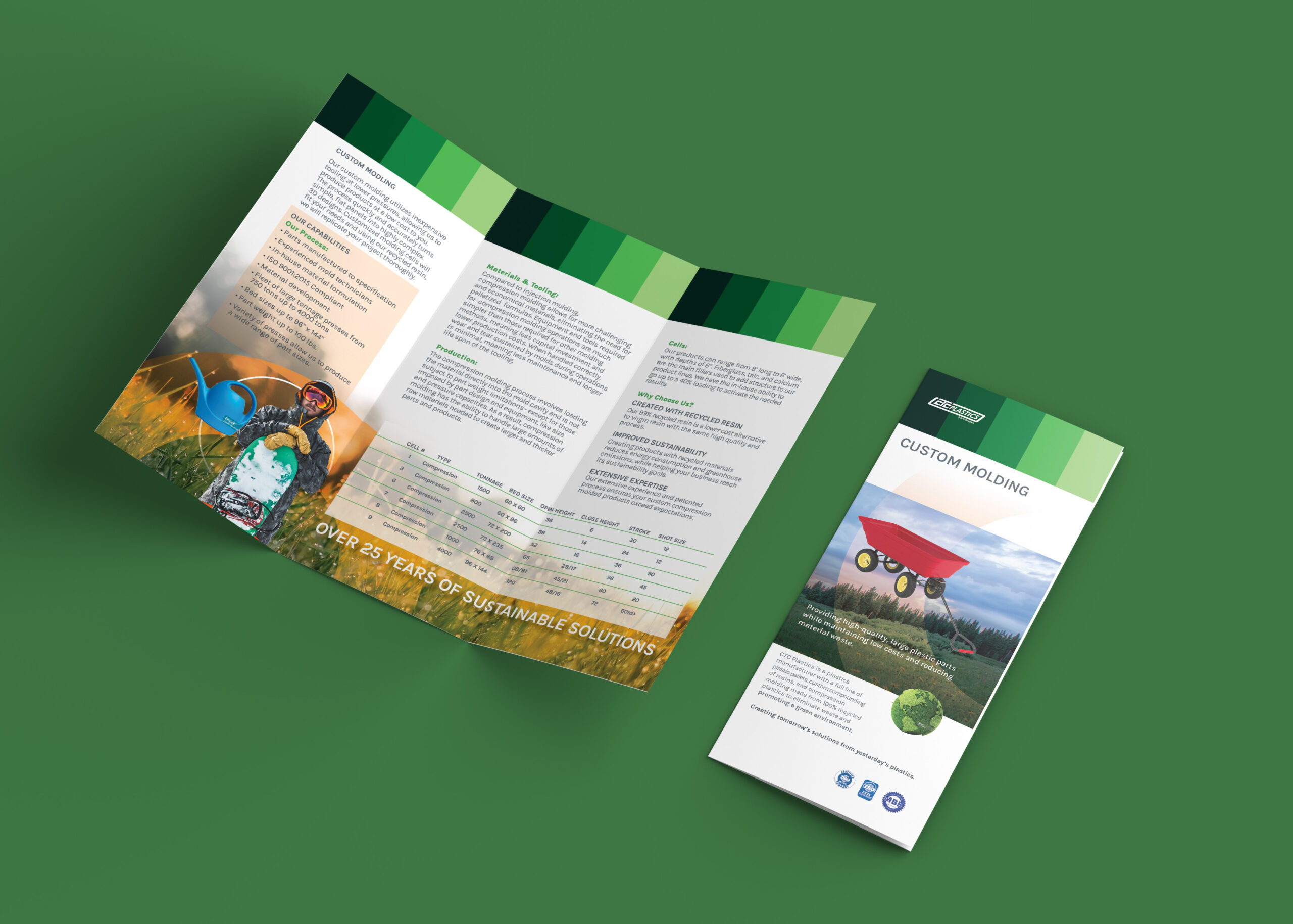 Website Redesign and Optimization
Wilderness Agency initiated a website redesign with a focus on user ease and optimizing search visibility. The new website showcases CTC Plastics' story and offerings visually, making it engaging and user-friendly. Clear navigation and strategic search optimization were implemented to enhance the website's visibility in search engines, ensuring that potential customers could easily find relevant information.
Quality Traffic and Leads Generation
Wilderness Agency developed a comprehensive content and SEO strategy to increase the quality of traffic and leads to CTC Plastics' website. By leveraging existing content and crafting thought-provoking storytelling, CTC Plastics aimed to attract an audience interested in sustainable practices and recycled products. This strategy involved optimizing keywords, creating shareable content, and targeting specific niches within the manufacturing and plastics industry.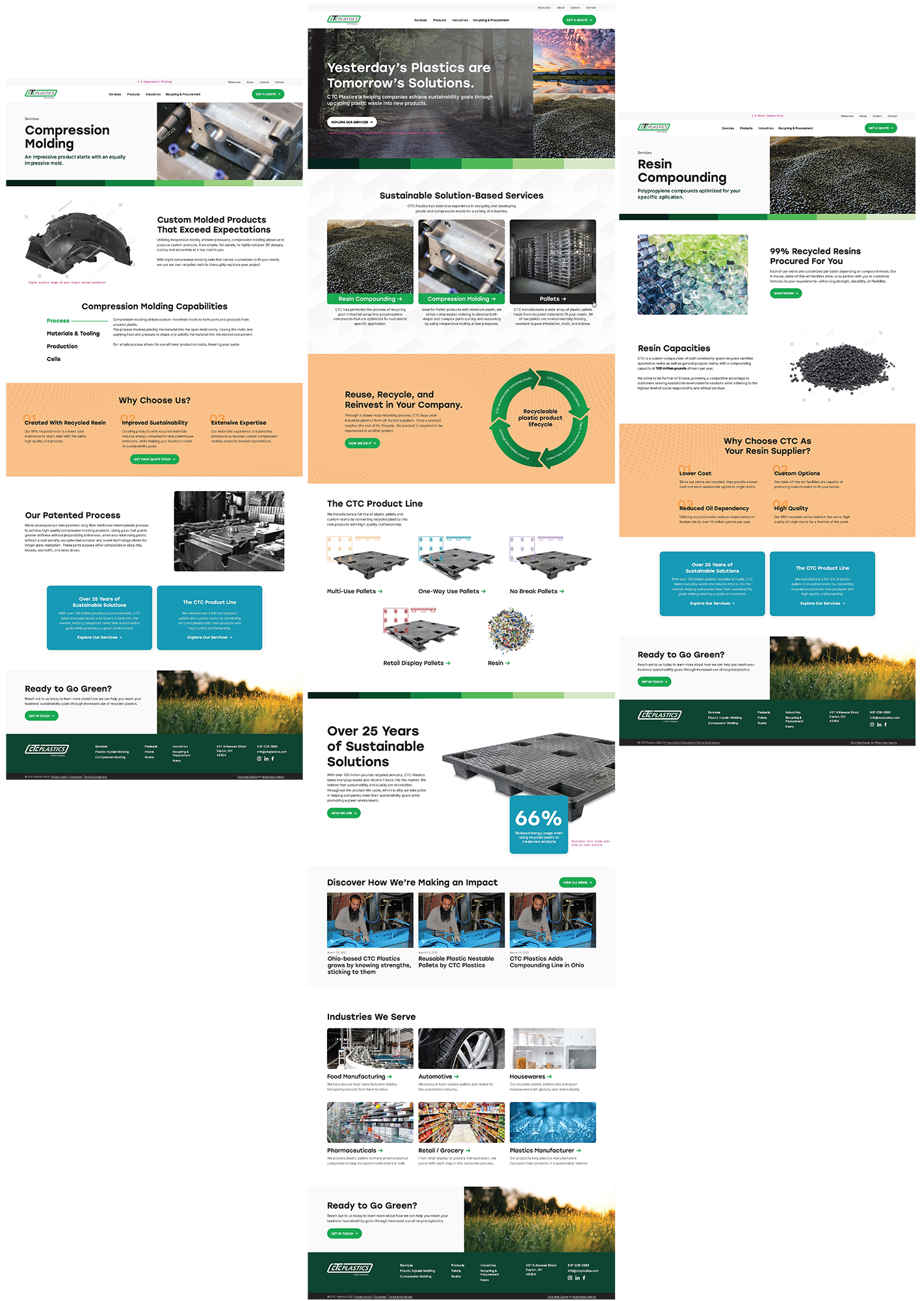 E-Commerce Functionality Development
Recognizing the growing demand for online purchasing, Wilderness Agency initiated the development of e-commerce functionality on CTC Plastics' website. This would enable customers to conveniently browse and purchase products directly from the website. The e-commerce platform was designed to be user-friendly, providing a seamless shopping experience for businesses seeking sustainable plastic solutions.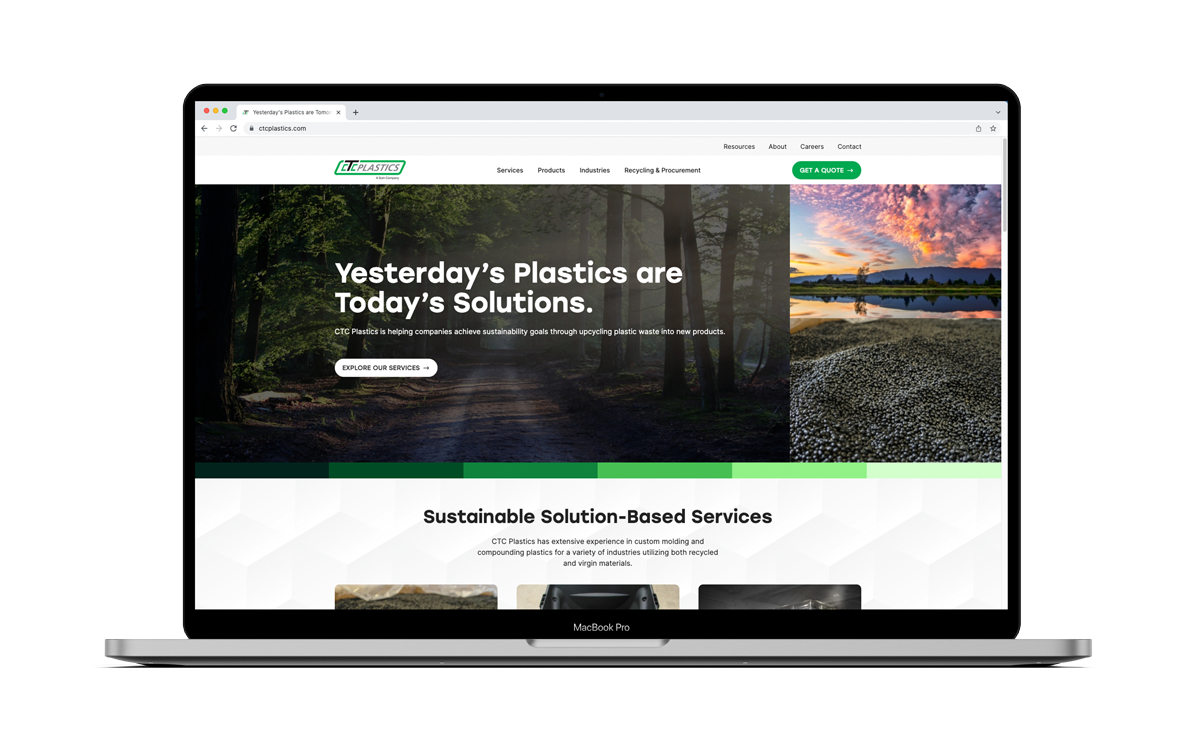 Following the collaboration with Wilderness Agency, CTC Plastics experienced a significant transformation in its digital presence and customer engagement. The content and SEO strategy led to increased organic traffic to the website, attracting a targeted audience interested in sustainable products.
The website's clean and concise messaging effectively communicated CTC Plastics' value proposition, leading to improved engagement and better understanding among potential clients.